Winner!
Best Uncircumcised Building in the World
Most Votes
Wrong Contest
People Having Relations with Buildings

*NEW* Late Comers *NEW*
Contest Background
Jonathan Ames dotcom
Cabinet
The Contest

In July 2003, Cabinet writer Jonathan Ames wrote an article for Slate.com in which he proposed that Brooklyn's Williamsburgh Bank Building is the most phallic building in the world.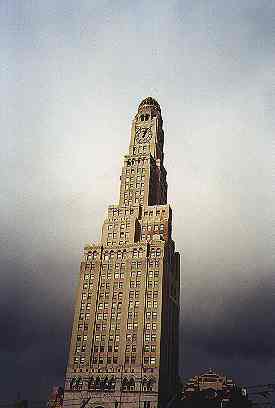 After making his proclamation, Jonathan turned the question on readers:

Which building is the world's most phallic?

This site records the response.



Read an unrelated piece by Jonathan Ames about nosepicking, a dog, love, and the color "bice."