Winner!
Best Uncircumcised Building in the World
Most Votes
Wrong Contest
People Having Relations with Buildings

*NEW* Late Comers *NEW*
Contest Background
Jonathan Ames dotcom
Cabinet
Most Votes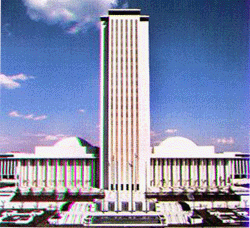 237 people—those crazy Florida voters—sent in images of the Florida State Capitol Building in Tallahassee!
(By far the largest response to any building.)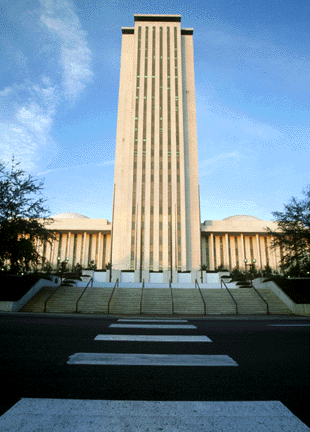 Approaching the building at this angle requires a dramatic uphill hike.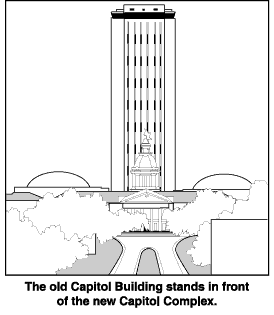 Many voters emphasized the domes on either side of the building's base.