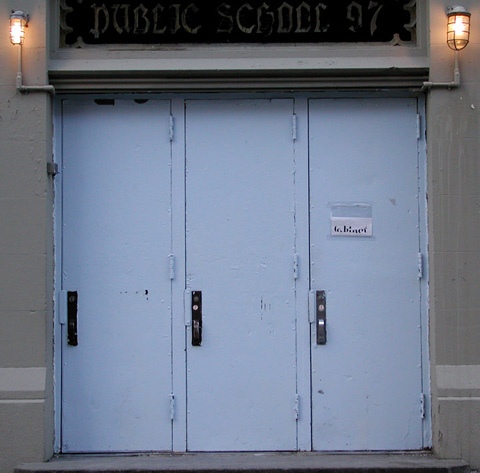 On Sunday, January 19, 3–7 pm, Cabinet Magazine organized an event to celebrate the launch of its issue 9 "Childhood" issue. The event took place in the gym of Bard High School Early College in Manhattan. Music was provided by DJs Lukas Cox, age 5, Lulu Valentino, age 4 1/2, & Isaac Yglesis, age 6.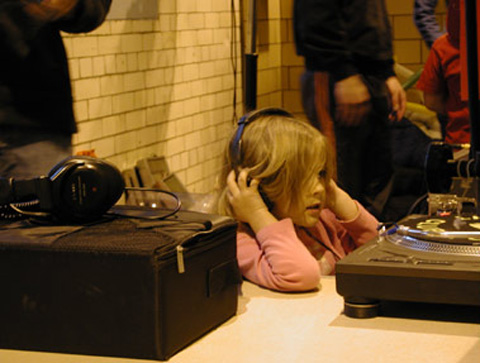 DJ Lulu Valentino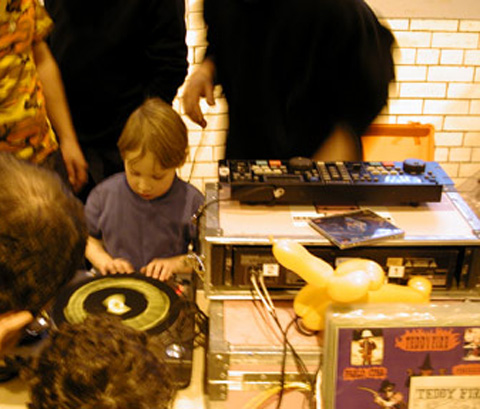 DJ Lukas Cox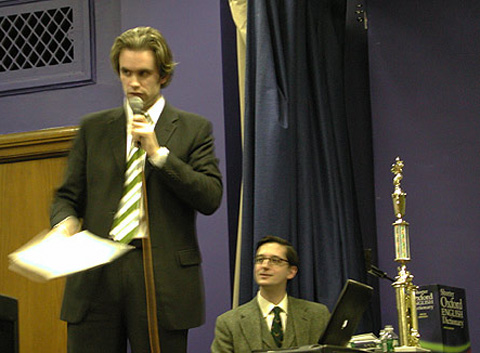 At 5 pm, a spelling bee was organized in the school auditorium. Organized by the Veteran Bee-Meisters' Association, the spelling bee featured some of the smartest and most competitive adults in the art world . The large hideous trophy was won by writer Paul Lukas.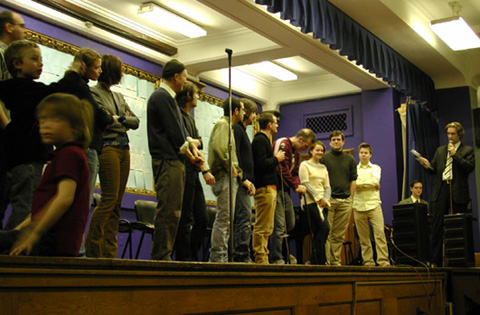 Spelling Bee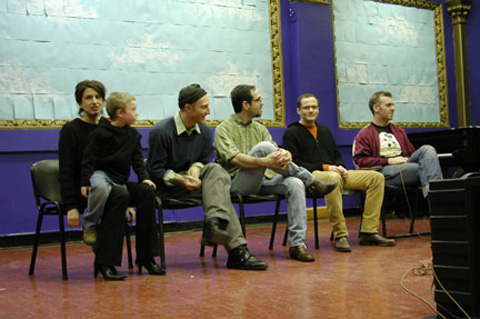 The final six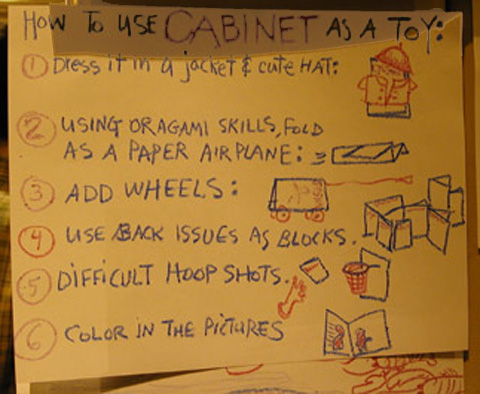 Cabinet is a non-profit organization supported by the Lambent Foundation, the Orphiflamme Foundation, the New York Council on the Arts, the NYC Department of Cultural Affairs, the National Endowment for the Arts, the Andy Warhol Foundation for the Visual Arts, the Katchadourian Family Foundation, Goldman Sachs Gives, the Danielson Foundation, and many generous individuals. Please consider making a tax-deductible donation by visiting
here
.