­Friday, October 12th 2007, 7:00 PM, at Photographer's Gallery, 5 & 8 Great Newport Street, London

This evening of talks and performances presented some antique and modern wonders from the magazine's cabinet of curiosities. Sina Najafi, editor-in-chief and host for trhe evening, introduced the magical sweetener that is Miracle Fruit. Writer and critic Michael Bracewell presented a guide to the seaside surrealism of Morecambe and Heysham. Maiken Umbach, from the University of Manchester, talked about the peculiar political meaning of volcanoes in 18th-century Germany. And Brian Dillon, Cabinet's UK editor, acted out the oddities of Victorian gesture manuals.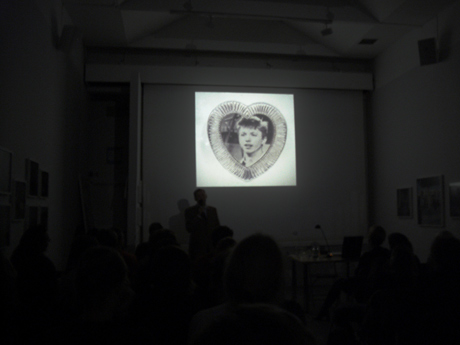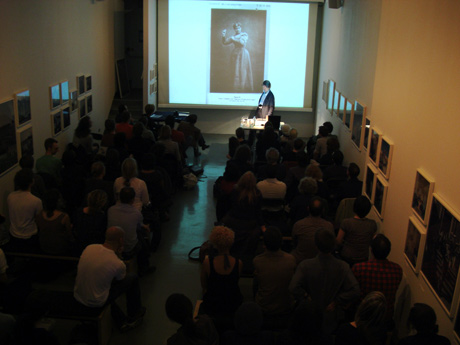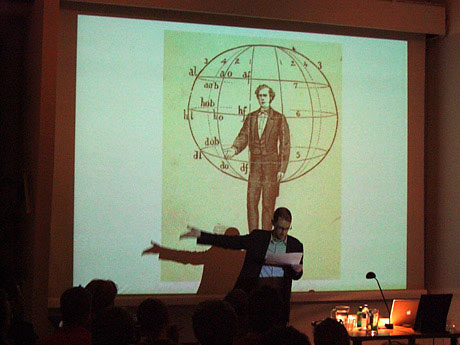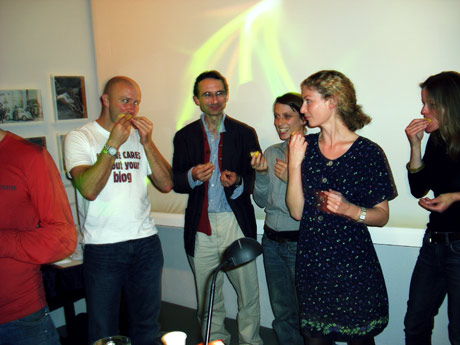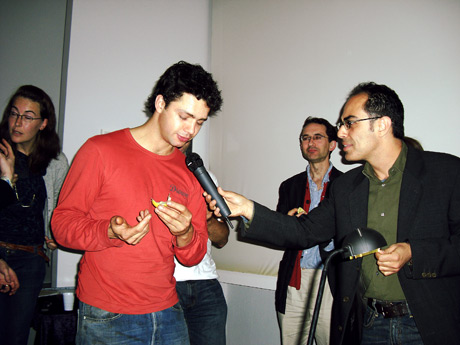 Cabinet is published by Immaterial Incorporated, a non-profit 501(c)(3) organization. Cabinet receives generous support from the Lambent Foundation, the Orphiflamme Foundation, the Andy Warhol Foundation for the Visual Arts, the Opaline Fund, the New York City Department of Cultural Affairs, the Danielson Foundation, the Katchadourian Family Foundation, The Edward C. Wilson and Hesu Coue Wilson Family Fund, and many individuals. All our events are free, the entire content of our many sold-out issues are on our site for free, and we offer our magazine and books at prices that are considerably below cost. Please consider supporting our work by making a tax-deductible donation by visiting
here
. Thank you for your consideration.