Art and Alcohol /
"Sports Bar"
Dates: Thursday, 3 December 2015 through Sunday, 6 December 2015, 7 pm to 1 am
Location: Machine Project, 1200 D North Alvarado Street, Los Angeles (map and directions here)
FREE. No RSVP necessary
Organized by Sasha Archibald and Lucas Wrench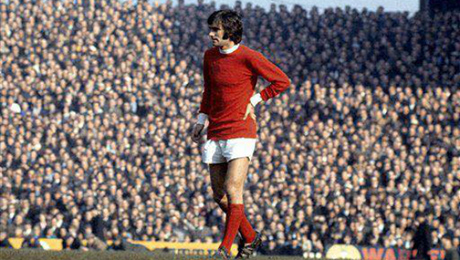 We are pleased to present the new installment of "Quarterly," a series produced by Los Angeles's Machine Project in conjunction with Cabinet. On the heels of the magazine's recent "Sports" issue, Cabinet and Machine Project have collaborated to host "Sports Bar." For four nights, Machine's fabled basement Mystery Theater will be transformed into a sports bar, albeit one that only plays contemporary art videos about sports. Revel in the glory of too many flat-screen TVs, cool refreshing beer, and the finest sports-themed videos the art world has to offer. Experimental shorts, performance documentation, and feature-length art house classics by dozens of artists covering a wide array of sports will be on view as you enjoy a drink at the bar. There will be a new lineup each evening; don't just come once!
For more information, visit Machine Project.
---
Read press about "Sports Bar" on The Los Angeles Times.