Live Music and Film Screening /
"Patchworks and String Bands," with John Cohen and the Downhill Strugglers
Date: Thursday, 11 October 2012, 7–9 pm
Location: Cabinet, 300 Nevins Street, Brooklyn (map and directions here)
FREE. No RSVP necessary
Listen to an audio recording of this program, or download
here
.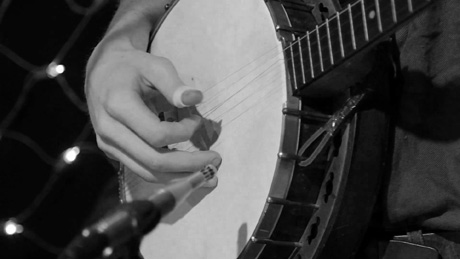 Please join us for "Patchworks and String Bands," a program devised to accompany our current exhibition "Harry Smith: String Figures." The program, which features John Cohen and the Downhill Strugglers, will mix live music and film; two short documentaries about banjo player Tommy Jarrell and quilter Mary Jane Holcomb will be followed by a workshop exploring the connecting patterns of ballads, social music, and songs.
Read more about "Harry Smith: String Figures" here.
---
About the Participants
John Cohen is a photographer, filmmaker, and draftsman, as well as a musician and founding member of the New Lost City Ramblers. He is also known for his early research on and collection of Andean textiles.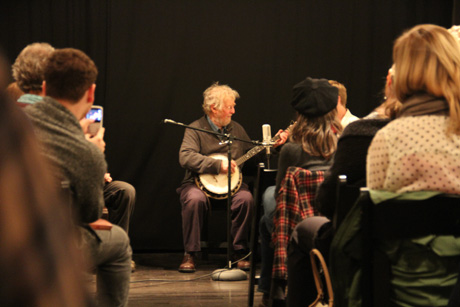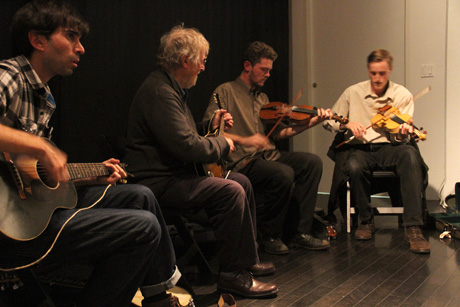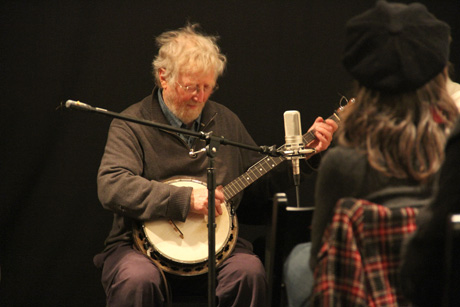 Beer for this event has been lovingly provided by Brooklyn Brewery.