Panel and Practicum / "The Virtual Sentence," with Brian Dillon, Jeff Dolven, Jan Mieszkowski, Sally O'Reilly, and Elena Vogman
Date: Friday, 17 January 2020, 6 pm
Location: Cabinet, Ebersstrasse 3, Berlin (map and directions here)
FREE. No RSVP necessary.
Facebook Event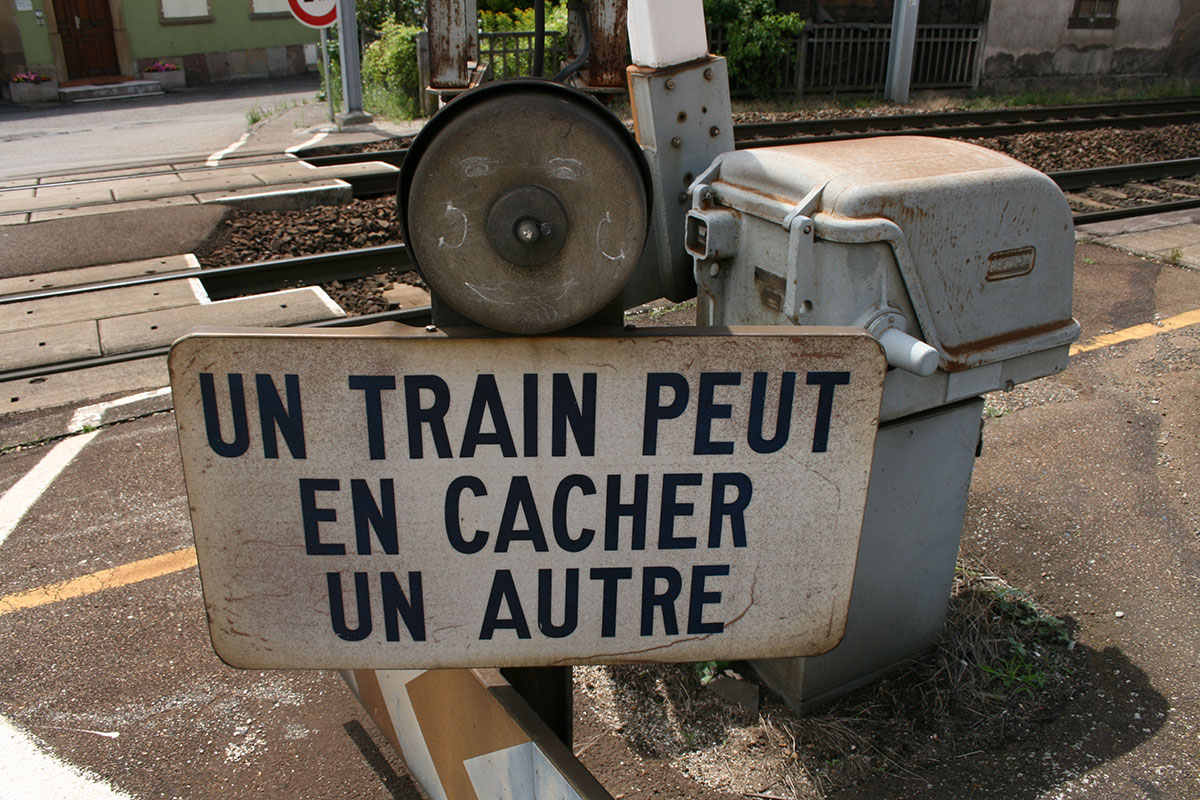 Behind every sentence stand the sentences it might have been. We have more actual sentences than ever, but it is this repertory of our virtual sentences—the other structures, other turns of argument and phrase, thought before spoken or written—that is impoverished. This panel tests the assumption that the choices we make at the level of sentence construction are a model, and a school, for the capacity to think flexibly and counterfactually; that syntax defines both limits and possibilities for the ethical and political imagination.
We need a new pedagogy of the sentence, one that emphasizes experiment and alterity, that populates the virtual space around the actual utterance. The evening's speakers present a suite of exercises toward a rescue of the form from dogmas of efficiency and completeness, five takes on the philosophy of the sentence by way of five practical experiments.
Drinks will be served. Guests should bring their own sentences, and will be invited to make more on site. Specimens of special interest may be submitted in advance to info@cabinetmagazine.org.
Please note that the event will be conducted in English.
---
About the Participants
Brian Dillon's books include Essayism (Fitzcarraldo Editions, 2017), In the Dark Room (Penguin, 2005), and Objects in This Mirror (Sternberg Press, 2014). He is UK editor of Cabinet, and his writing has appeared in frieze, Artforum, the Guardian, London Review of Books, the New York Times, and The New Yorker. He is Professor of Creative Writing at Queen Mary University of London, and Visiting Professor in Writing at the Royal College of Art. His book Suppose a Sentence will be published by Fitzcarraldo Editions in autumn 2020.
Jeff Dolven teaches poetry and poetics at Princeton University. He is the author of Senses of Style (The University of Chicago Press, 2018), Scenes of Instruction (The University of Chicago Press, 2007), and, for Cabinet Books, the admittedly hasty Take Care (2017); as well a volume of poems, Speculative Music (Sarabande Books, 2013). He is also an editor-at-large at Cabinet.
Jan Mieszkowski is a professor of German and comparative literature at Reed College. He is the author of three books of criticism: Crises of the Sentence (The University of Chicago Press, 2019), Watching War (Stanford University Press, 2012), and Labors of Imagination (Fordham University Press, 2006). He is currently at work on a study of the political economy of flowers.
Sally O'Reilly writes for publication and performance in magazines, galleries, lecture theaters, opera houses, industrial greenhouses, open-air swimming pools, train tabletops, bathing machines, and caravans on dairy farms, among other venues. Publications include the novella The Ambivalents (Cabinet Books, 2017) and the novel Crude (Eros Press, 2016). Opera libretti include The Virtues of Things (Royal Opera, Aldeburgh Music, Opera North, 2015) and She Described It to Death (Royal Opera, July 2020).
Elena Vogman is a literary scholar, theorist, and independent curator. She has published two books: Sinnliches Denken: Eisensteins exzentrische Methode (Diaphanes, 2018) and Dance of Values: Sergei Eisenstein's Capital Project (Diaphanes, 2019). She currently teaches at the Art Academy Weißensee in Berlin and is working on a research project on critical psychiatry and language at the Bauhaus-University in Weimar.