Reading and Book Launch /
"Ugly Feelings," with Jack Halberstam, Wayne Koestenbaum, and Maggie Nelson
Date: Sunday, 2 October 2011, 7–9 pm
Location: Cabinet, 300 Nevins Street, Brooklyn (map and directions here)
FREE. No RSVP necessary
Listen to an audio recording of this program, or download here.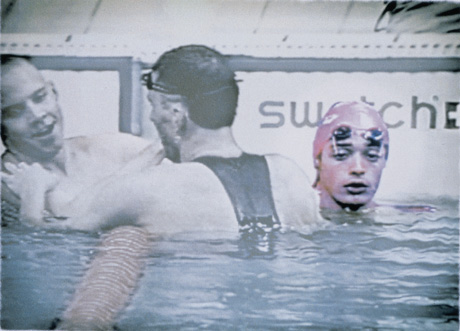 In this celebration of their new books, the formidable cultural critics Jack Halberstam, Wayne Koestenbaum, and Maggie Nelson—authors of The Queer Art of Failure, Humiliation, and The Art of Cruelty: A Reckoning, respectively—turn their attention toward the darker realms of human emotion. Their readings will invite us, in word and image, to examine, name, and even revel in three "ugly feelings" that fuel the culture of our days. From the shame of porn to the brutality of some performance art to the failure embedded in children's animation, this evening's presentation promises to walk a fine line between enlightenment and titillation, critical inquiry and tragic comedy, recognition and denial. But fear not: it's also a book party!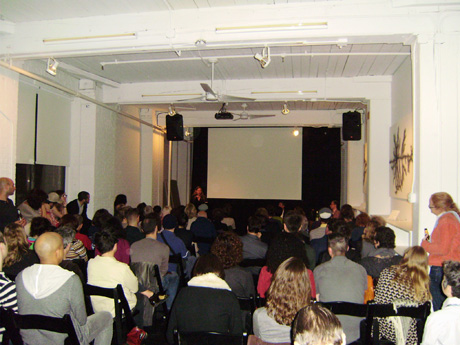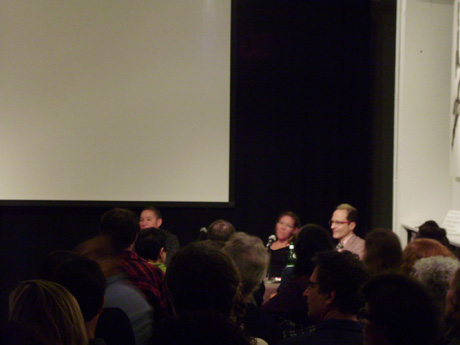 Beer for this event has been lovingly provided by Brooklyn Brewery.