Reading and Book Launch /
"Of Lamb," with Matthea Harvey and Amy Jean Porter
Date: Thursday, 2 June 2011, 7–9 pm
Location: Cabinet, 300 Nevins Street, Brooklyn (map and directions here)
FREE. No RSVP necessary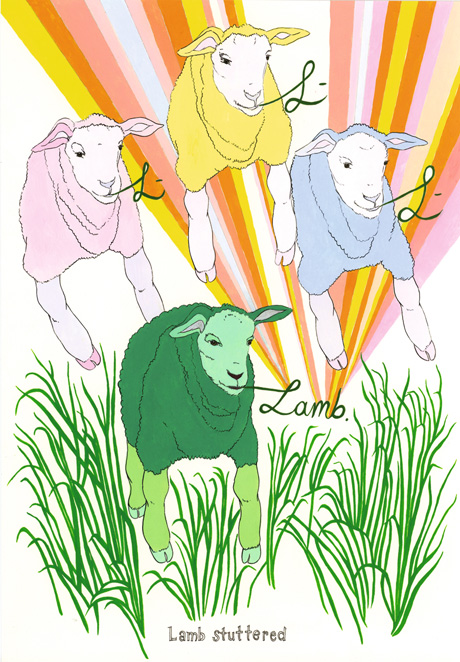 Please join poet Matthea Harvey and artist Amy Jean Porter for an illustrated reading from their new book Of Lamb. Harvey offers a story told in short packets of verse, and Porter brings each stanza vividly to life with 106 illustrations in gouache and ink. The text comes from an erasure of a forgotten biography of poet Charles Lamb (who happened to have a sister named Mary). Each poem in Of Lamb derives from one page of the biography, and Porter's illustrations further complicate the story.

The book, published by McSweeney's, will be available for purchase after the reading.
---
About the Participants
Matthea Harvey is the author of three books of poetry: Modern Life (a New York Times Notable Book), Sad Little Breathing Machine, and Pity the Bathtub Its Forced Embrace of the Human Form, as well as a fable for adults and children called The Little General and the Giant Snowflake, illustrated by Elizabeth Zechel. She is the recipient of the Kingsley Tuft prize.
Amy Jean Porter has drawn more than one thousand species of animals for her ongoing project "All Species, All the Time." She's had solo exhibitions in New York, Los Angeles, Chicago, and Paris, and her drawings have been featured in Cabinet, Flaunt, Jubilat, Meatpaper, and elsewhere.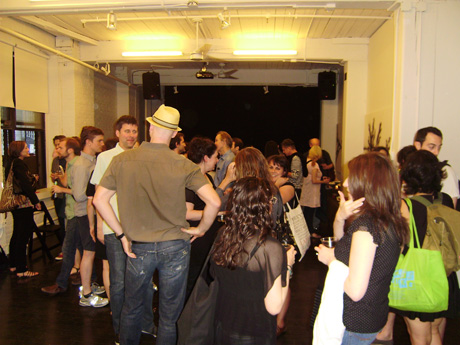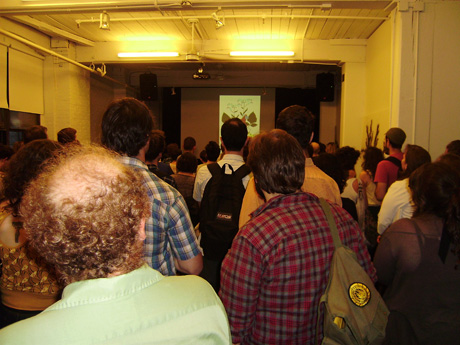 This event has been made possible by a generous grant from the New York State Council on the Arts. Beer for this event has been lovingly provided by Brooklyn Brewery.