Panel /
"In Defense of Forgetting," with Simon Critchley, Barbara Frischmuth, and George Prochnik
Date: Friday, 3 May 2013, 7–9 pm
Location: Joe's Pub, 425 Lafayette Street, New York (map here)
$15 ($12 for members of PEN International, tickets here)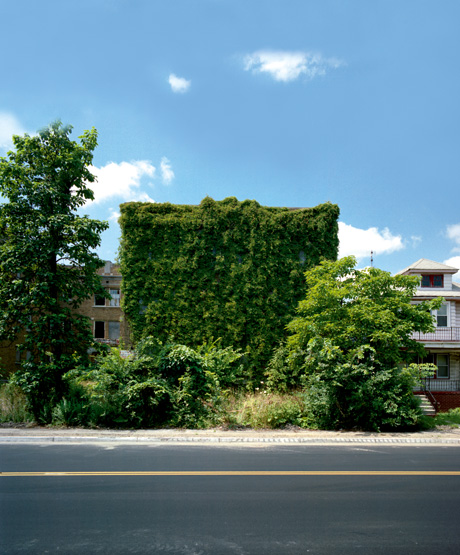 Cabinet is pleased to present "In Defense of Forgetting," a panel organized for the PEN World Voices Festival of International Literature.
In The Book of Laughter and Forgetting, Milan Kundera wrote: "The struggle of man against power is the struggle of memory against forgetting." This perspective-one that bears the marks of life under a totalitarian regime in which repression often took the form of enforced forgetting-assumes that remembering is always a virtue and that not doing so is necessarily a failing. But despite dominating much of the debate on cultural memory, this perspective elides the many differences between all the various acts that we cluster under the term "forgetting." Are all acts of forgetting similar enough that we can think of them, always and necessarily, as a failure? Can forgetting in fact even be a virtue? How do we understand the relationship between what needs to be forgotten in order for other things to be remembered? This panel, featuring Simon Critchley, Barbara Frischmuth, and George Prochnik, will explore how the humanities and the sciences engage with the various functions and values of forgetting.
Presented in association with the Public Theater and cosponsored by the Writer's Foundry at St. Joseph's College, Brooklyn, NY.
---
About the Ninth Annual Pen World Voices Festival of International Literature
Writers from across the globe convene in New York City to explore bravery in art, politics and personal life. Chaired by Salman Rushdie, this year's festival examines writers' impact on political transformations in recent global hot spots—Burma, Palestine, South Africa, Haiti, and Guantanamo Bay—as well as honor small acts of bravery displayed in daily life. Join us for a variety of events including panel discussions, one-on-one conversations, participatory workshops and performances at venues crisscrossing the city. PEN will feature several events in association with The Public Theater, a center for culture, arts and ideas, and will partner with The Standard, High Line and The Standard, East Village, which will serve as a Festival hub.