Discussion and Book Launch /
"Gyula Kosice," with Gabriel Pérez-Barreiro, Eva Díaz, and D. Graham Burnett
Date: Thursday, 6 December 2012, 7–9 pm
Location: Cabinet, 300 Nevins Street, Brooklyn (map and directions here)
FREE. No RSVP necessary
Listen to an audio recording of this program, or download
here
.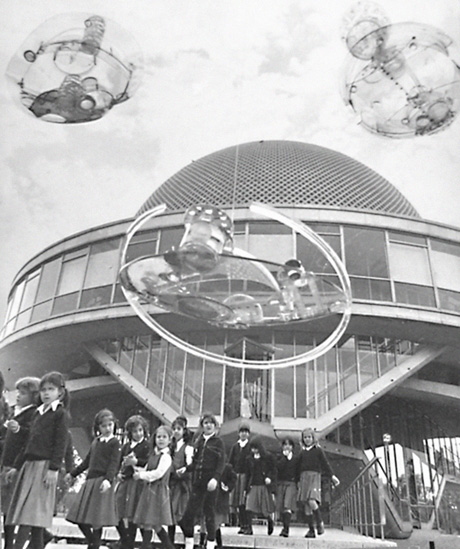 Please join us for a discussion to celebrate the launch of Gyula Kosice in conversation with/en conversación con Gabriel Pérez-Barreiro, the sixth book in the Fundación Cisneros's Conversations series.
The book provides the first in-depth account of the life and work of Argentinian artist Gyula Kosice, co-founder of the Madi movement in the 1940s and creator of Hydrospatial City, a utopian environment suspended in space. The discussion, featuring Gabriel Pérez-Barreiro, Eva Díaz, and D. Graham Burnett, will explore the legacy and implications of this enormously important, yet under-recognized, visionary modernist. A Q&A will follow.
---
About the Participants
D. Graham Burnett is an editor at Cabinet and a professor of history at Princeton University. His most recent book is The Sounding of the Whale (University of Chicago Press, 2012).
Eva Díaz is assistant professor in the History of Art and Design program at Pratt Institute. The Experimeters, her book on Black Mountain College, will be released in the fall of 2013 by University of Chicago Press. Díaz's writing has appeared in Artforum, Art Bulletin, Art Journal, Art in America, Cabinet, Frieze, and Grey Room. She is currently working on a book about the legacy of Buckminster Fuller's work in contemporary art practices.
Gabriel Pérez-Barreiro is director and chief curator of the Colección Patricia Phelps de Cisneros. From 2002 to 2007, he was Curator of Latin American Art at the Blanton Museum of Art, the University of Texas at Austin. Pérez-Barreiro was curator of the 6th Mercosul Biennial (2007).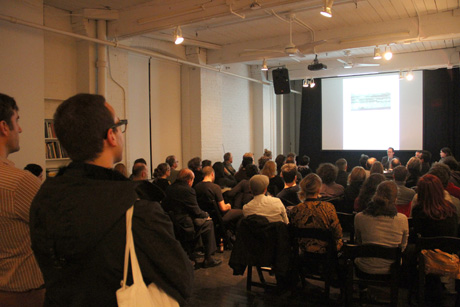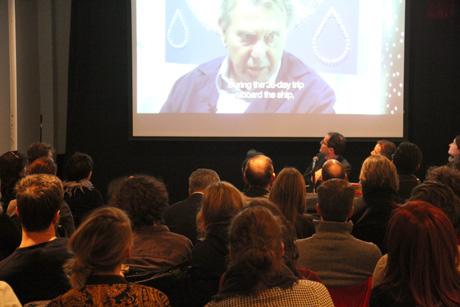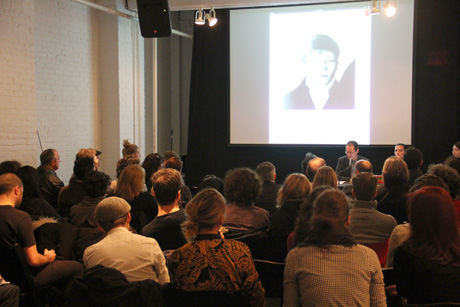 Beer for this event has been lovingly provided by Brooklyn Brewery.