Poetry Lab /
"William Carlos Williams: Anatomy of a Poem"
Date: Friday, 11 March 2011, 7–9 pm
Location: Cabinet, 300 Nevins Street, Brooklyn (map and directions here)
FREE. No RSVP necessary
Organized by D. Graham Burnett and Jeff Dolven.
Listen to an audio recording of this program, or download
here
.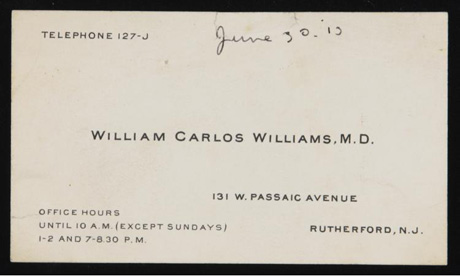 Does a poem have parts? Organs? Systems? How do they fit together? And can they be teased apart? On Friday, 11 March, join us for the latest installment in Cabinet's Poetry Lab series—and bring your scrubs, since the evening will consist of a set of poetic "dissections" and experimental operations. Scalpels will be provided. Bring rigor, imagination, and a steady hand to these exercises that split the difference between the scansion of prosody and sculpture in paper. Think of it as your chance to play doctor with William Carlos Williams.
For a list of all Poetry Lab events, as well as audio and images from the other installments, see here.
---
See press on "William Carlos Williams: Anatomy of a Poem" in the New Yorker's blog Book Bench.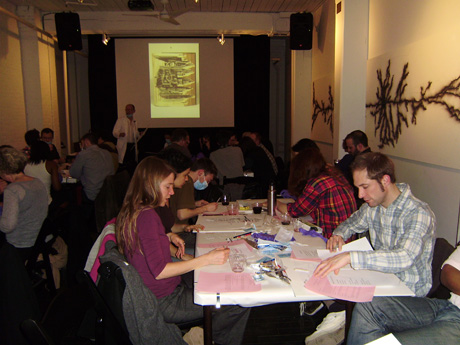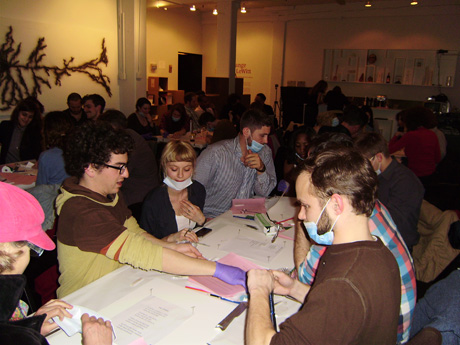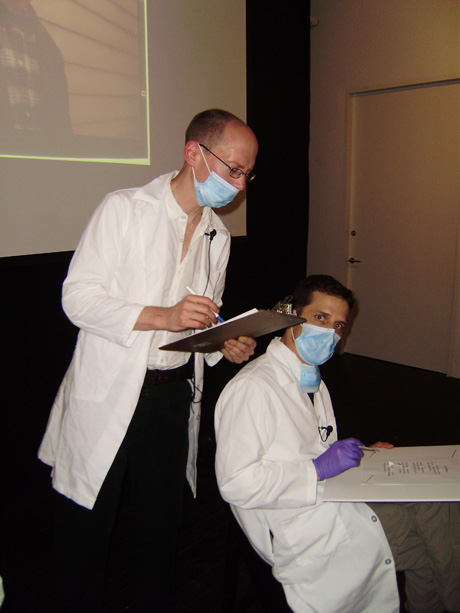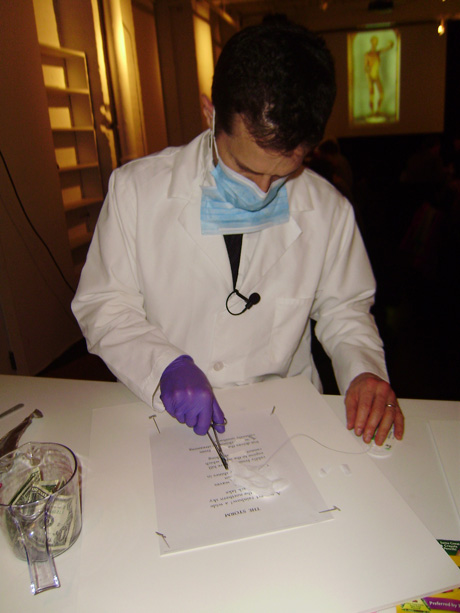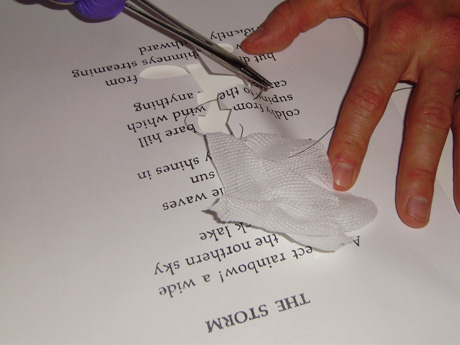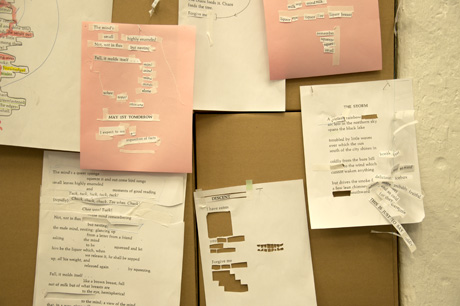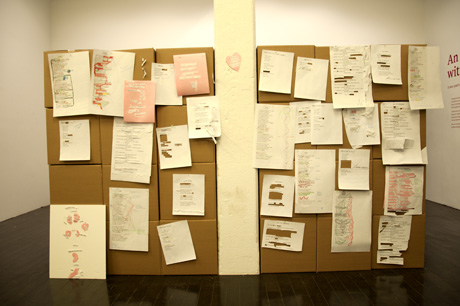 This event has been made possible by a generous grant from the New York State Council on the Arts.