"Talk Show III," with David Levine, Eben Klemm, and guests
Date: Tuesday, 19 July 2011, 7–9 pm
Location: Cabinet, 300 Nevins Street, Brooklyn (map and directions here)
FREE. No RSVP necessary
Listen to an audio recording of this program, or download
here
.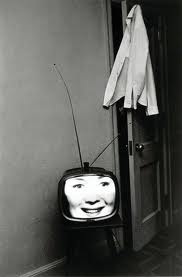 Please join us for the third installment of "Talk Show" hosted by David Levine. Dedicated to exploring professions whose intricacies are often wondered at but rarely explored, "Talk Show" uses the typical broadcast format—interviewer, monologue, special guests—to explore the atypical topic of the world of work. Other variations on the form include: no actual broadcast, questions from the audience, and a sideman [sic] who mixes cocktails.
This third installment of "Talk Show" at Cabinet will feature:
Board game reviewer John McCallion
Pest control specialist Frank Betancourt
Joke writer Colleen Werthmann
And a slide presentation by a surprise guest
The evening will also include a brand-new complimentary cocktail invented by sideman [sic] and master mixologist Eben Klemm, and a naming contest for said cocktail.
For more on the first two installments of "Talk Show," including audio and images, see here and here.
---
See press about "Talk Show" in The Wall Street Journal.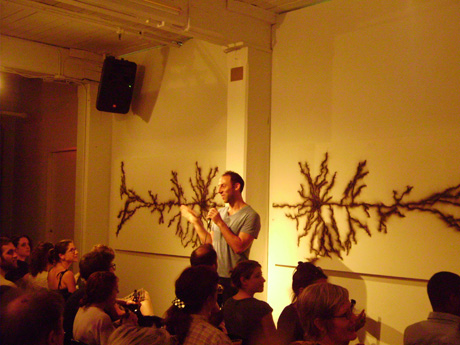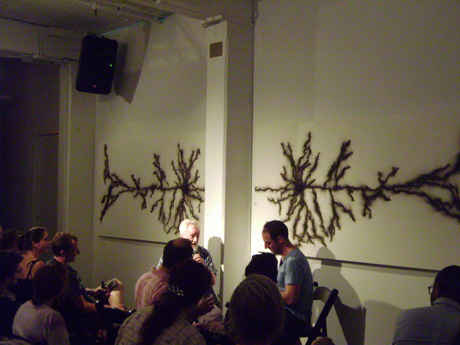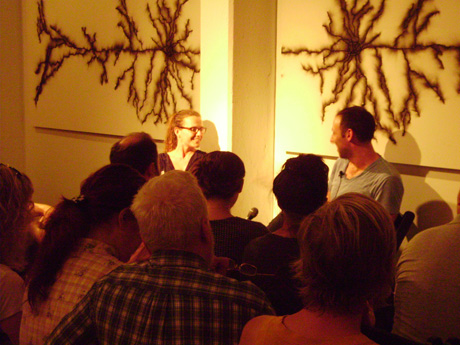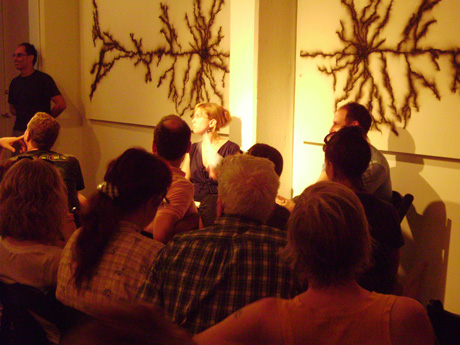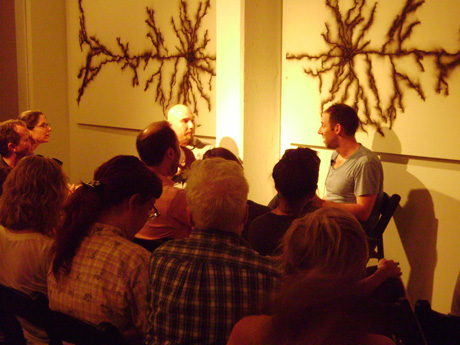 This event has been made possible by a generous grant from the New York State Council on the Arts. Beer for this event has been lovingly provided by Brooklyn Brewery.