Poetry Lab /
The Idea of Order on the Gowanus Canal:
Wallace Stevens and Geography
Date: Tuesday, 30 June 2009, 7–9 pm
Location: Cabinet, 300 Nevins Street, Brooklyn (map and directions here)
FREE. No RSVP necessary
Organized by D. Graham Burnett and Jeff Dolven.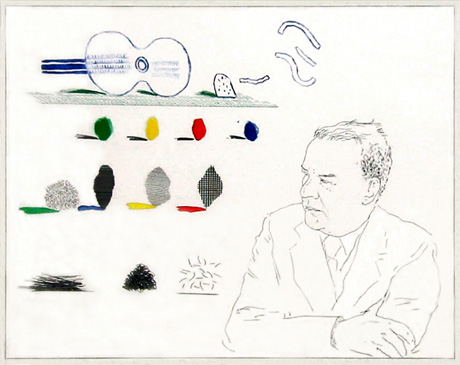 This month the Cabinet Poetry Lab takes up the hermetic sage of Hartford, Wallace Stevens, whose peculiar tincture of icy Platonism and earth-smudged world-worship looms over American Modernism. Our line of approach on this metaphysical opus? Cartography. Join us on Tuesday, June 30th for an evening of map exercises, epistolary parlor games, and quasi-allegorical transits as we investigate the geographical imagination of one of the great poets of the twentieth century. Will there be readings? Sure. Bring your walking shoes? A good idea. After all, "In my room, the world is beyond my understanding; / But when I walk I see that it consists of three or four hills and a cloud…"
For a list of all Poetry Lab events, as well as audio and images from the other installments, see here.