Performance and Conversation /
"Reading History: The Hanging at Mankato"
Date: Thursday, 30 June 2011, 7–9 pm
Location: Cabinet, 300 Nevins Street, Brooklyn (map and directions here)
FREE. No RSVP necessary
Organized by Triple Canopy
Listen to an audio recording of this program, or download here.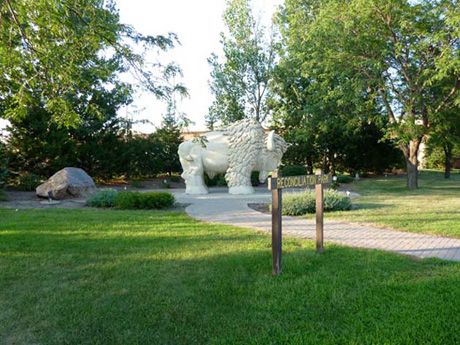 Cabinet is pleased to host a program organized by Triple Canopy. The evening presents a performative reading and conversation examining the history and contemporary resonance of the 1862 hanging of thirty-eight Dakota Indians in Mankato, Minnesota—the largest mass execution in US history. For more information, see canopycanopycanopy.com/programs/44.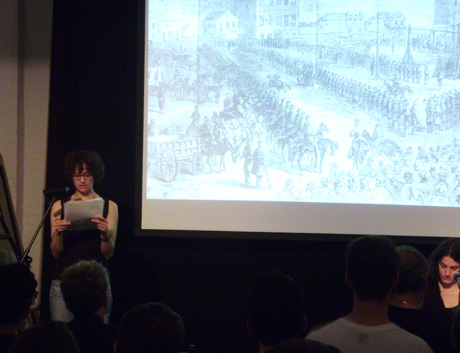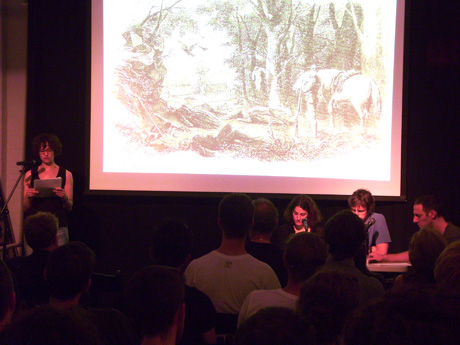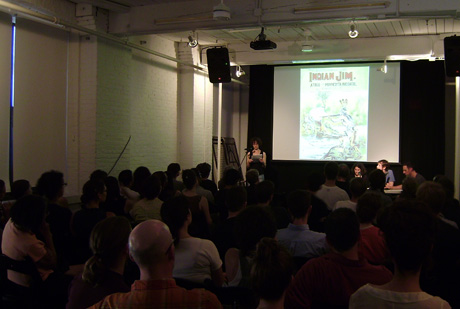 This event has been made possible by a generous grant from the New York State Council on the Arts. Beer for this event has been lovingly provided by Brooklyn Brewery.