Book Launch / "Dust & Data: Traces of the Bauhaus across 100 Years," with Ines Weizman
Date: Wednesday, 4 December 2019, 7 pm
Location: Cabinet, Ebersstrasse 3, Berlin (map and directions here)
FREE. No RSVP necessary.
Ines Weizman will offer a presentation of the book at 7:30 pm.
Facebook Event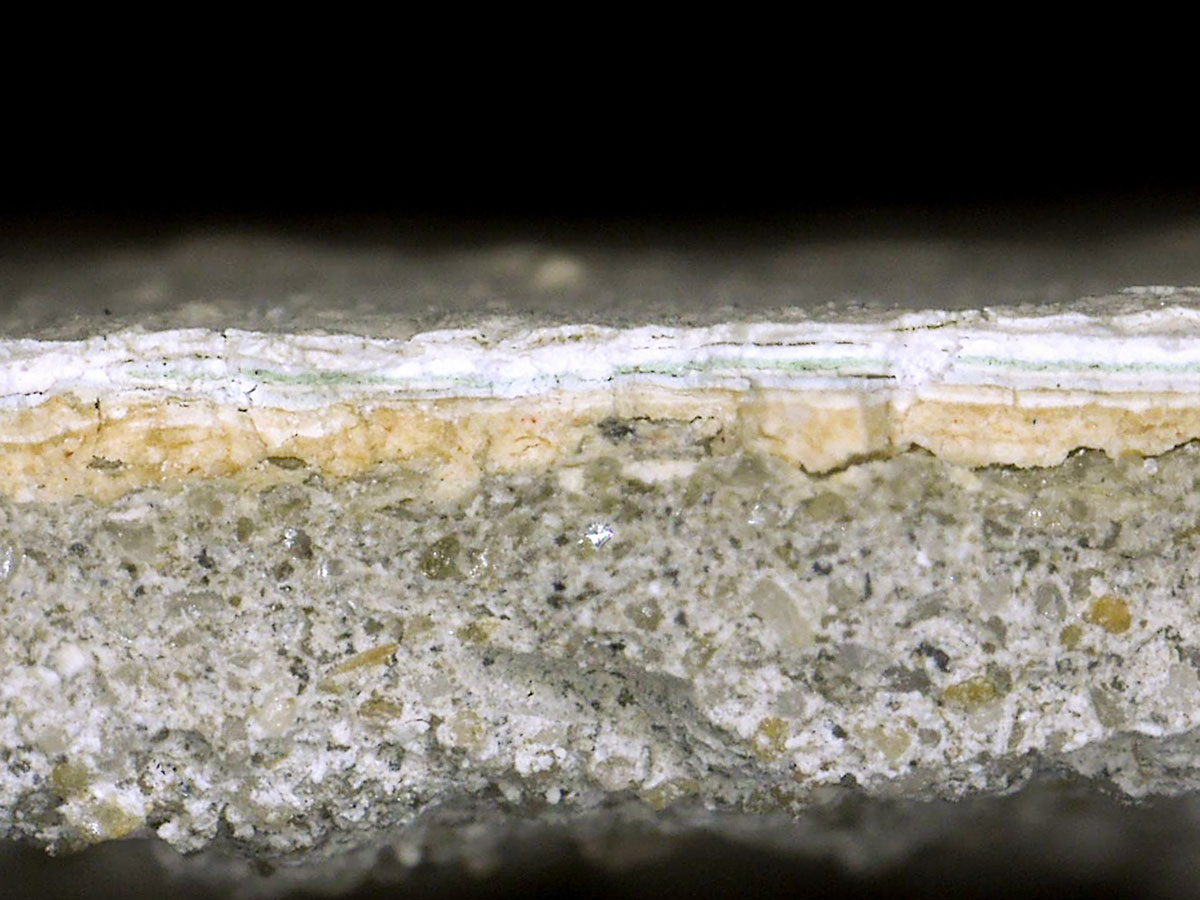 Please join us for a book launch and presentation of Ines Weizman's new anthology Dust & Data: Traces of the Bauhaus across 100 Years (Spector Books).
Weizman's edited volume addresses the hundred-year history of the Bauhaus by framing it using two material concepts: dust and data. While "dust" foregrounds new approaches to the material analysis of objects and ruins, "data" designates new approaches to managing the enormous amount of information accumulated about the subject over the past century. The book gathers a group of leading international scholars, architects, theorists, artists, and novelists to unearth new details about the history of the school and to reveal the perspectives of marginalized, dislocated, silenced, and dispersed voices that have previously gone unheard. These include the voices of queer architects, of the (too) few women practitioners, and of those in the global South who studied at the Bauhaus or were influenced by its ideas. The book also examines how the school was perceived beyond the Iron Curtain of the Cold War.
The essays, conversations, and documents collected in the volume cover the time span that starts with the inception of the Bauhaus school in 1919 in the immediate aftermath of World War I and extends through several stages of dislocation to its demise on the eve of World War II. But the anthology also engages with the school's multiple afterlives; it deals with the migration of teachers and students, the dissemination of its ideas into various cultural contexts, the state of the buildings that were left behind, and the circulation of objects produced by Bauhaus protagonists.
Drinks will be served. Please note that the presentation will be in English.
---
About Ines Weizman
Ines Weizman is director of the Bauhaus Institute for the History and Theory of Architecture and Planning and a professor of architectural theory at the Bauhaus-Universität Weimar. She is founding director of the Centre for Documentary Architecture (CDA). In 2014, her edited book Architecture and the Paradox of Dissidence was published by Routledge. The book Before and After: Documenting the Architecture of Disaster, co-written with Eyal Weizman, was published in the same year by Strelka Press. The installation "'Repeat Yourself': Loos, Law, and the Culture of the Copy" was exhibited at the Venice Architecture Biennale in 2012, and in 2013 as solo shows at the Architecture Centre in Vienna and at the Buell Architecture Gallery at Columbia University, New York. Earlier research and exhibition projects include "Celltexts: Books and Other Works Produced in Prison" (together with Eyal Weizman), first exhibited in 2008 at the Fondazione Sandretto Re Rebaudengo in Turin before traveling elsewhere. In 2019, she curated the CDA exhibition "The Matter of Data: Tracing the Materiality of 'Bauhaus Modernism,'" which was shown at the Bauhaus-Museum in Weimar and at the Liebling Haus in Tel Aviv.