Spring 2003
Land Acquisition 2: Queens County, New York
Revisiting the sites of Gordon Matta-Clark's
Reality Properties: Fake Estates
Jeffrey Kastner
Gordon Matta-Clark, who died 25 years ago this August, has long occupied a distinctive position in the contemporary art world. Few artists are held in such universally high regard, yet Matta-Clark's specific influence on successive generations is complex and hard to quantify. Although many have cited the inspiration of his celebrated creativity and collaborative impulses, his famously heterogeneous practice—which ranged from explorations of commerce and community in the restaurant Food, which he opened with a group of artist friends in SoHo in 1971, to his various architectural cutting projects, which found their apotheosis in 1974's Splitting, in which he took a house owned by dealer Holly Solomon and literally sliced it in half from top to bottom—for the most part defies epigonism. While many people have made art because of Gordon Matta-Clark, almost no one makes art like him.
Drawing on his academic training as an architect, Matta-Clark's highly individual work was, for all its diversity, always at its base interested in exposing and interrogating the structure of things, from spaces to objects to social mechanisms. In his 1973 work, Reality Properties: Fake Estates, Matta-Clark brought all of these fascinations to bear. Beginning in the summer of that year, the artist started purchasing pieces of land—eventually fourteen in all; thirteen in Queens and one in Staten Island—at auctions held by the City of New York. The lots, which were offered at $25 each, were improbably small and eccentrically shaped bits of urban space typically brought into being through zoning eccentricities and surveyors' mistakes, ranging from scraps of curbside lawn to long, narrow slivers down alleys to tiny inaccessible plots trapped between other buildings. Matta-Clark took photographs of the various sites he had acquired and put them together with the city deeds and maps of their locations. As the artist described in a 1974 interview with Avalanche magazine, "the description of them that always excited me most was 'inaccessible.'... Buying them was my own take on the strangeness of existing property demarcation lines. Property is so all-pervasive. Everyone's notion of ownership is determined by the use factor."
For its "Property" issue, Cabinet has chosen to revisit this characteristically rich and conceptually elegant project. The magazine's research revealed that the fourteen pieces of land reverted to municipal control after Matta-Clark's death because the annual taxes on them were not paid, and that as of earlier this year, ten of the Queens lots were still owned by the City. The magazine has now applied to the City of New York to secure leases to these ten properties and intends eventually to purchase some or all of them outright. In the meantime, we are presenting what we expect to be the first of several installments of "Odd Lots," an ongoing series of imaginary projects from contemporary artists—in this case Jimbo Blachly, Matthew Northridge, and Clara Williams—commissioned by Cabinet for the various sites.
What effect this gesture might have on Matta-Clark's original artwork remains an open question. One of the great strengths of the piece, as with many aspects of the artist's practice, is the way it has managed to remain operational—inviting speculation, involvement, and even renewal—so many years after its original conception. Until recently, all that has remained of Reality Properties is the series of photo-documentations that the artist's widow, Jane Crawford, reassembled after her husband's death. Our intention with this project is not simply to spark renewed interest in the work, but also, in some tangible sense, to revive its spirit. We hope that it does so in a manner—namely in dialogue with the work of other artists—that's in keeping with the intellectual generosity and openness to experimentation that is, finally, Matta-Clark's most vivid and lasting legacy.
The extensive research on the various pieces of land included in Reality Properties: Fake Estates was conducted by Cabinet assistant editor Christine Potts. Cabinet also wishes to acknowledge the assistance of the David Zwirner Gallery in New York and to thank Jane Crawford for her invaluable help.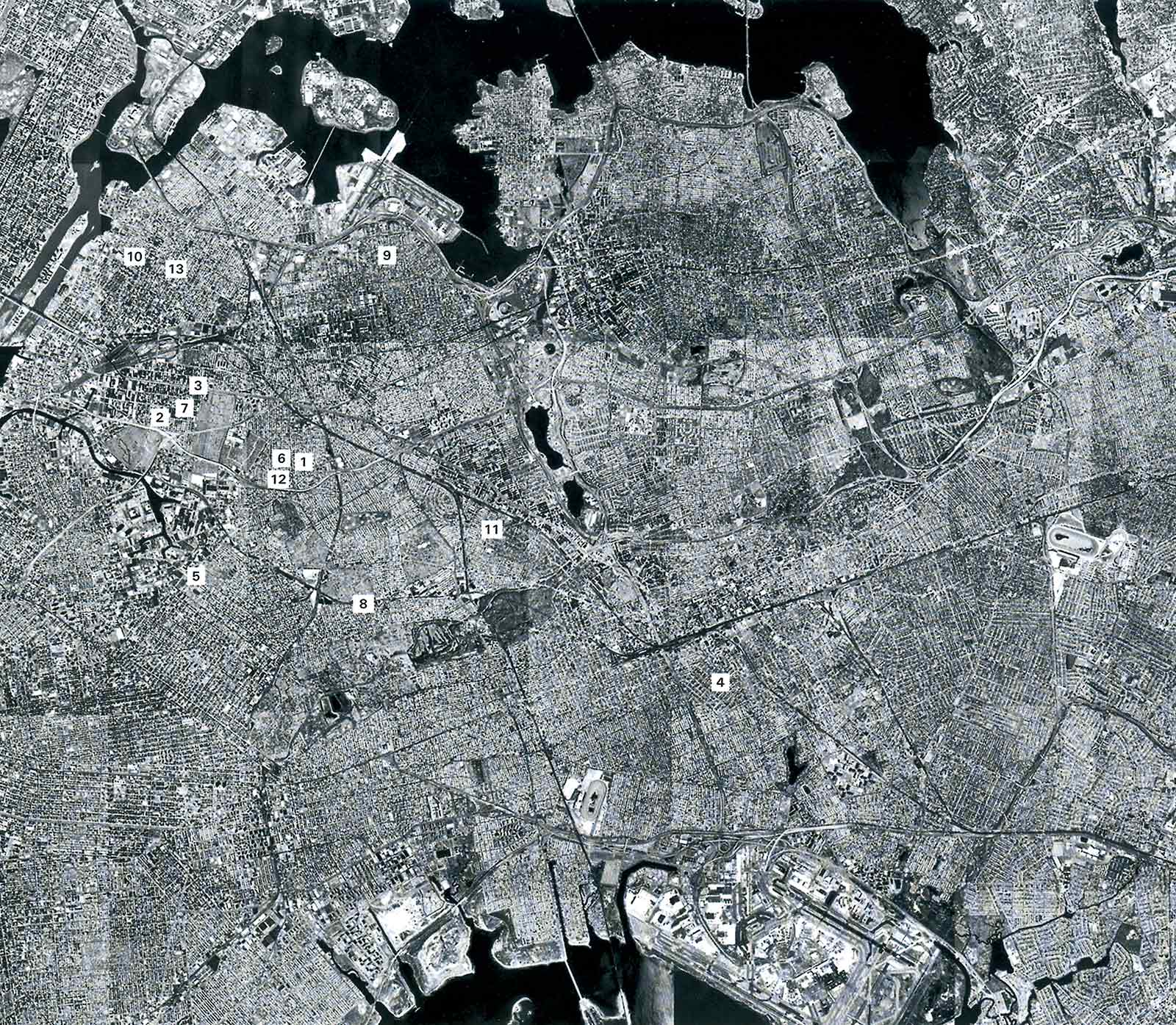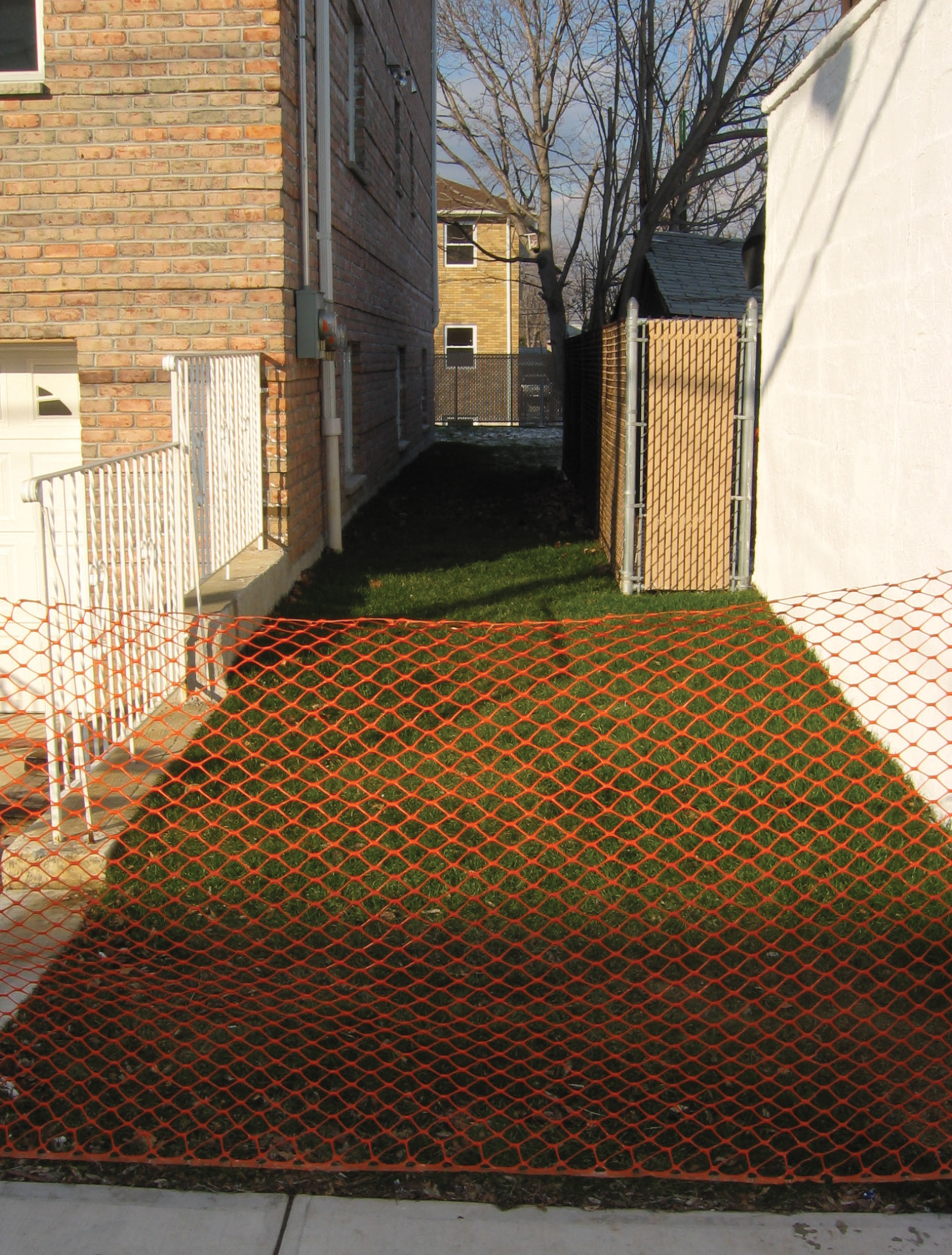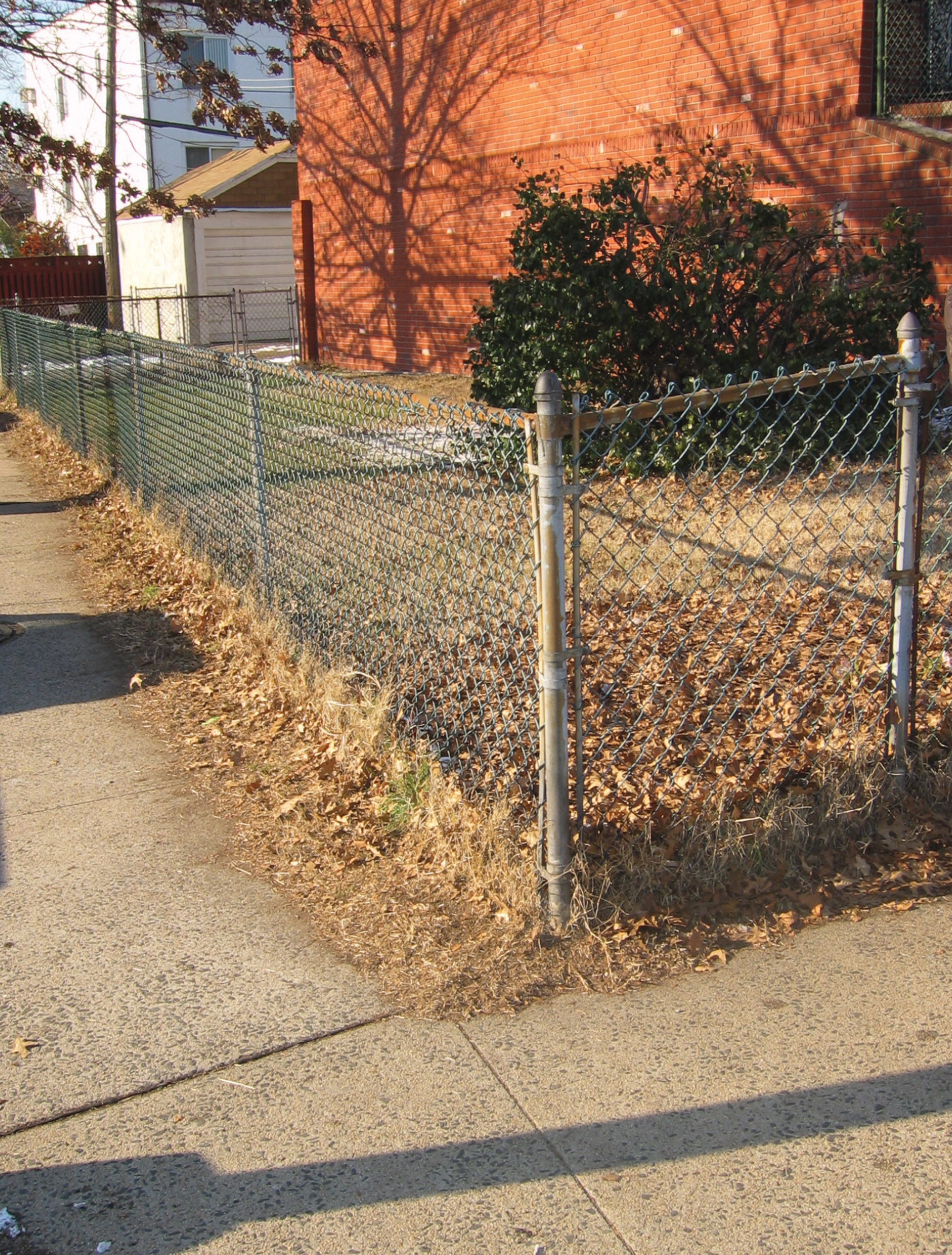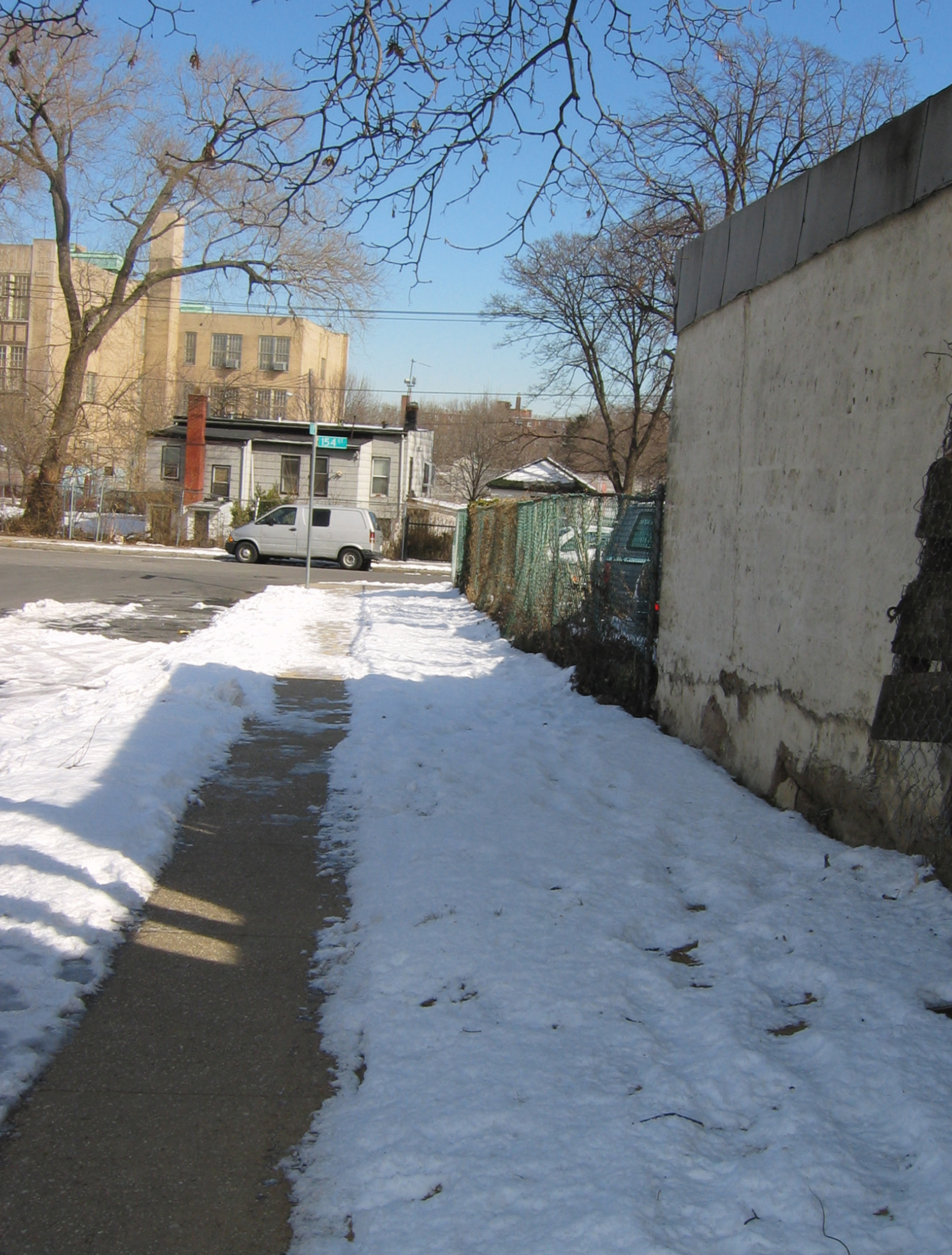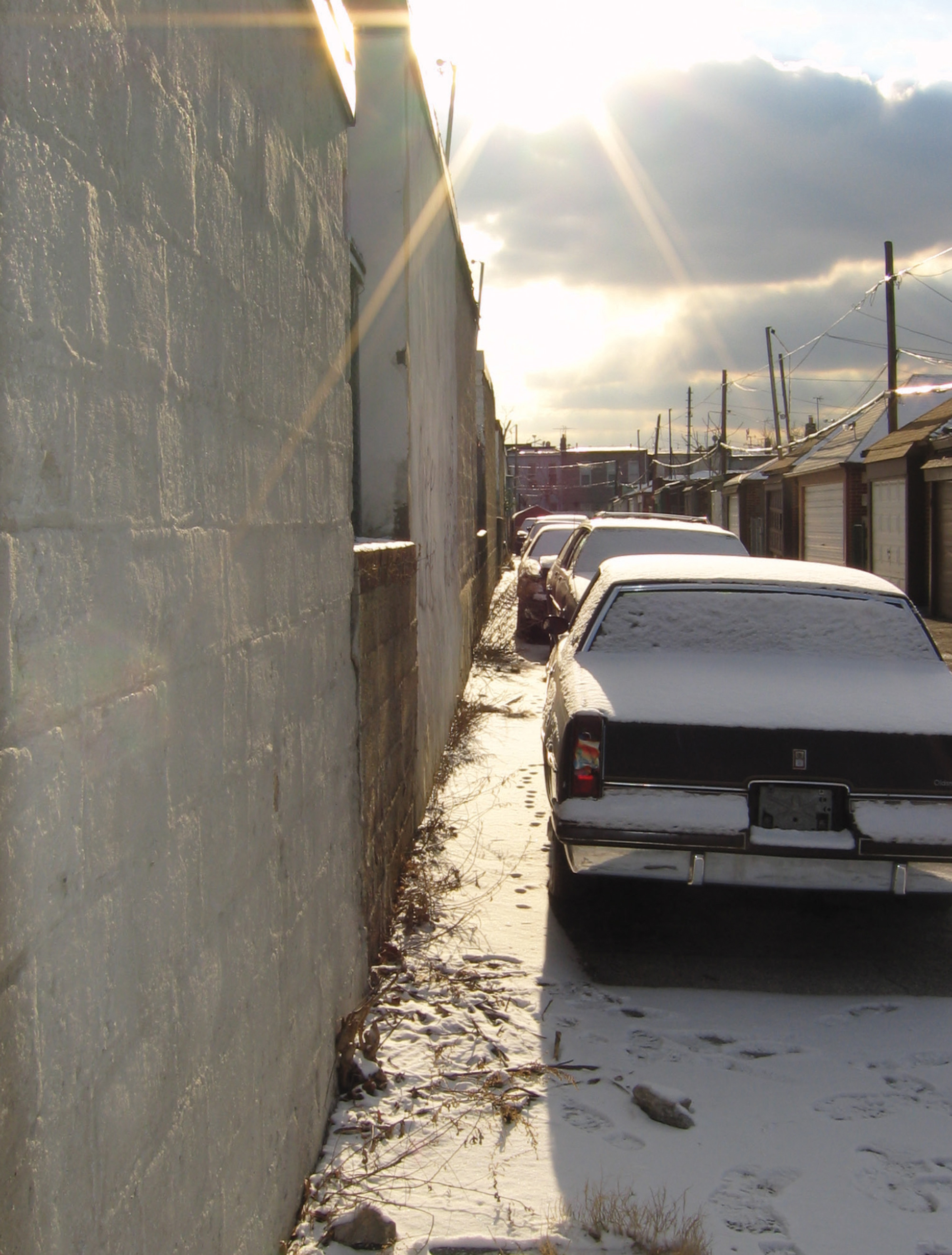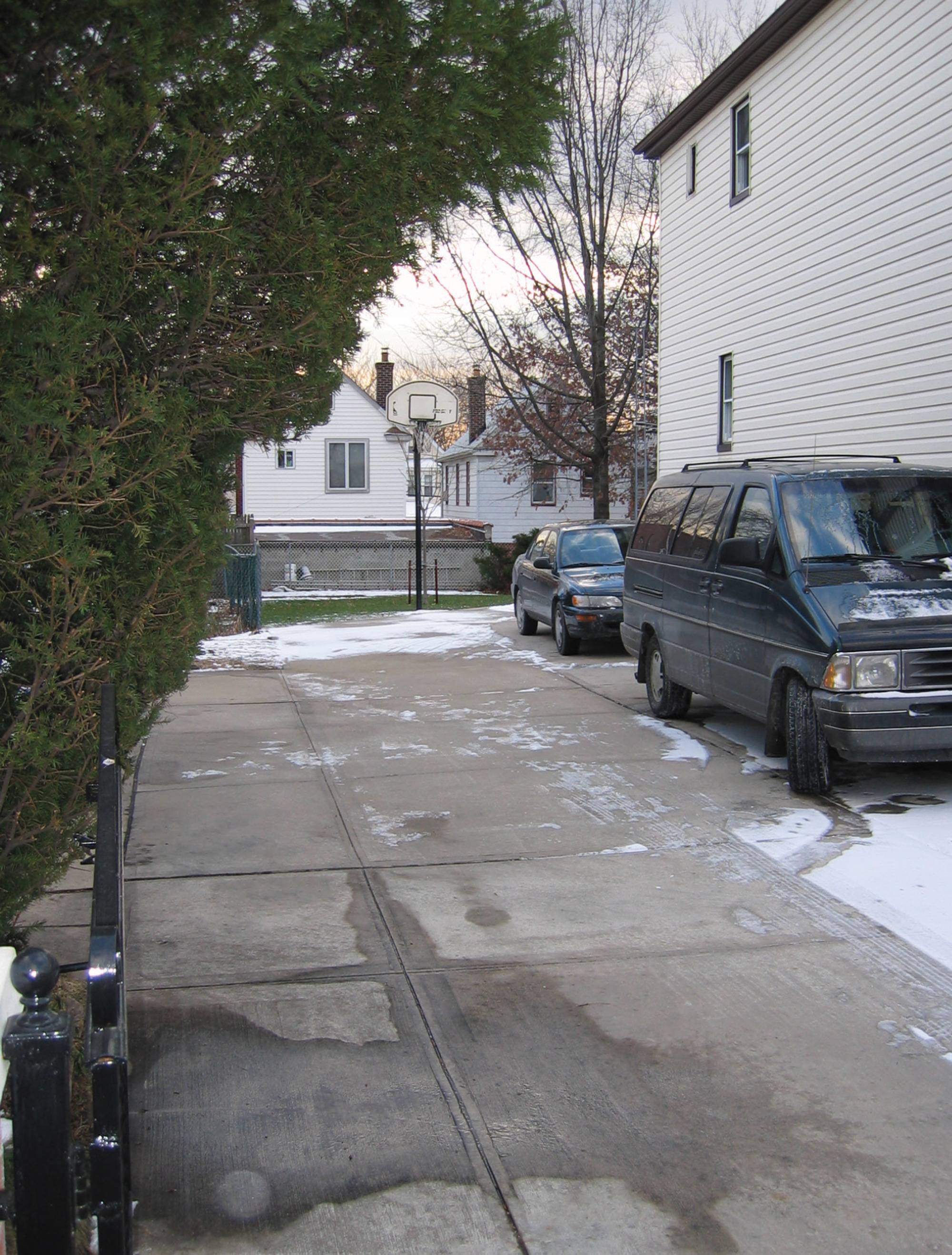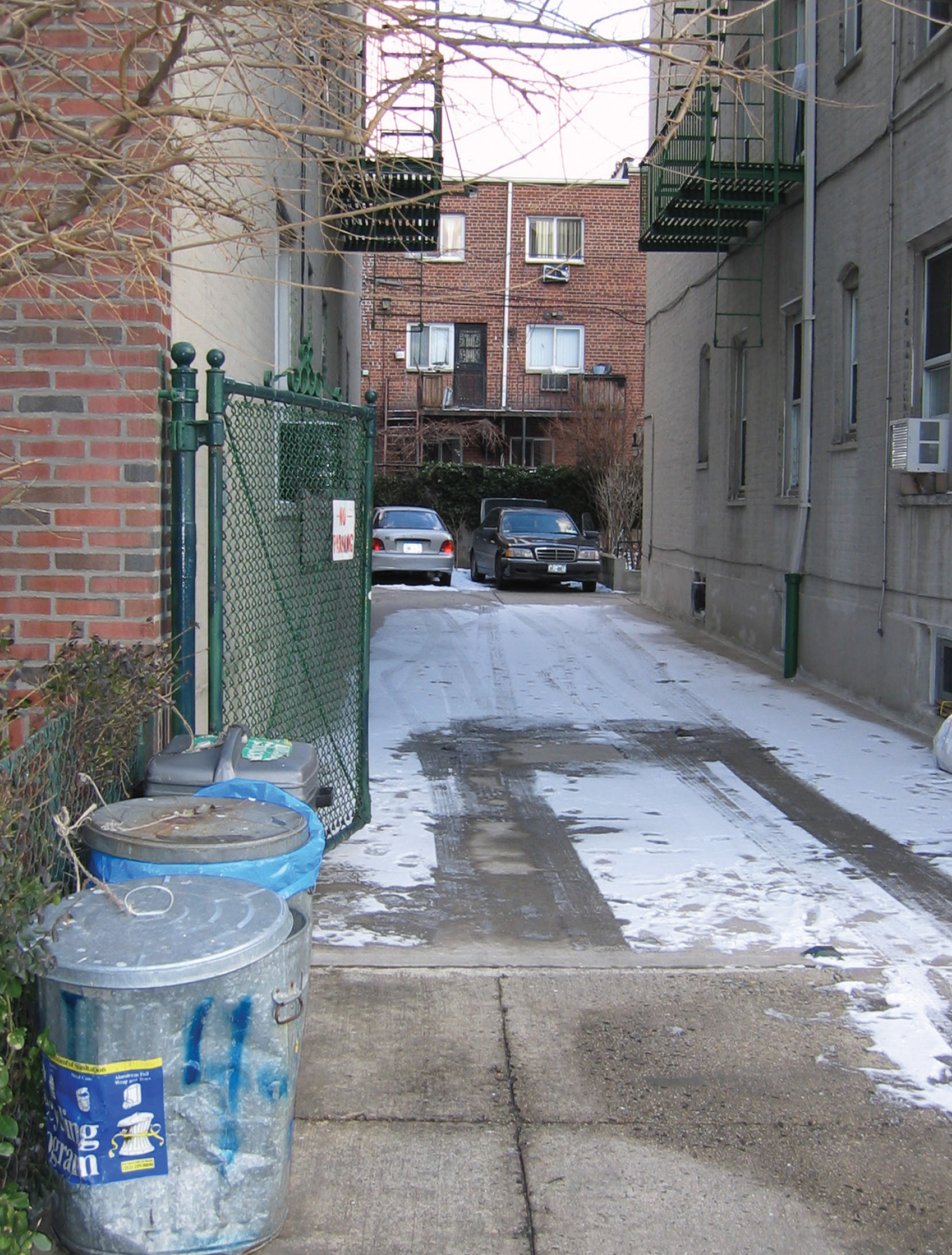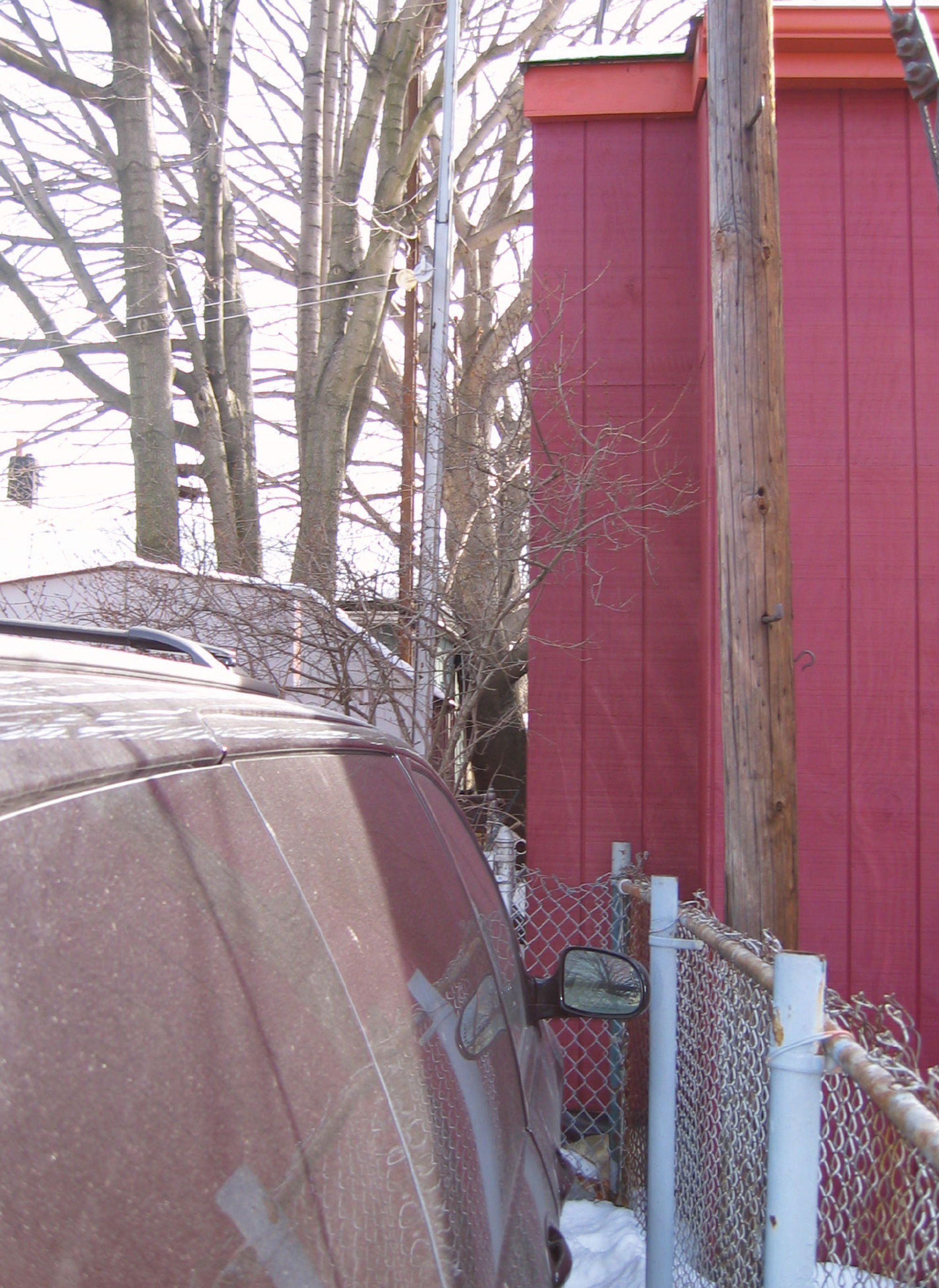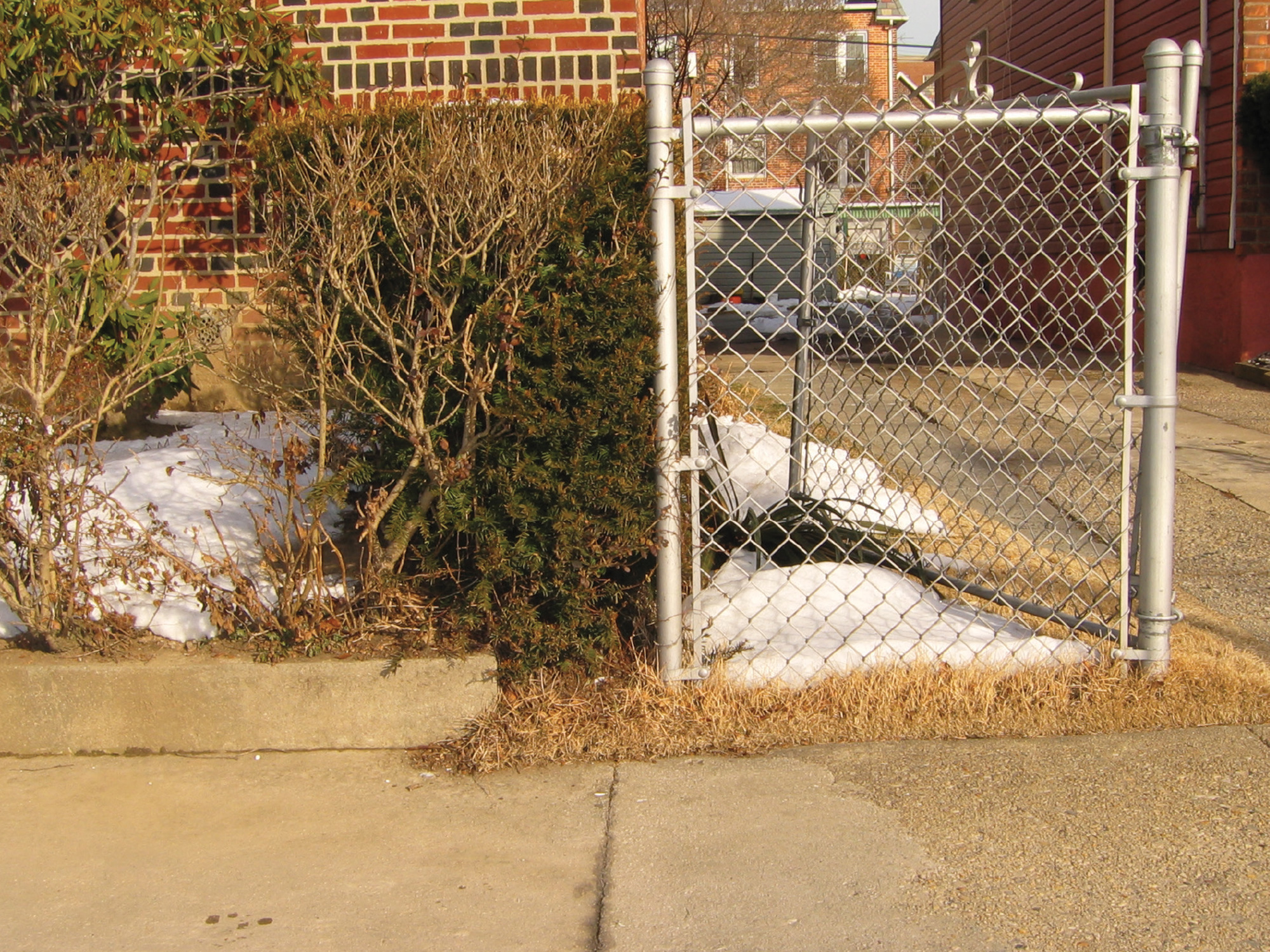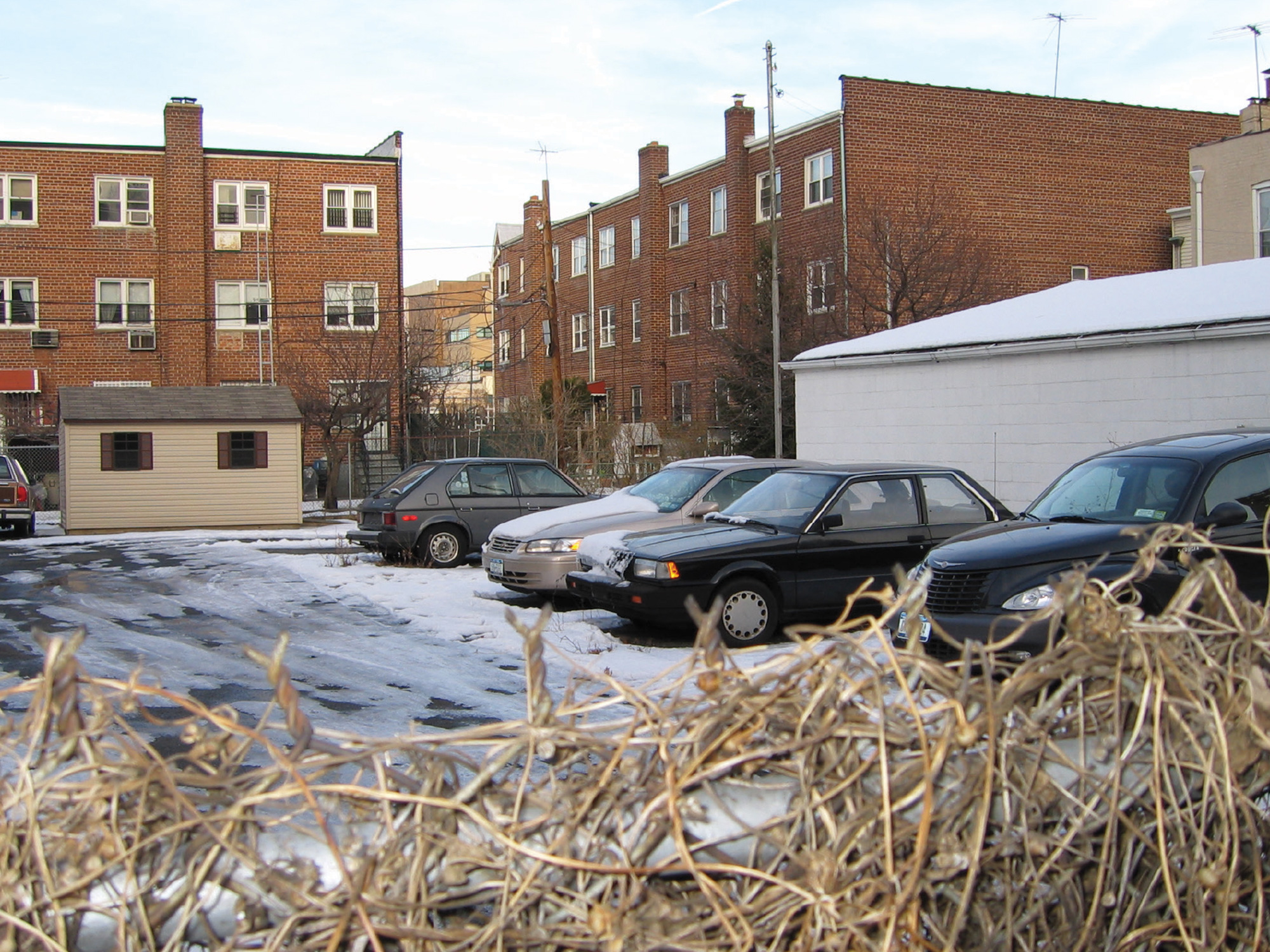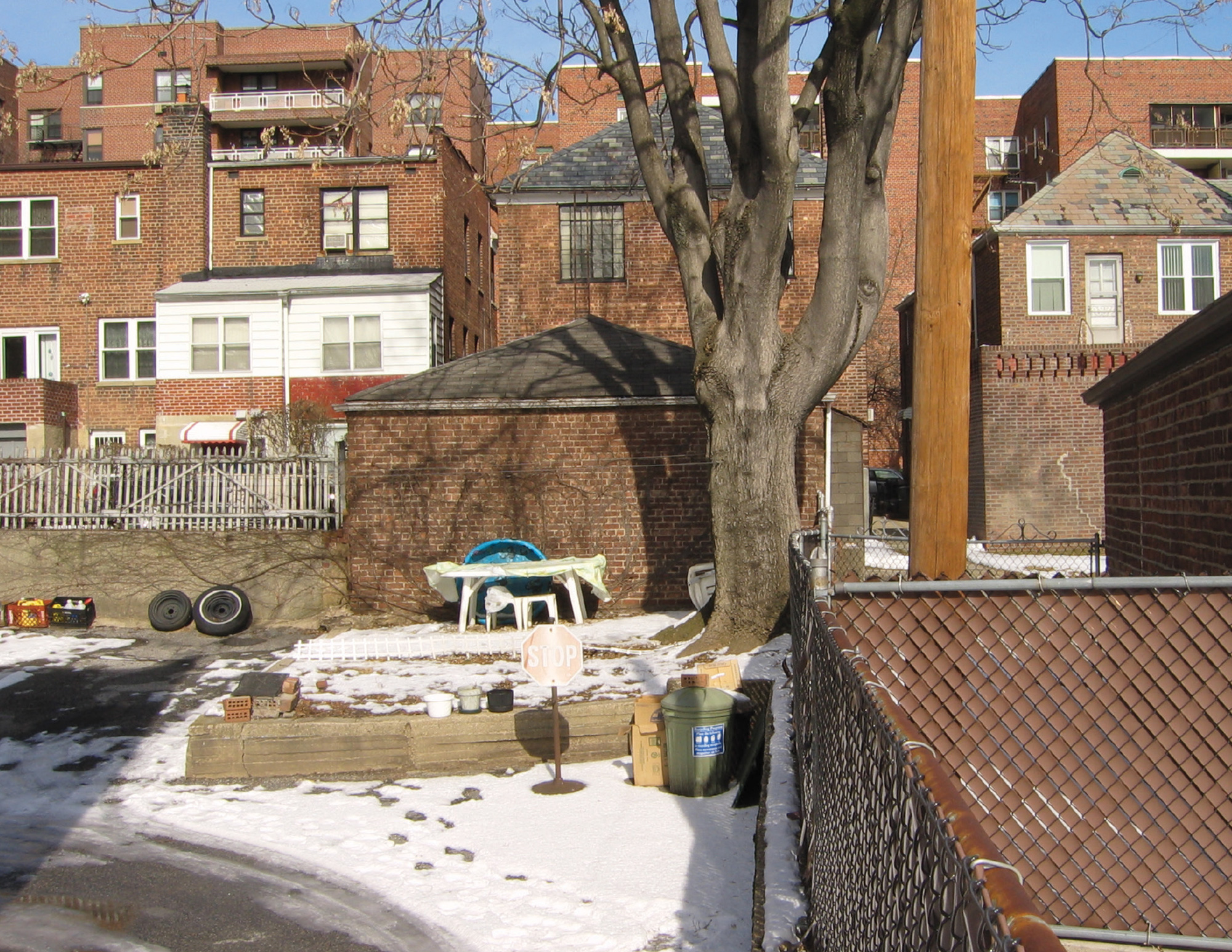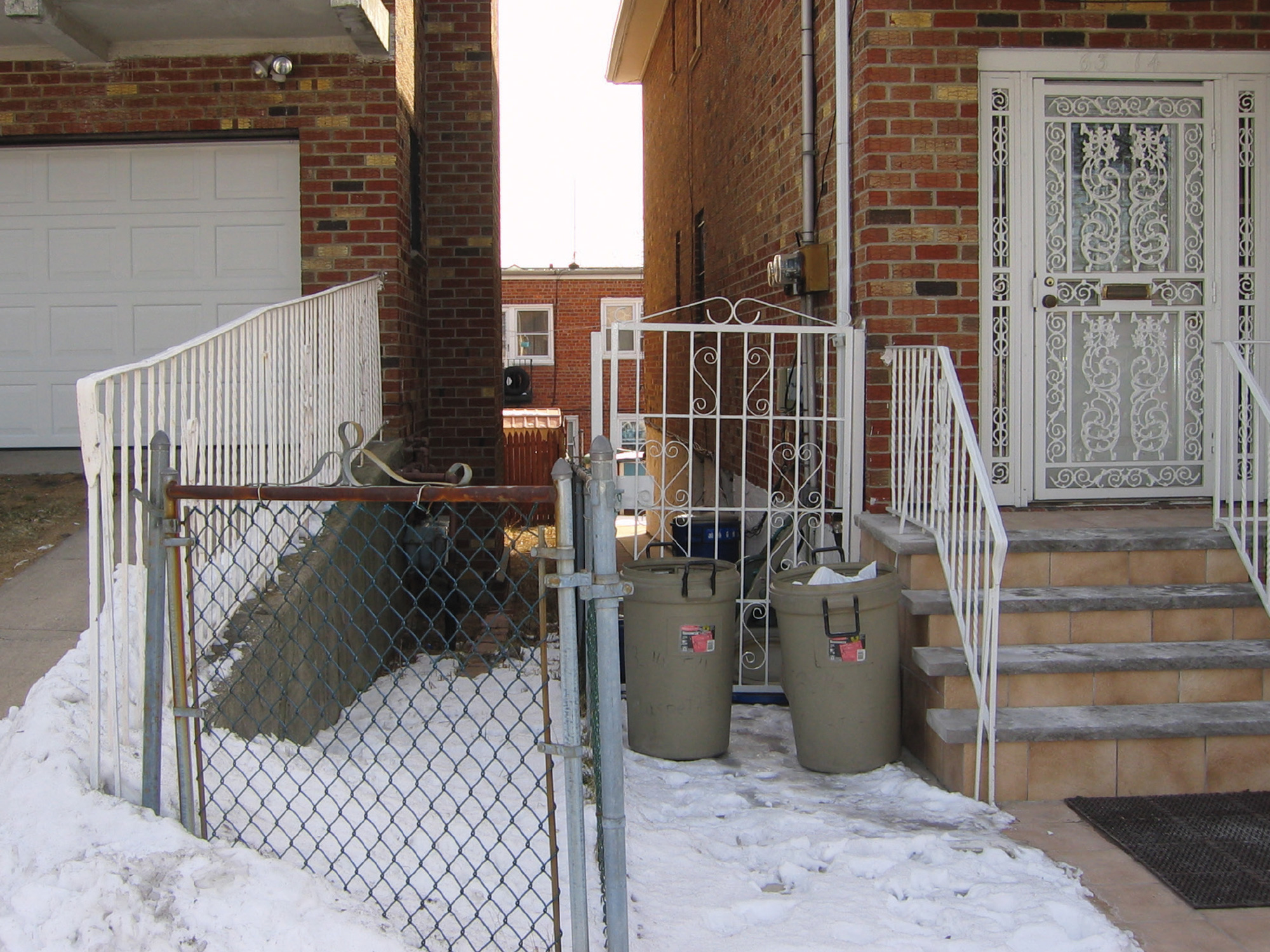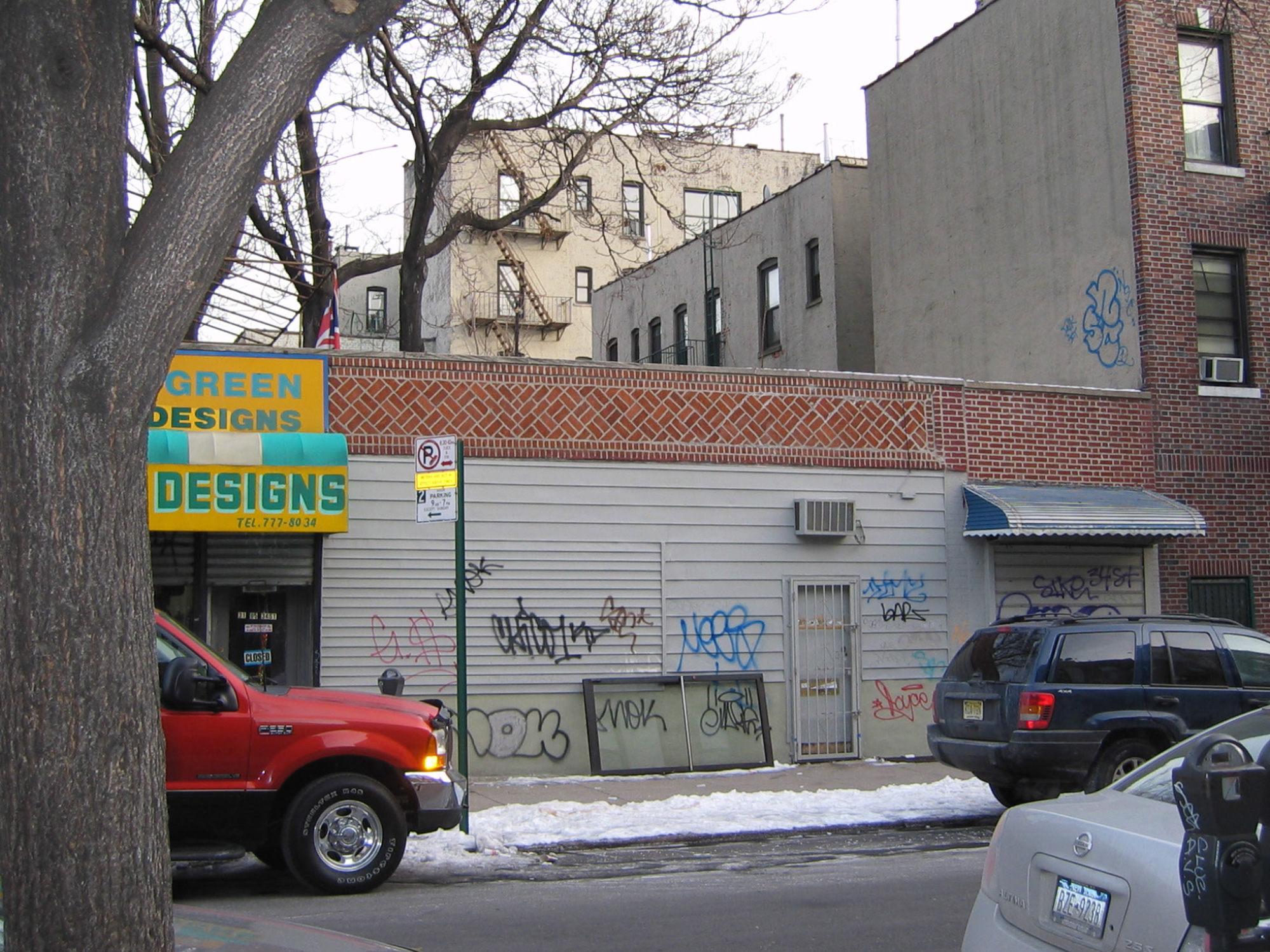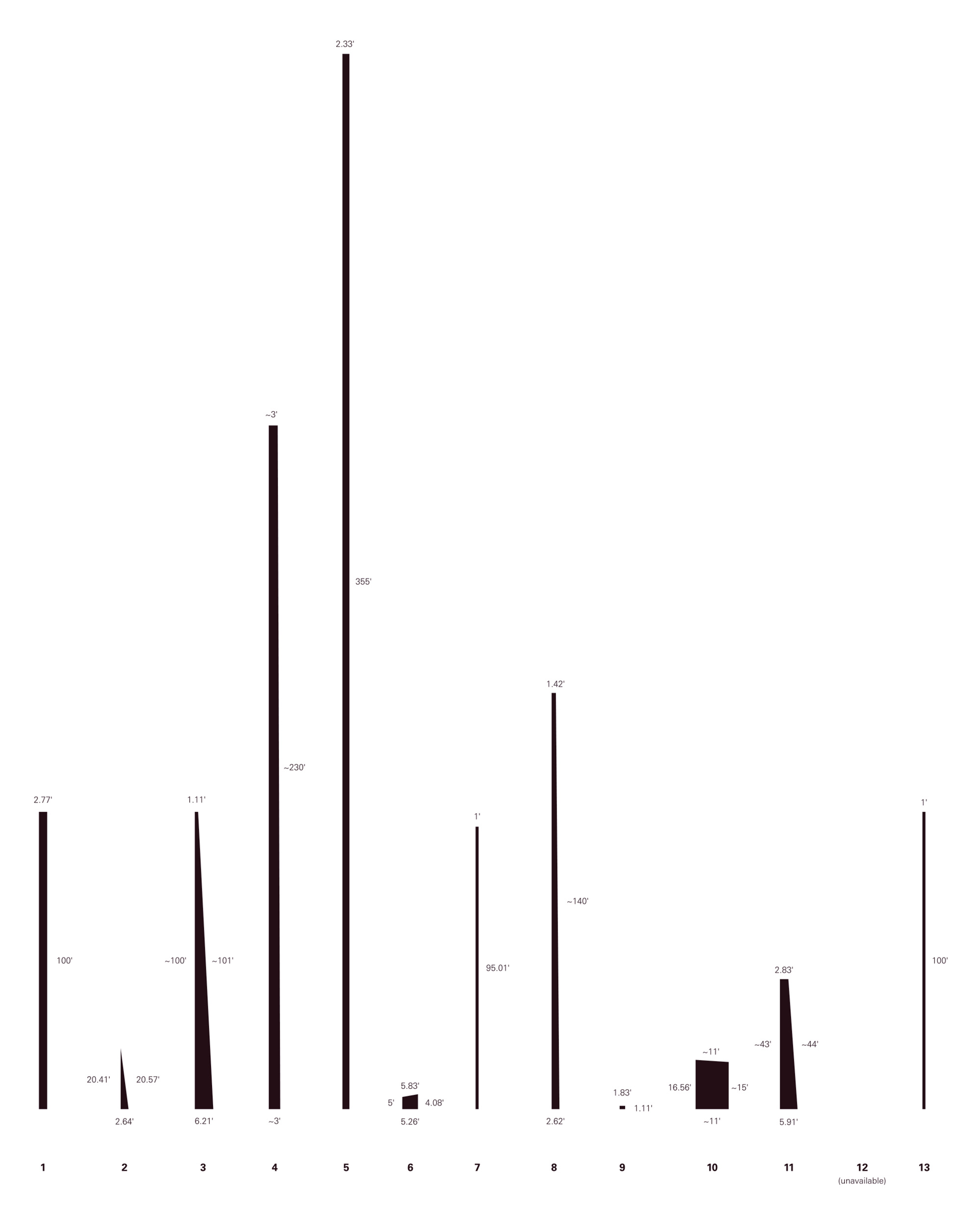 ---
Odd Lots: Revisiting Gordon Matta-Clark's Fake Estates, the book that began with work on Matta-Clark in issue 10, is available here.
See press on the Odd Lots project in BLDGBLOG and the New York Times.
If you've enjoyed the free articles that we offer on our site, please consider subscribing to our nonprofit magazine. You get twelve online issues and unlimited access to all our archives.