Summer 2003
Artist Projects / Strip Mining
Unto the breach
Emilie Clark, Michael Ross, and Julianne Swartz
In publishing, the thin strip of the page along the interior fold of a magazine is called the "gutter." A reliably tranquil sector of any publication's compositional scheme, the negative space of the gutter functions as an important boundary, bringing order and balance to the various elements of the page. Yet it also represents a threshold zone between the visible surface of a publication and the unseen precincts that lie hidden within its folds, a region of topographical instability that threatens to distort any text or image that strays too close to its edge.
For this issue, Cabinet has commissioned artists Emilie Clark, Michael Ross, and Julianne Swartz to produce works specifically designed to occupy and make visible this often overlooked region of the page. The projects are dispersed throughout the issue.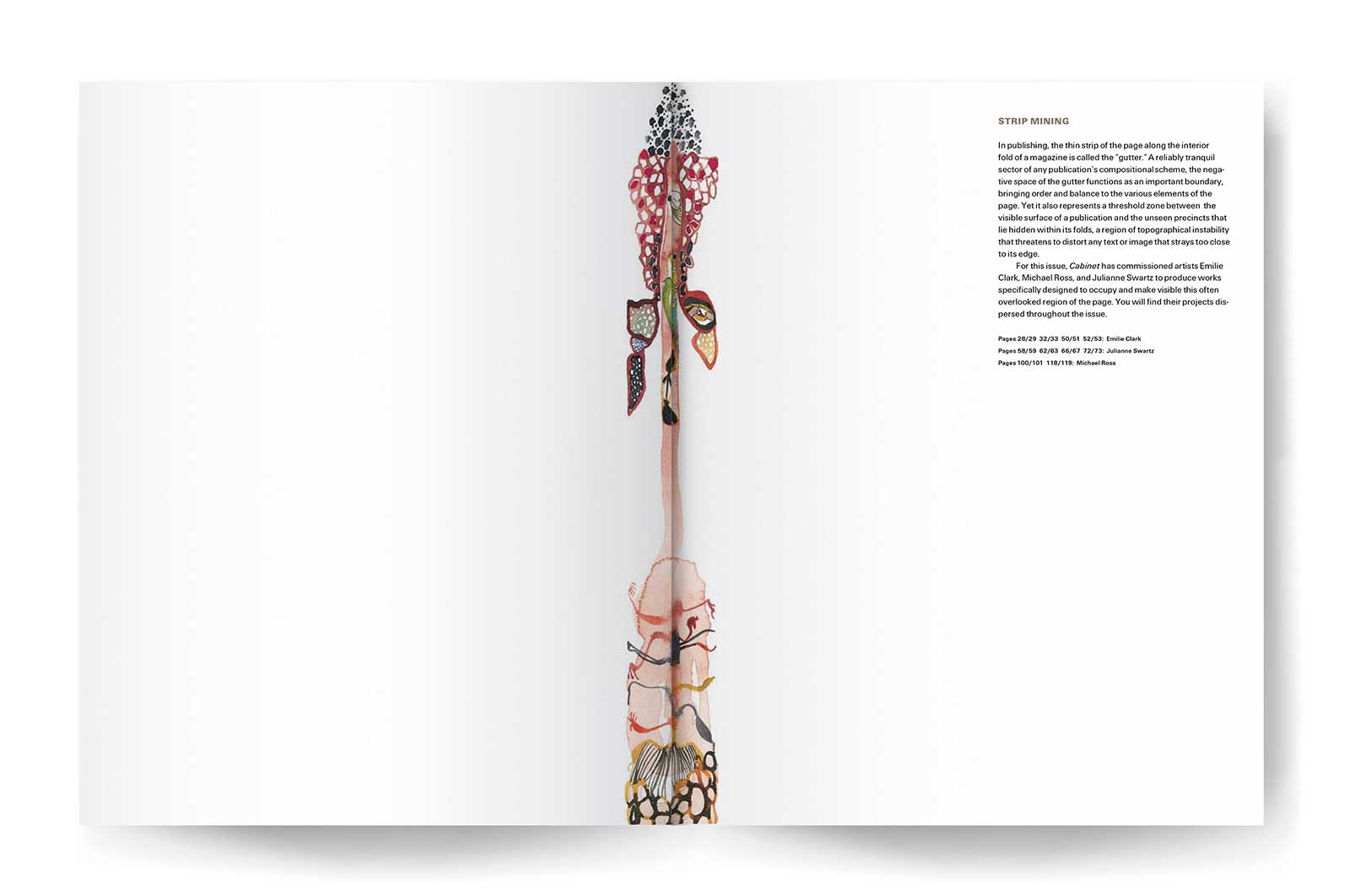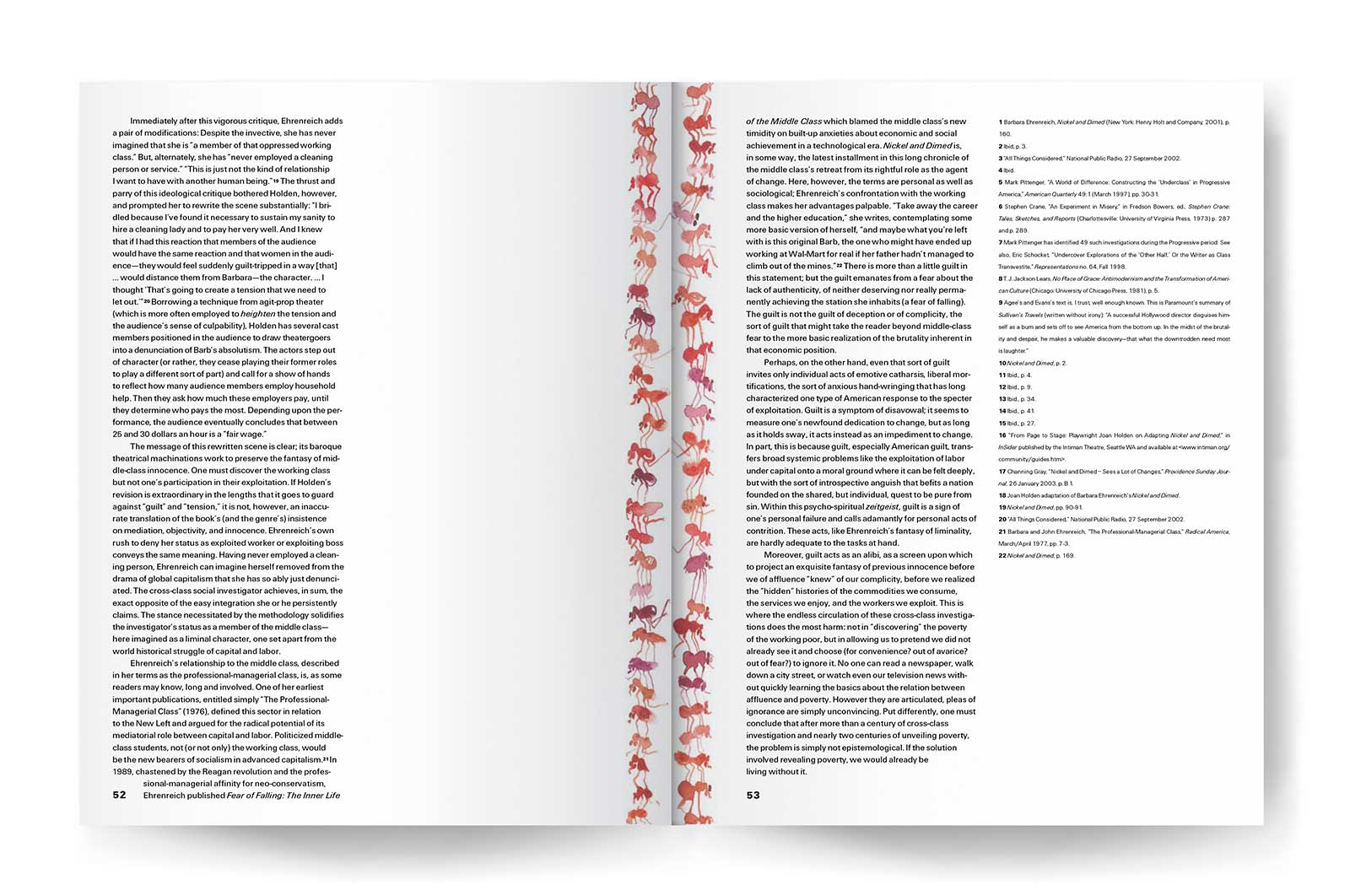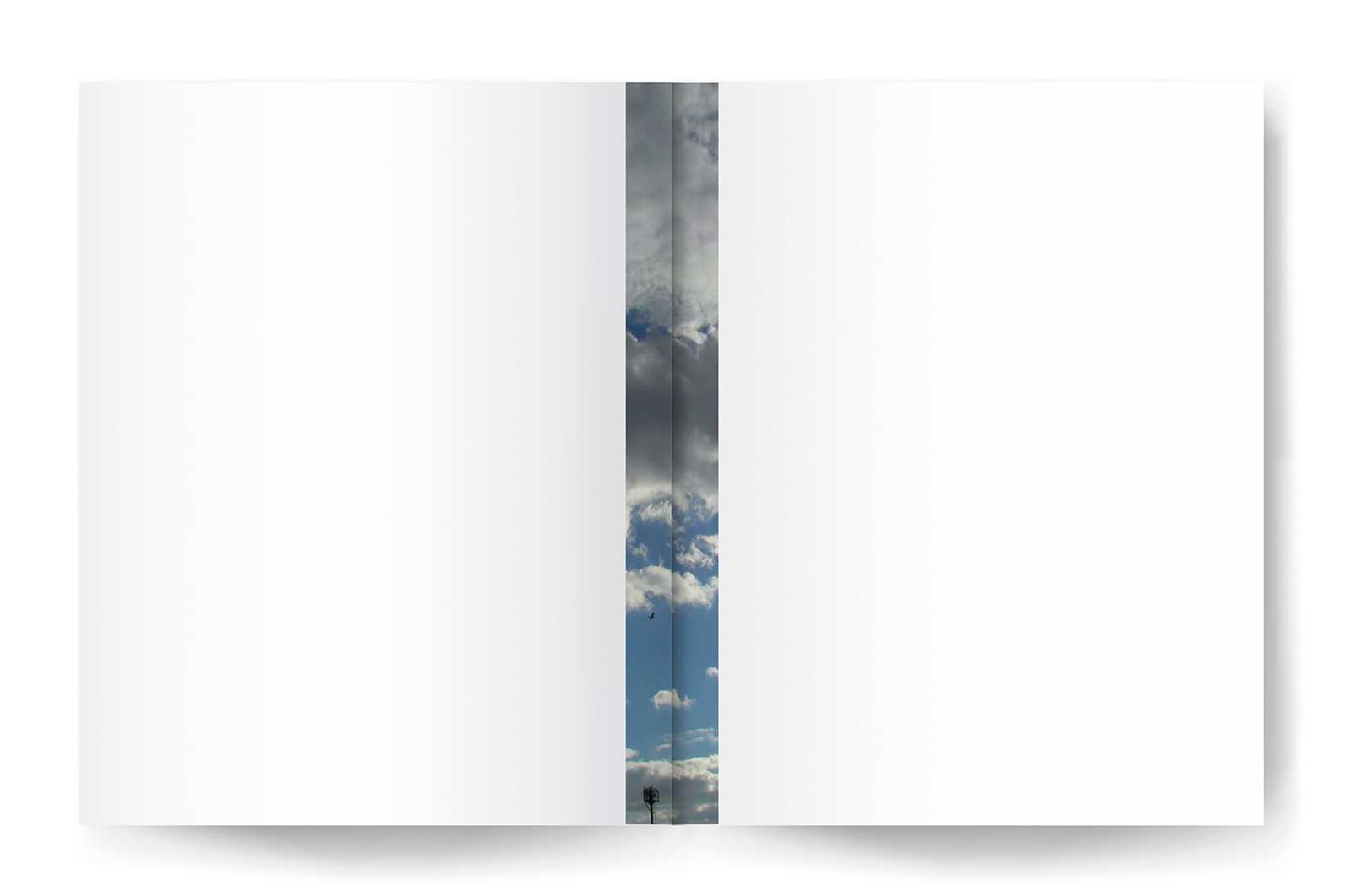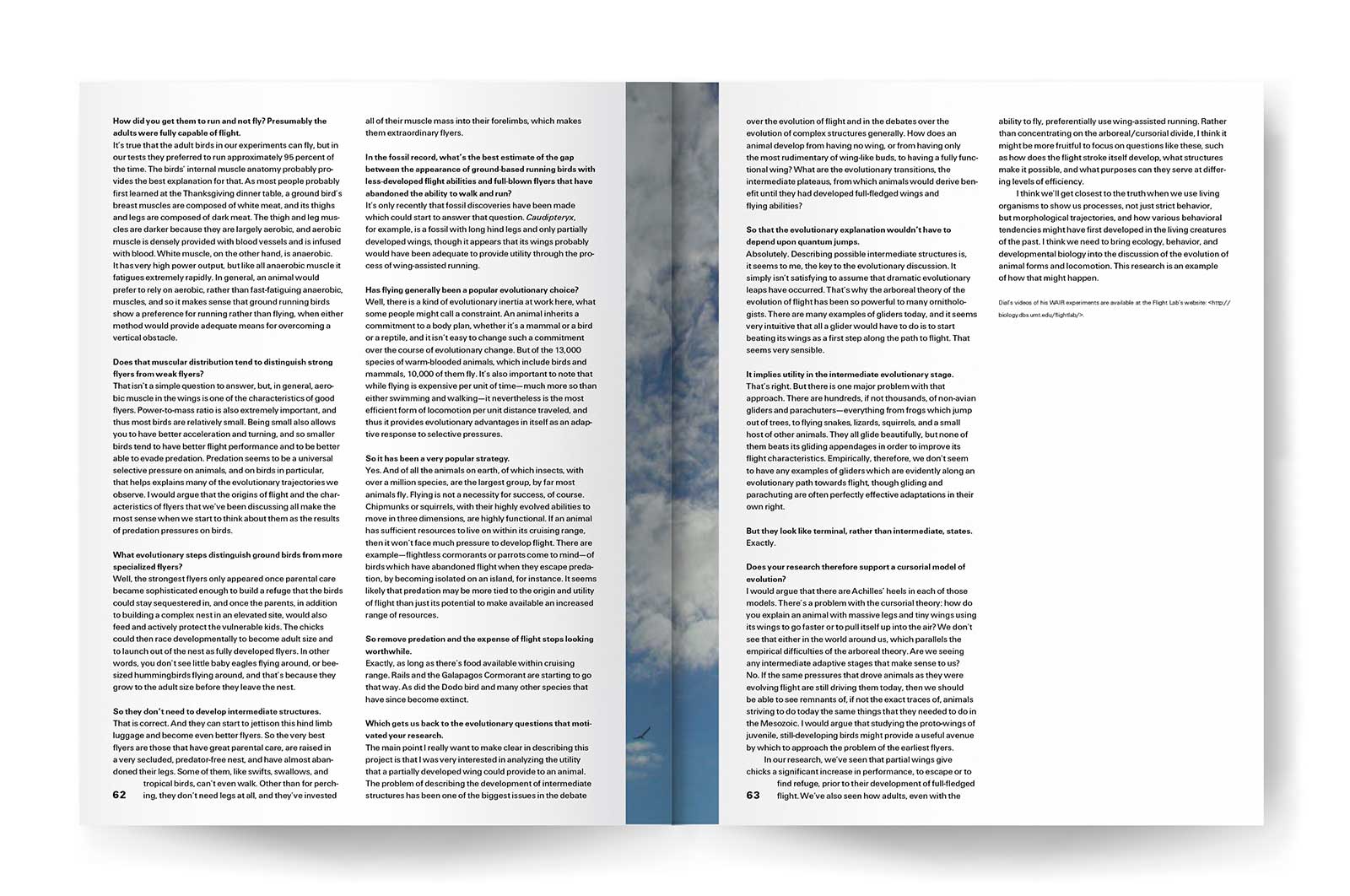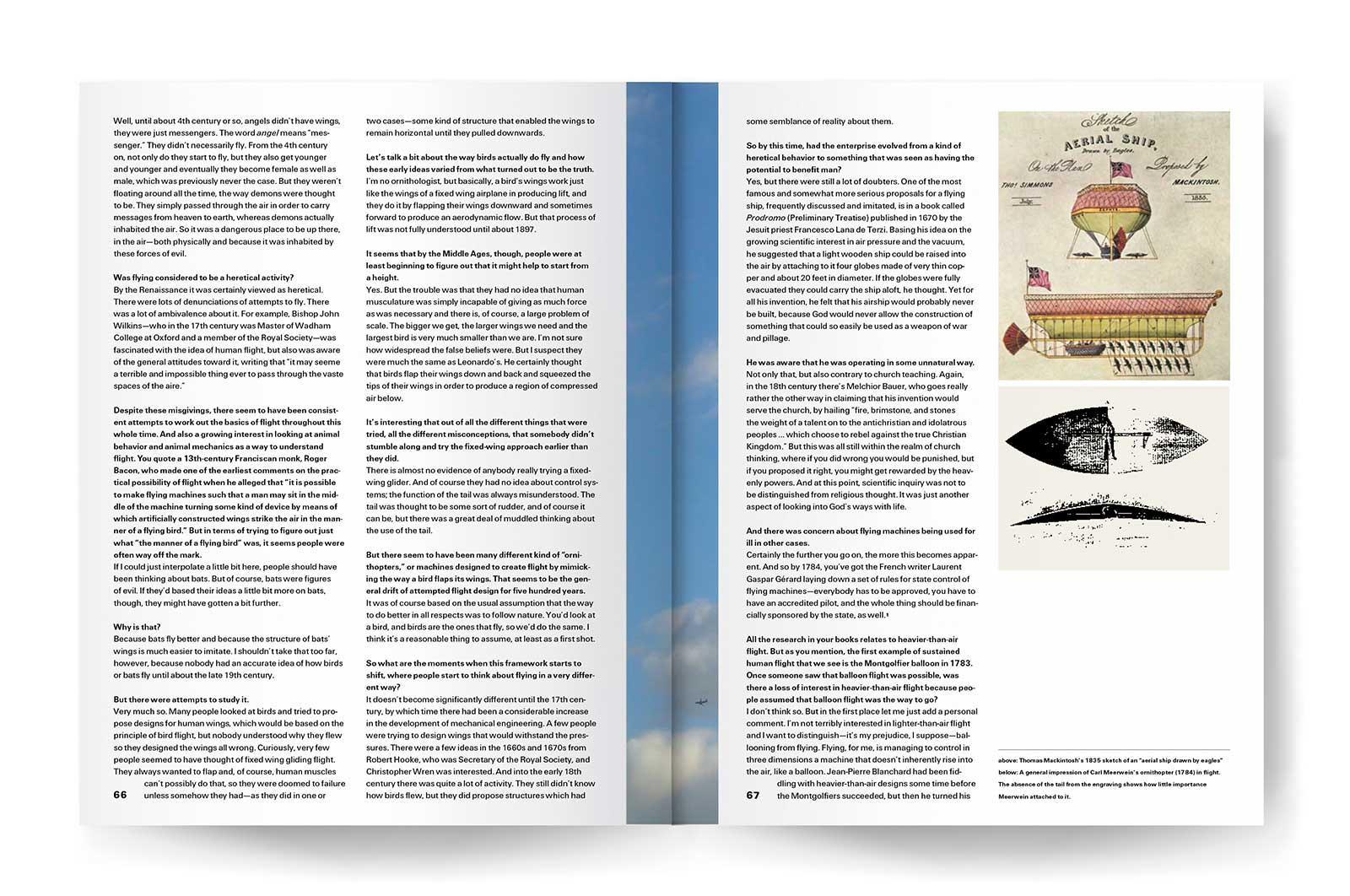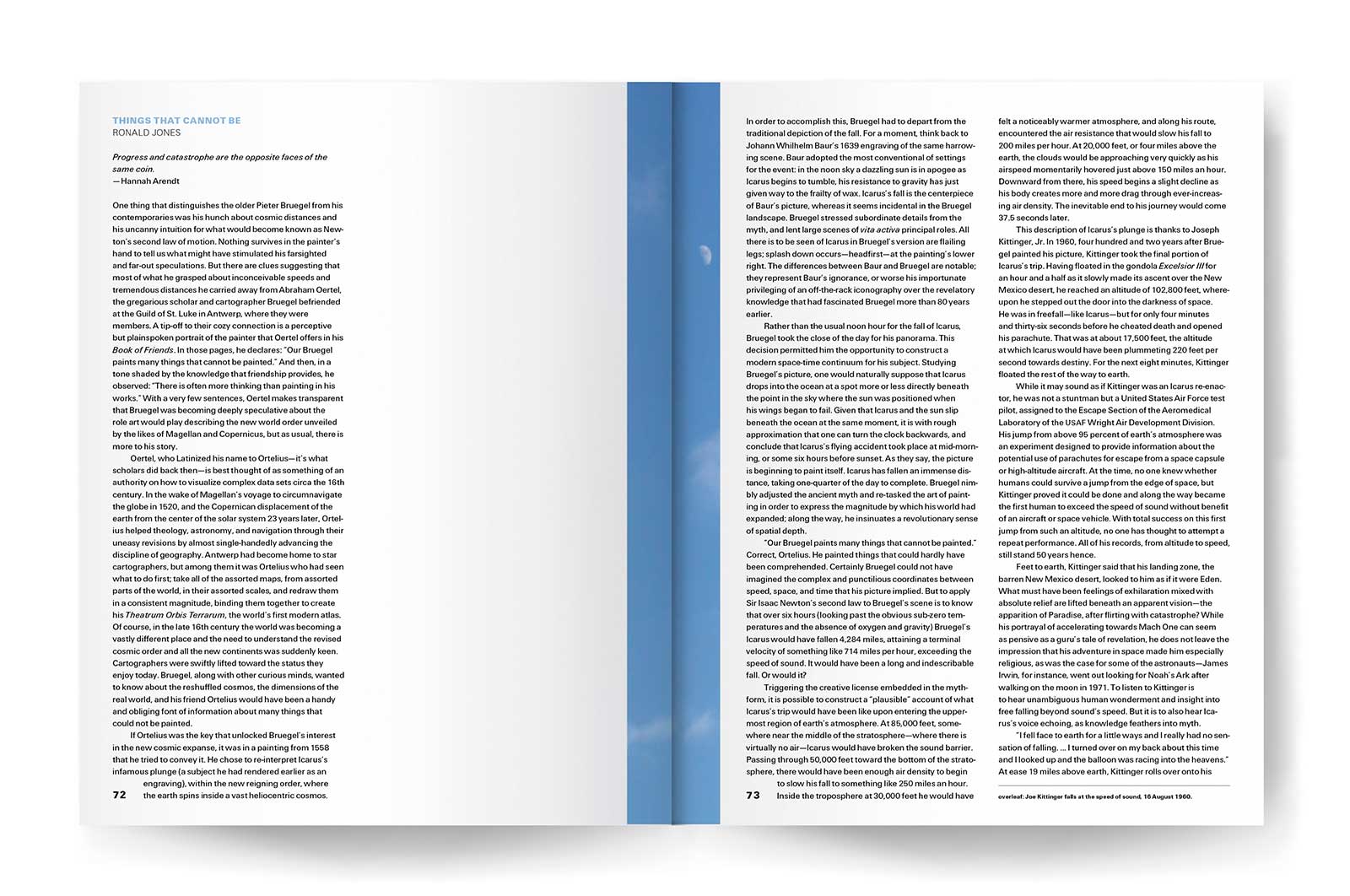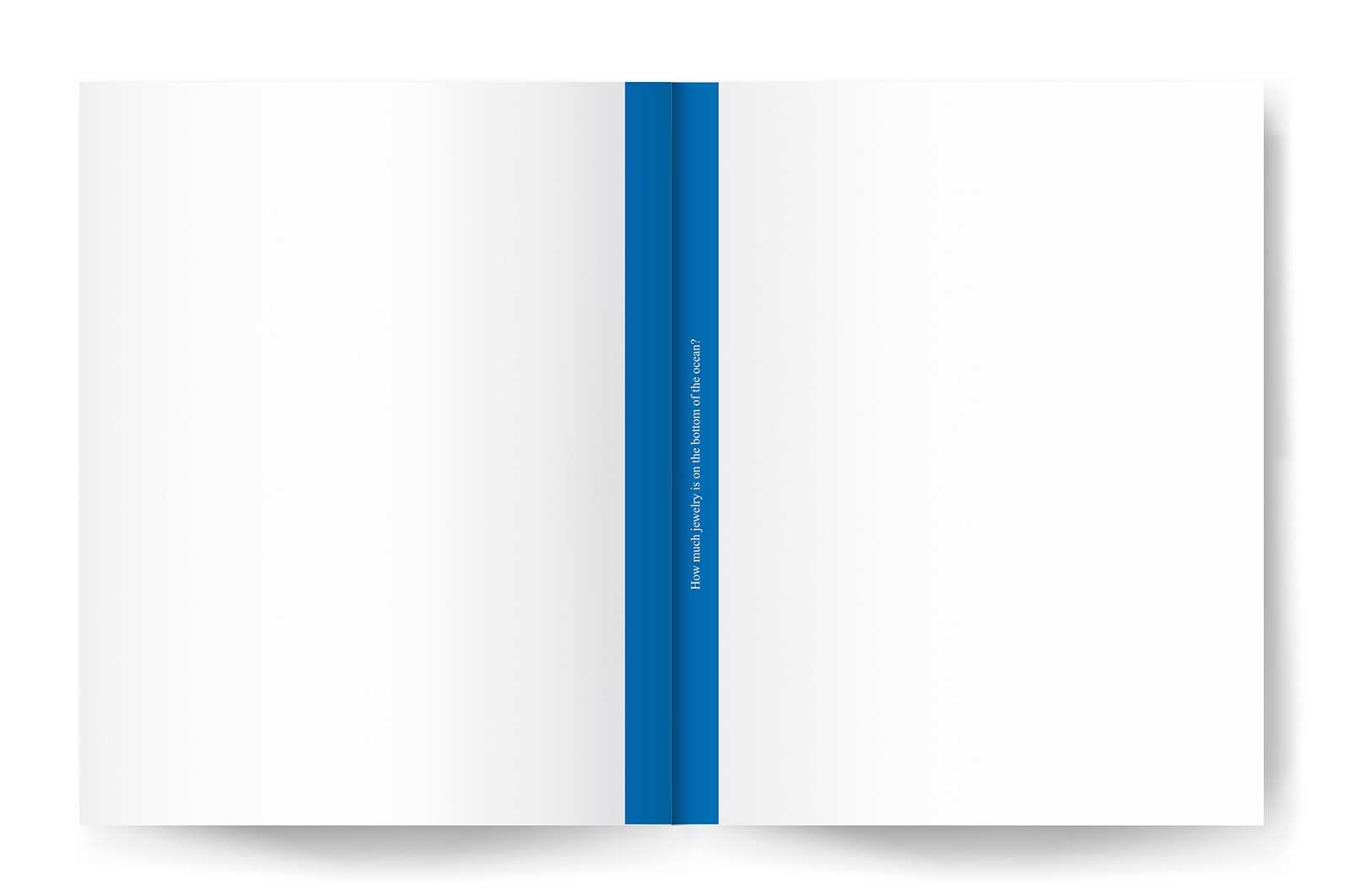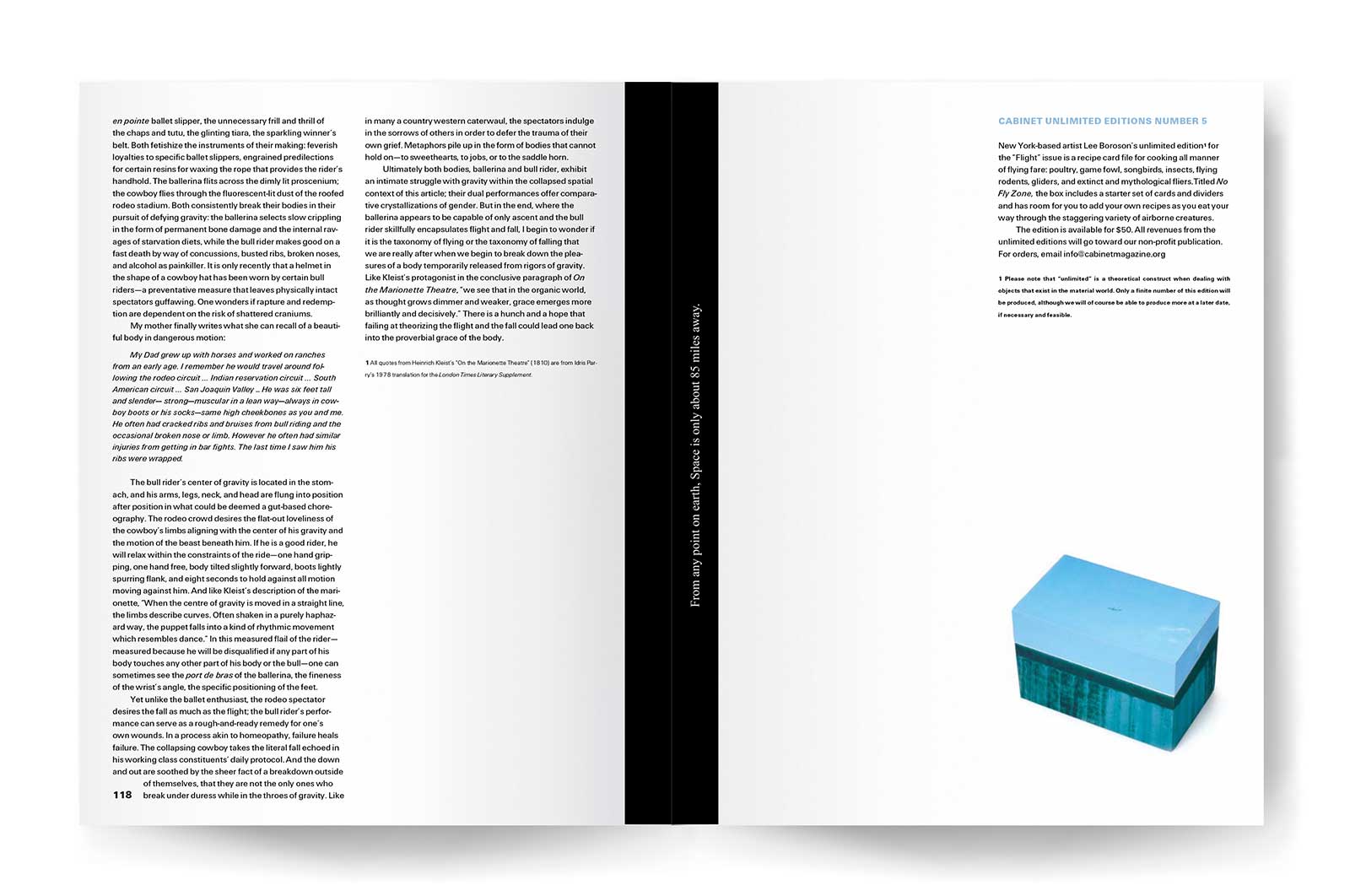 Emilie Clark is an artist living in New York City.
Michael Ross is an artist who lives in Brooklyn. He has worked exclusively with small-scale objects for over twelve years and recently exhibited in "Dust Memories" at the Swiss Institute in New York.
Julianne Swartz is an artist who lives in Brooklyn.
If you've enjoyed the free articles that we offer on our site, please consider subscribing to our nonprofit magazine. You get twelve online issues and unlimited access to all our archives.