Summer 2010
Cabinet v. Beşiktaş
Soccer as never before
Cabinet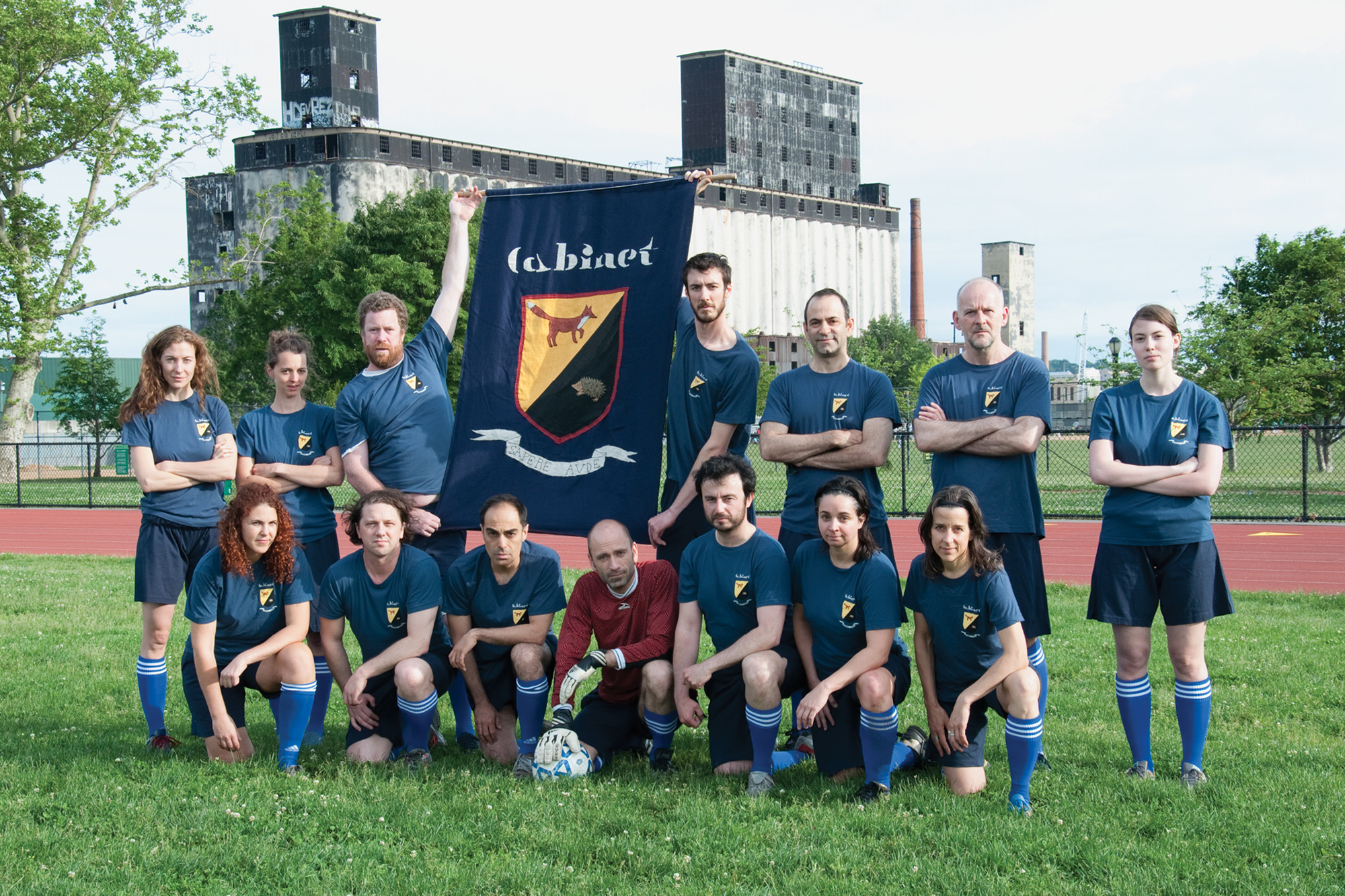 New Yorkers claim they never see their best friends. Perpetually overcommitted, they find it necessary to postpone meeting after meeting, and they can only do so with their closest friends; mere acquaintances would be offended. A similar mindset must hold sway in Beşiktaş, a suburb of Istanbul that is Brooklyn's sister city and home to Beşiktaş Football Club, league champions of Turkey in 2009. There can be no other explanation for the legendary soccer club's failure to show up at Brooklyn's Red Hook ball fields on Saturday, May 22nd, to play a match against Cabinet Soccer Club.
But first, some context for readers joining this saga midstream. In our recent issue on "Friendship," we decided to reach out to our sister city by enclosing in each copy of Cabinet a postcard addressed to Beşiktaş FC. The postcard, which we asked readers to send, urged our Turkish friends to fly to New York (at their own expense) and play an exhibition match against our team of enthused amateurs. We promised them an enormous feast afterwards.
On May 4, we received an email from Semih Usta, sporting director of Beşiktaş FC: "Dear Sir/Madam, we keep on receiving postcards from Cabinet Soccer Club supporters inviting us for a friendly match. Can you kindly provide a contact from Cabinet Soccer Club to discuss this as none has provided me with any contact details other than your magazine's website printed at the bottom of the page. Best regards, Semih Usta."
Our dream was coming true. And so it was that on the appointed day the players of Cabinet Soccer Club stepped onto a dusty field in Brooklyn. After warming up, we took our positions for kickoff and waited for our illustrious opponents. After fifteen minutes of waiting in vain, the referee blew his whistle and declared Cabinet SC the winners. We dedicate our victory to our friends at Beşiktaş FC, firm in the conviction that their conspicuous absence could, in the end, only be an expression of the extraordinary closeness of our two institutions.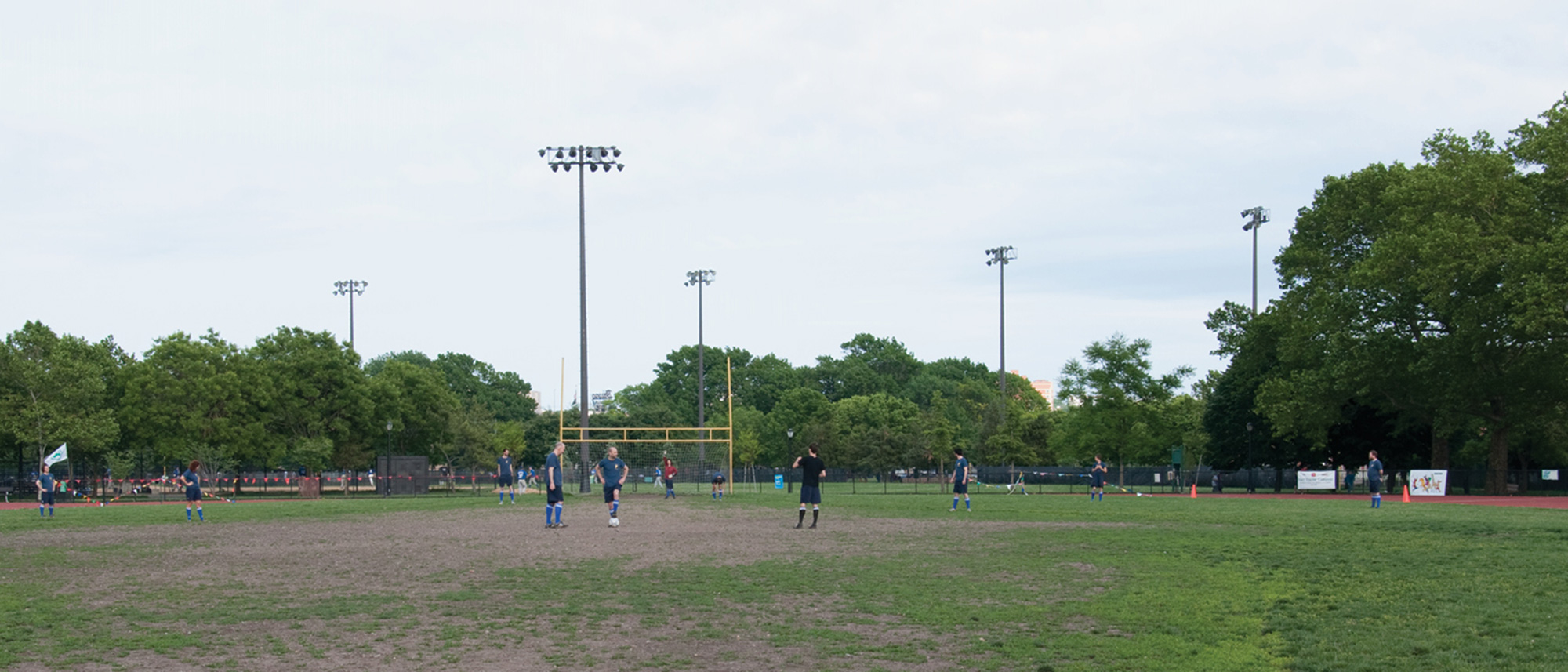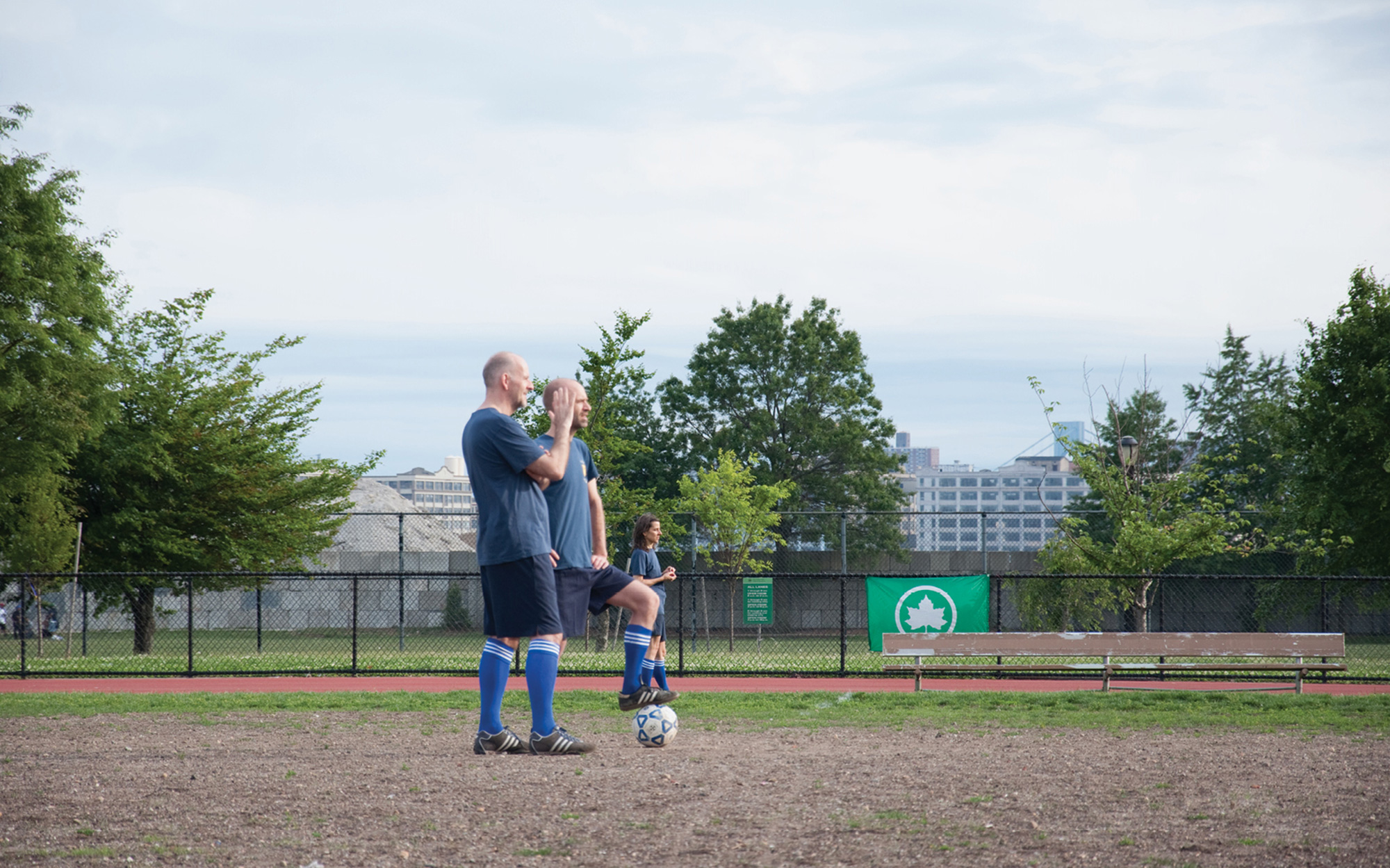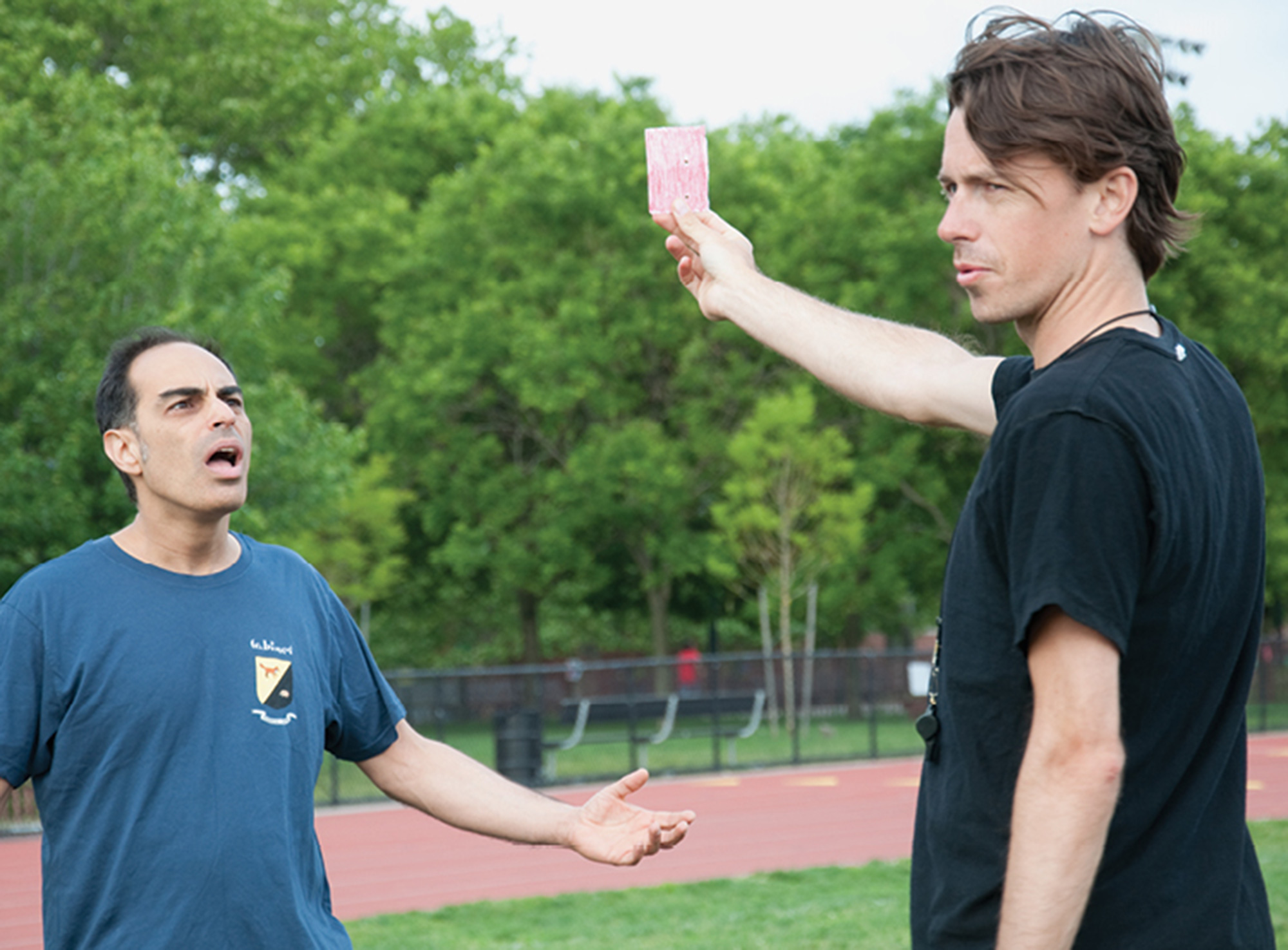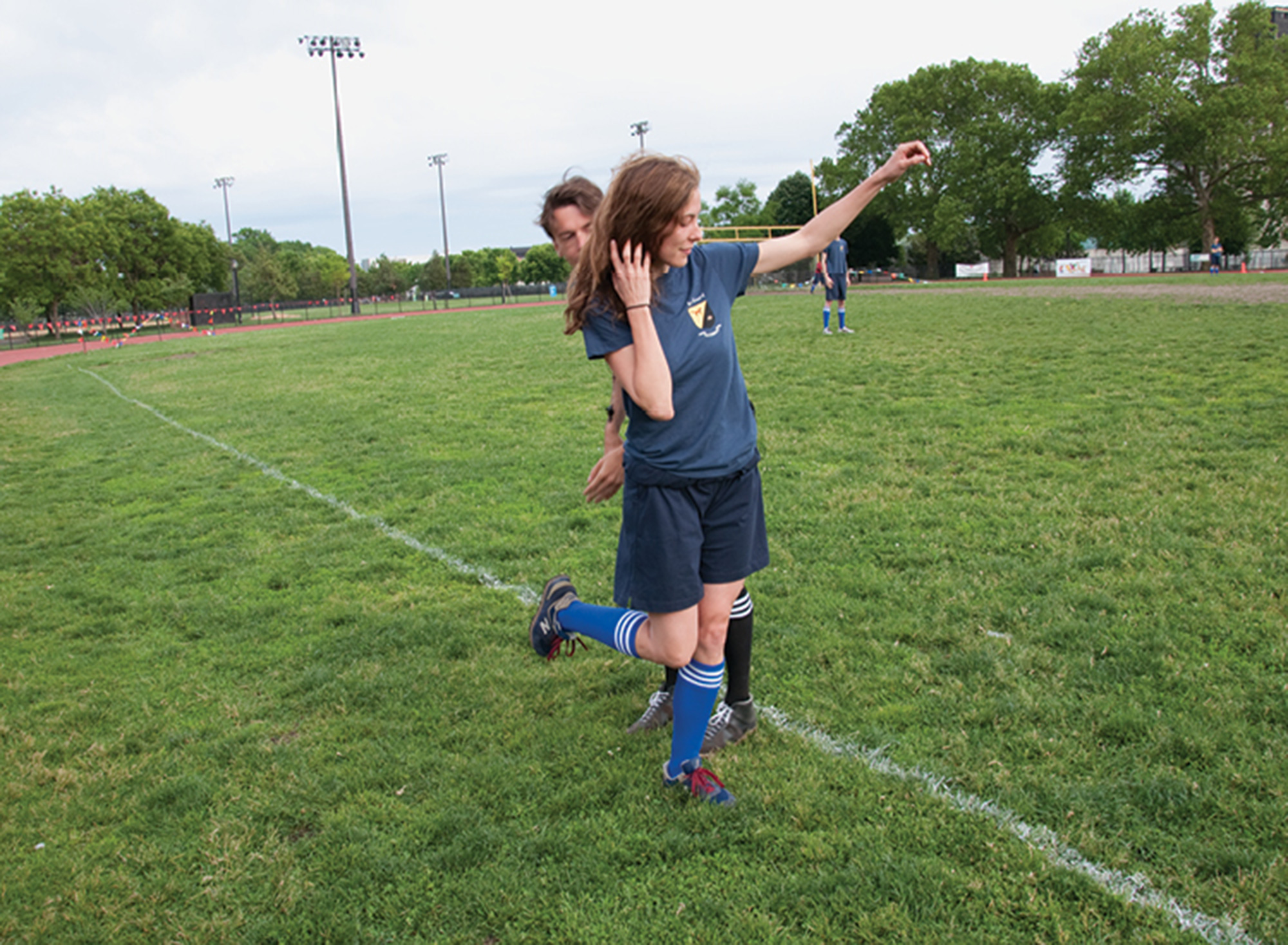 If you've enjoyed the free articles that we offer on our site, please consider subscribing to our nonprofit magazine. You get twelve online issues and unlimited access to all our archives.