Fall 2011
Artist Project / Roundabout Vancouver
The city a forest, the forest a city
Goodweather
The past should be altered by the present as much as the present is directed by the past.
—T. S. Eliot
What would a metropolis in the Pacific Northwest look like if urban planners at the turn of the twentieth century had recognized and exploited the spatial potential of old-growth trees rather than their resource potential? Employing techniques of photomontage and urban mapping, we would like to propose an anachronistic detour that decouples empirical fact from historical memory.
While in the present city of Vancouver, the center space of roundabouts is given over to various sanctioned treatments—community gardens, a monumental rock, and so on—in this "retroprojective" proposal an alternative vision of the not-so-distant past is offered, one in which forward-thinking city planners leave an old-growth tree in the middle of each future roundabout.
With this simple gesture, we can envisage an entirely different city, one in which massive trees are no longer a rarity but instead fundamentally define and shape our movement through the urban fabric of Vancouver. While the singular presence of each tree is in itself remarkable, their collective existence is a legacy comparable in size and density to that of Stanley Park, Vancouver's beloved urban green space. With this action on the civic imagination, the city becomes a forest, and the forest a city.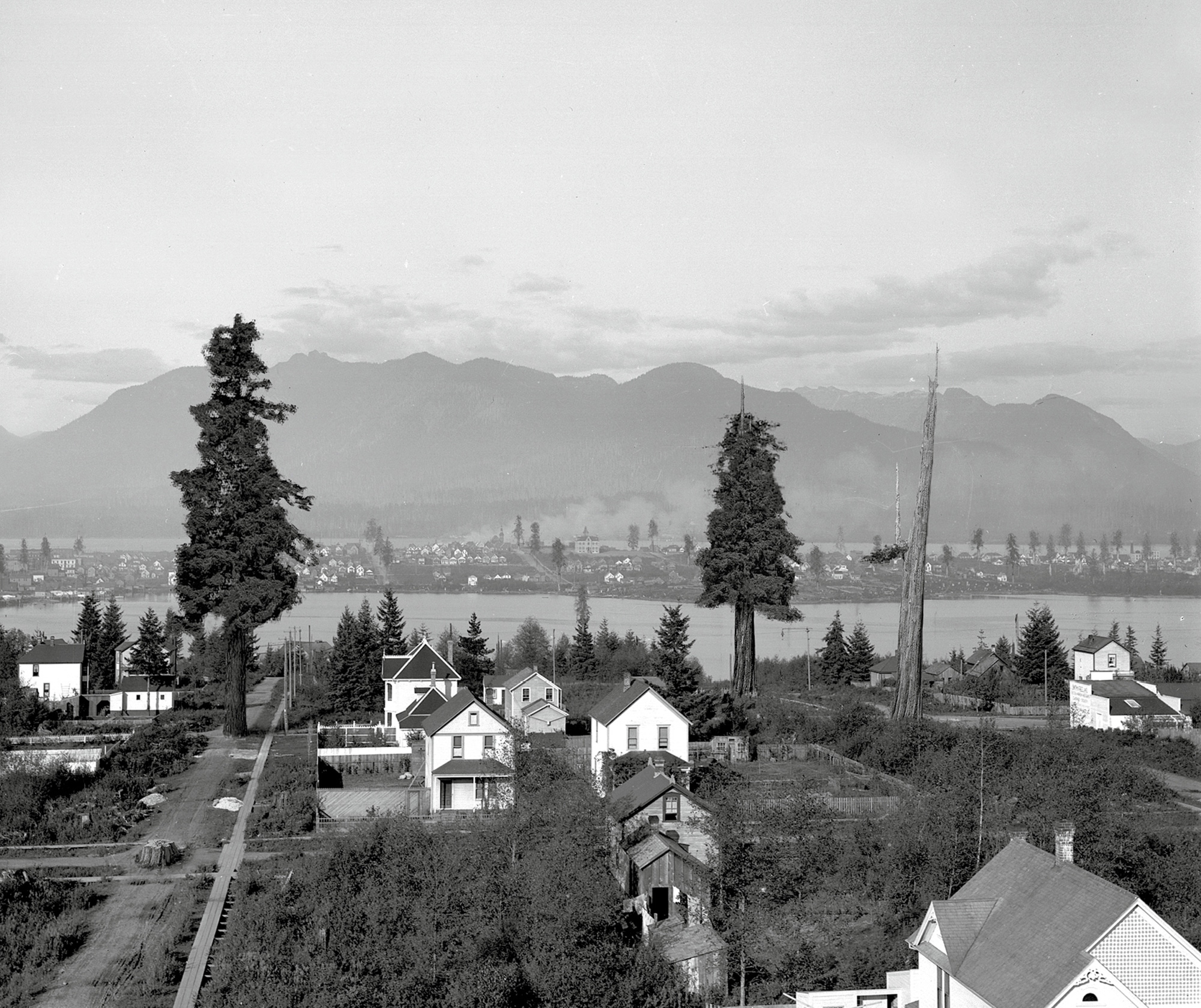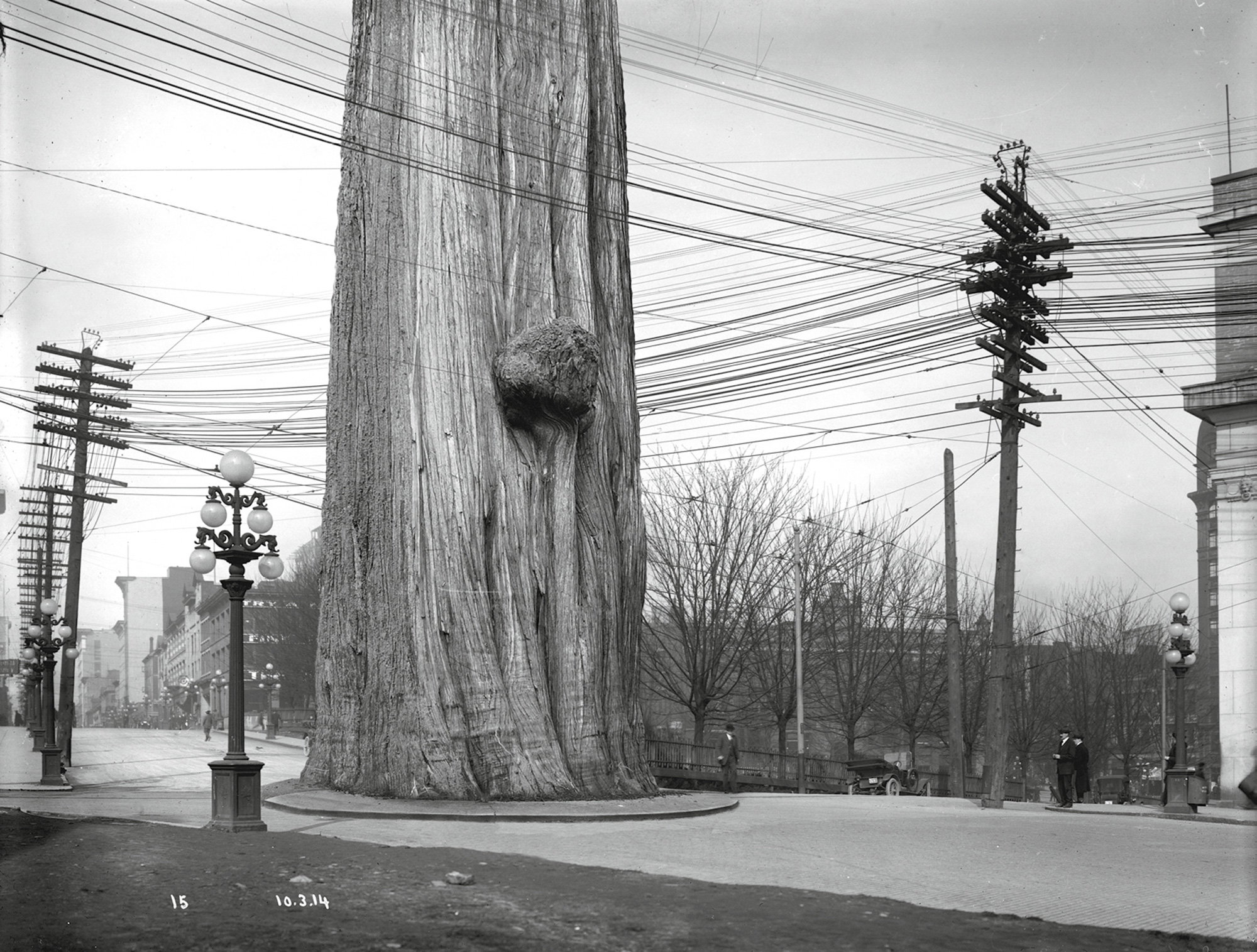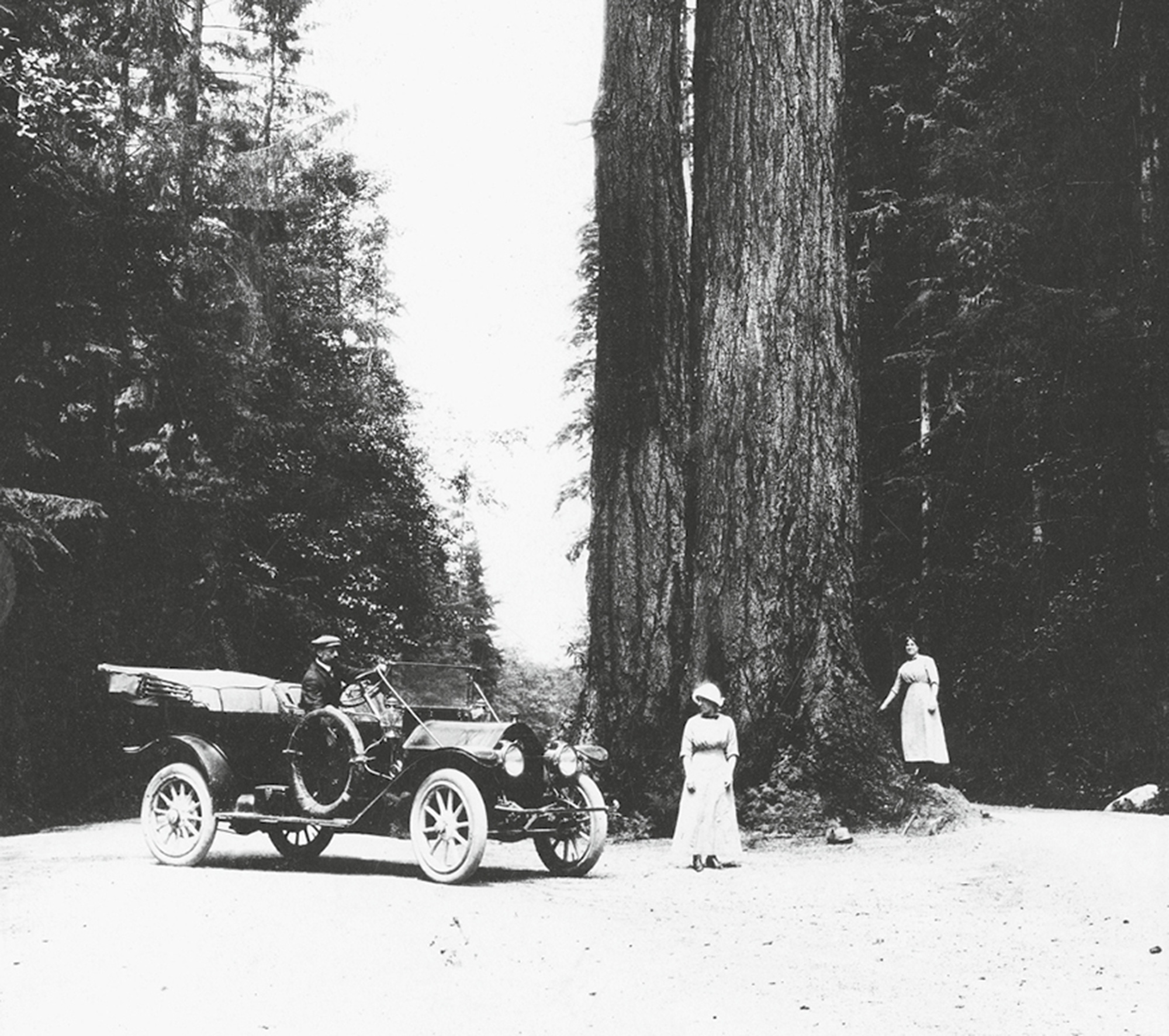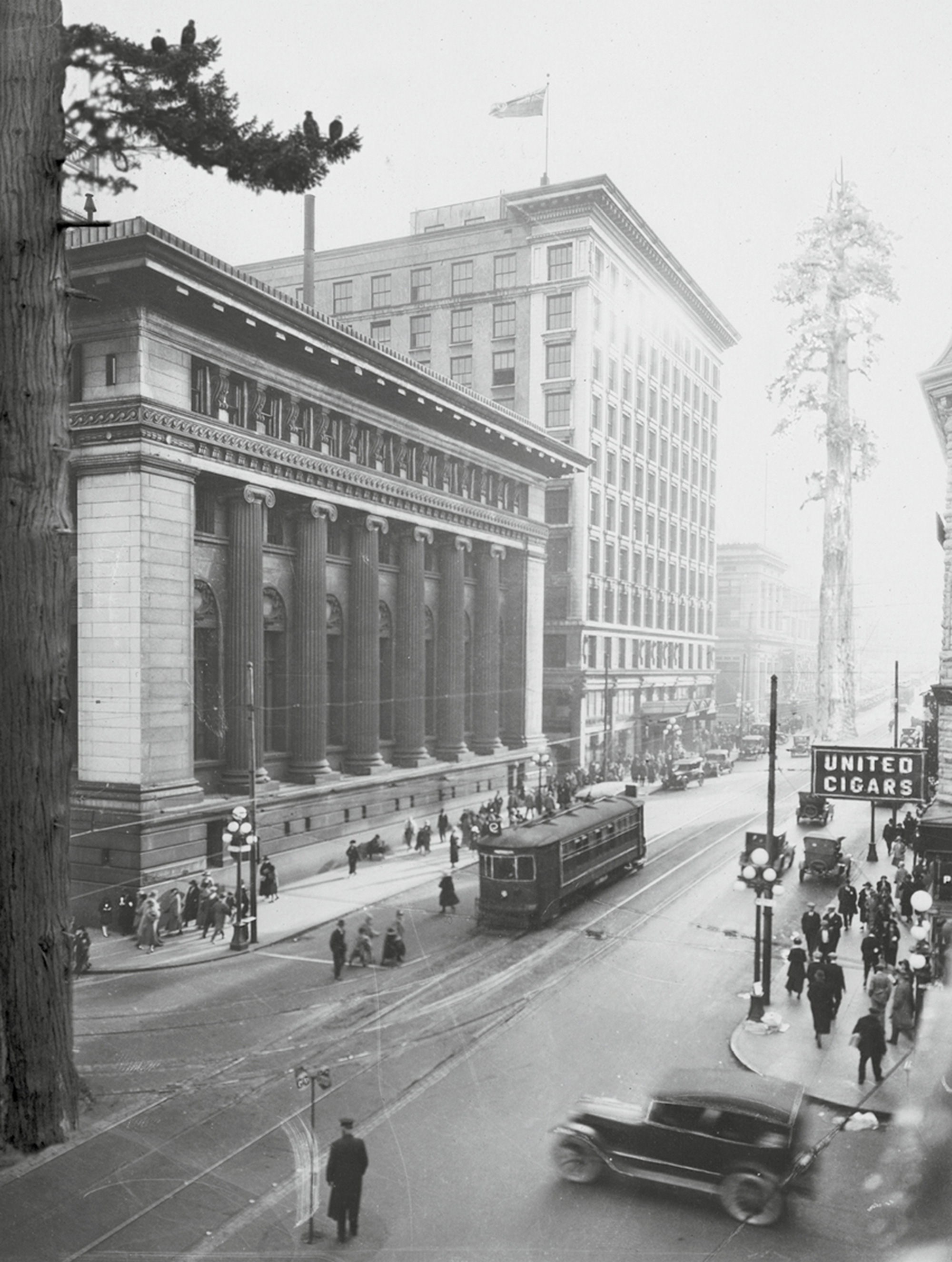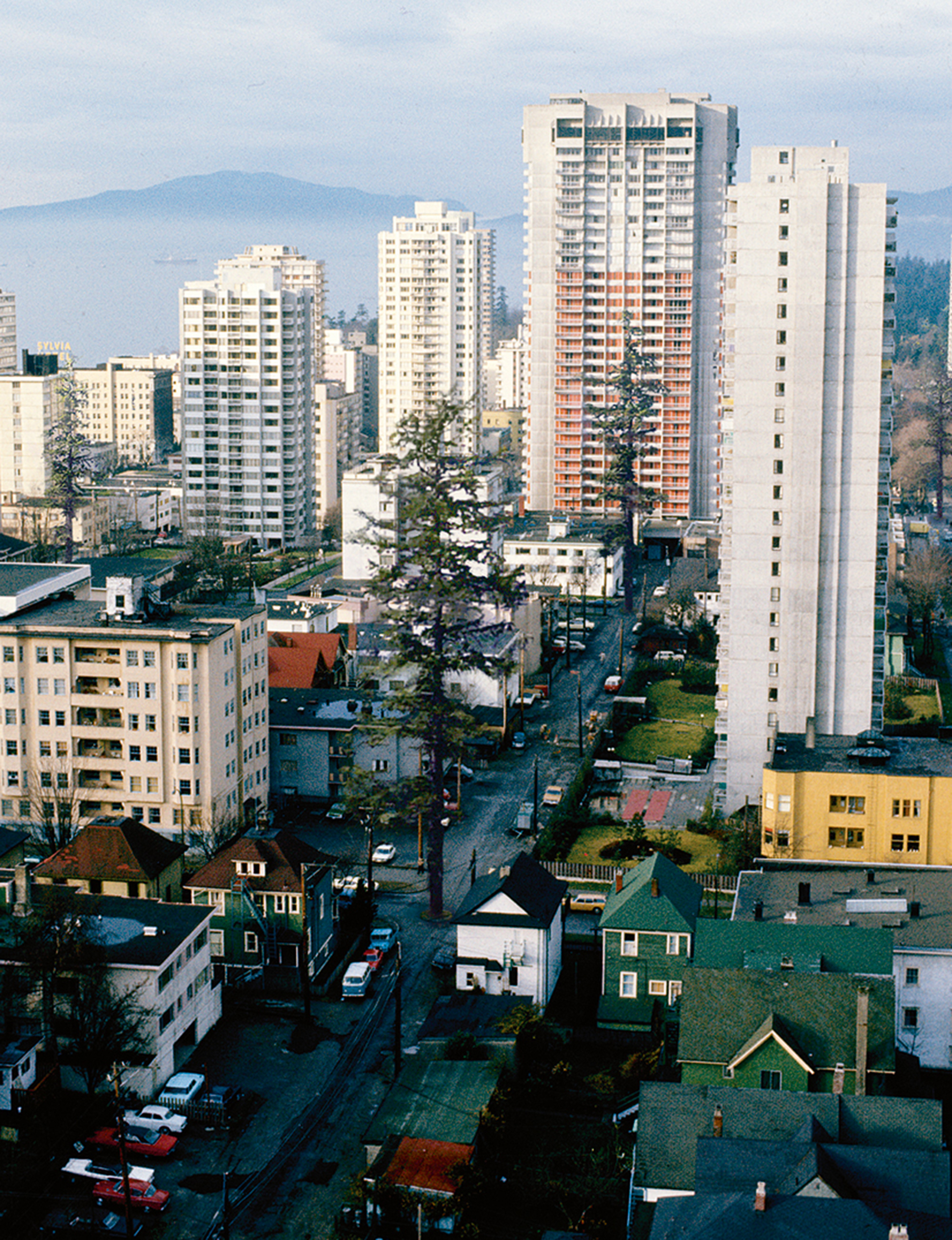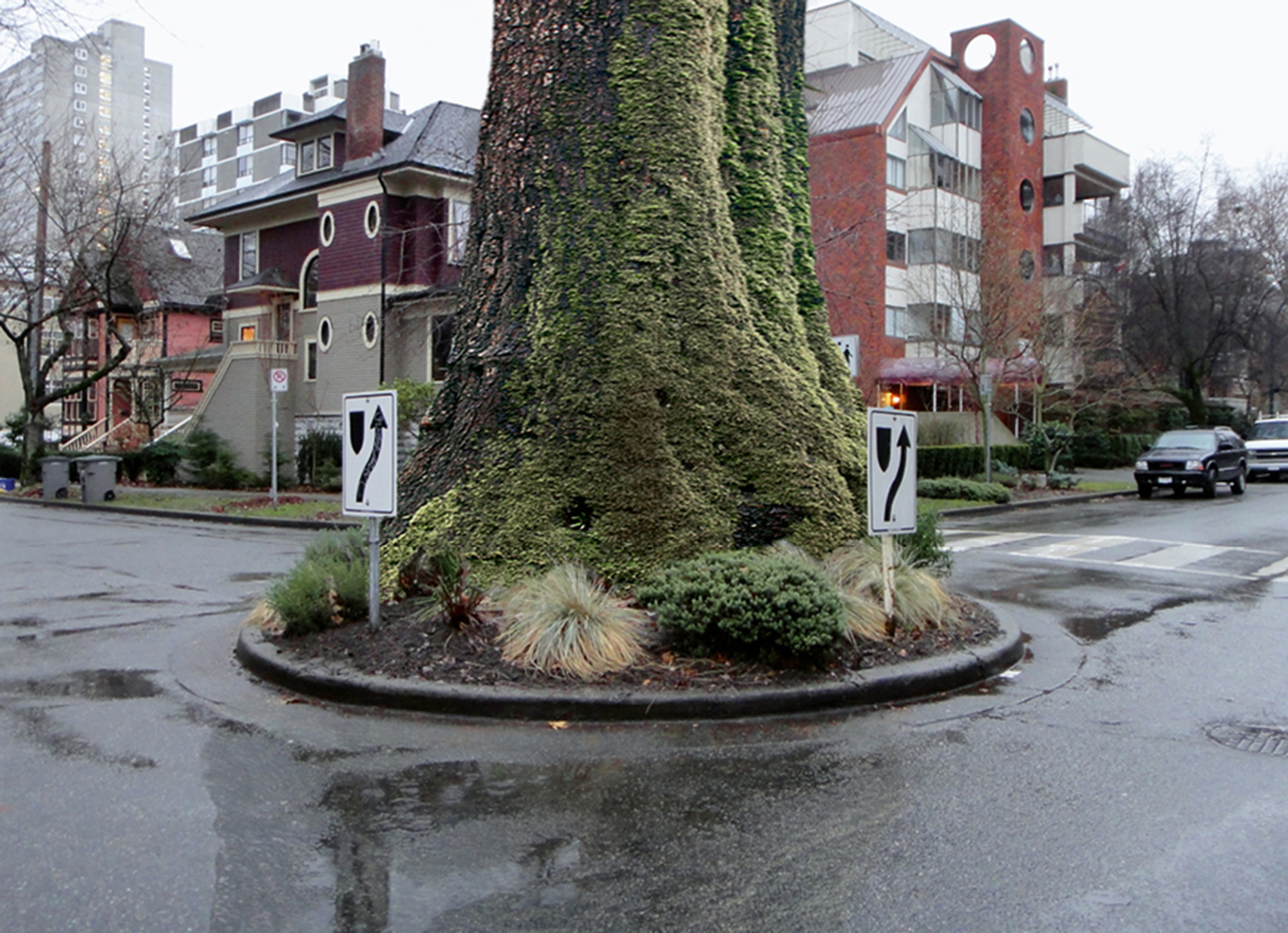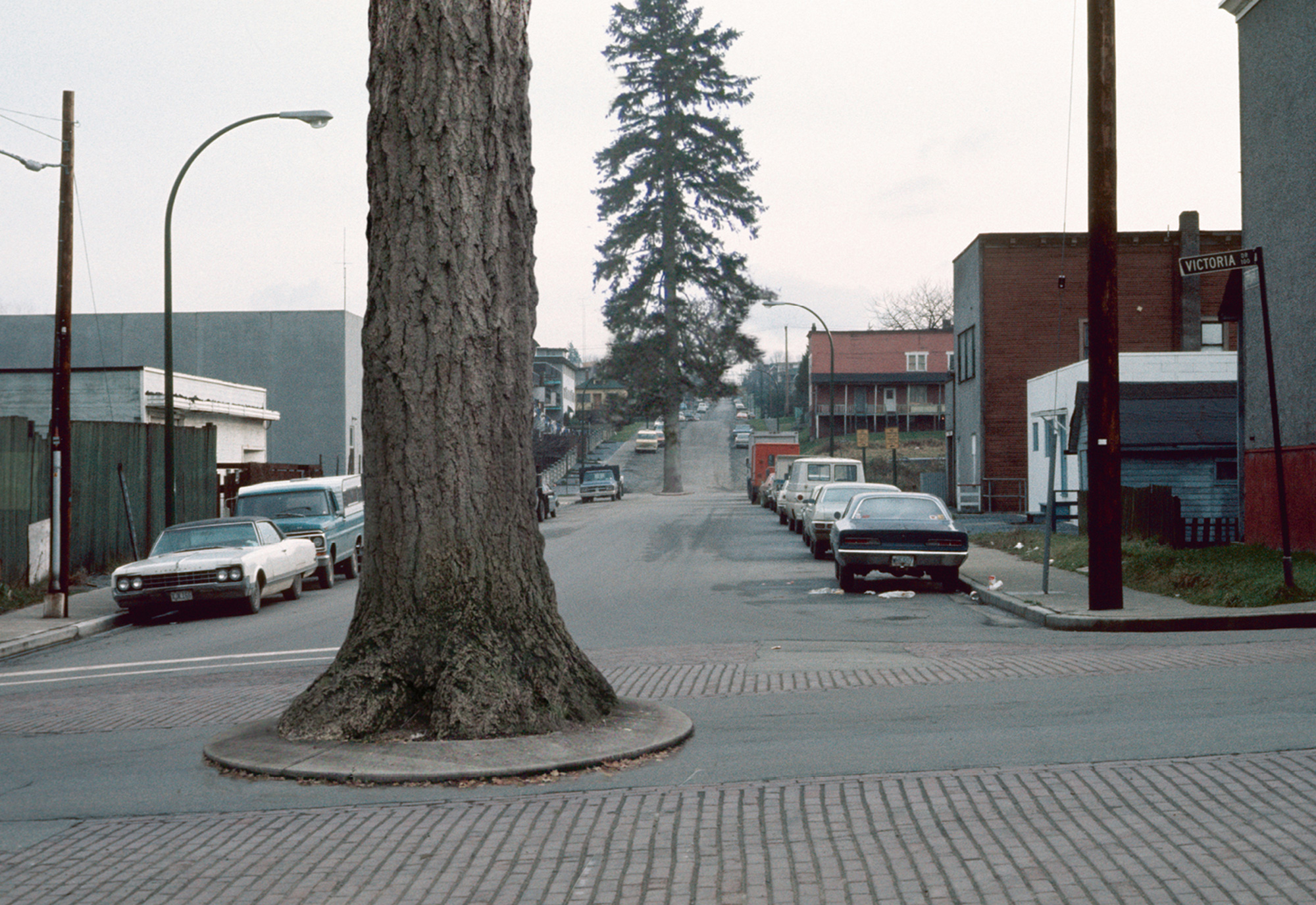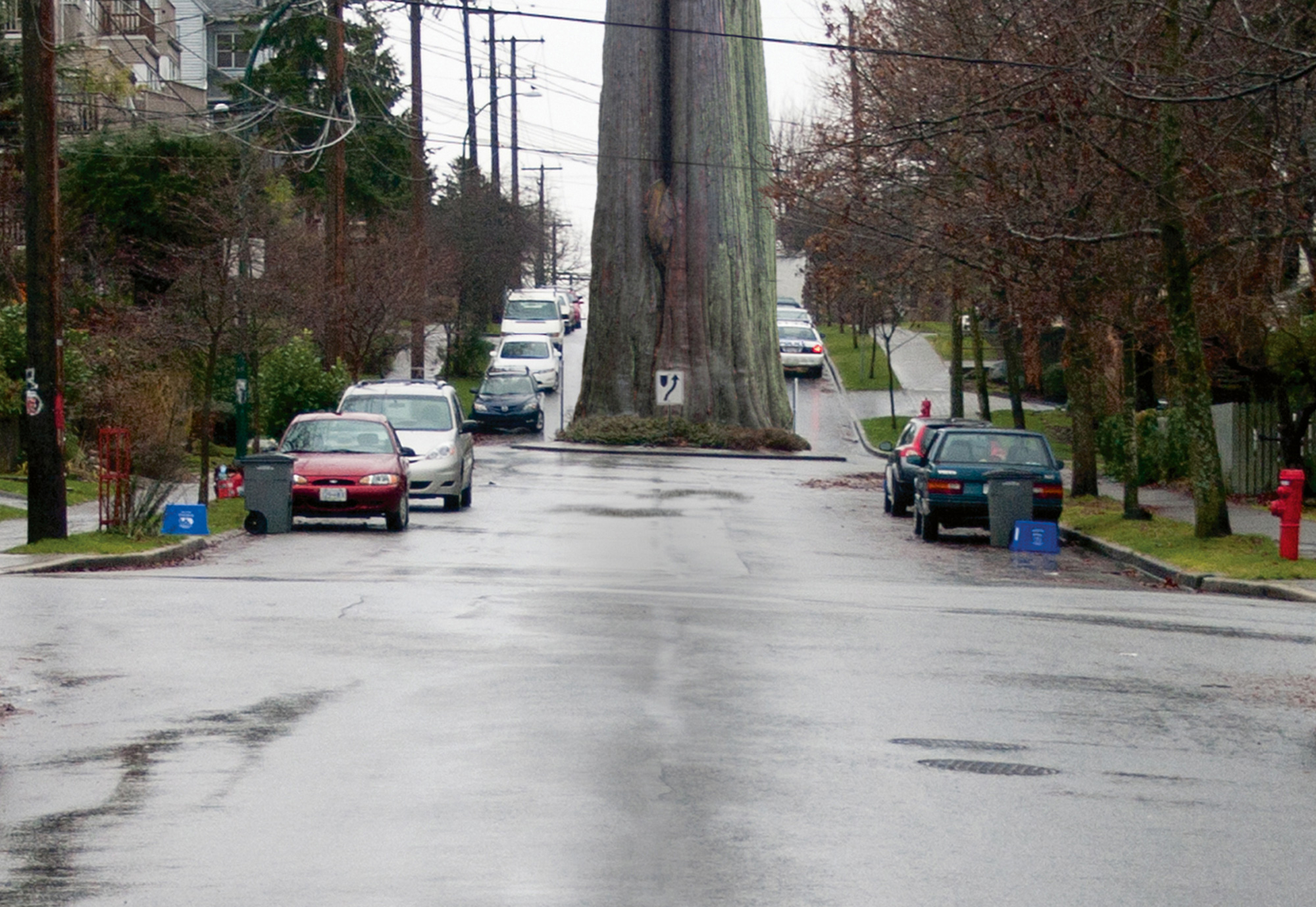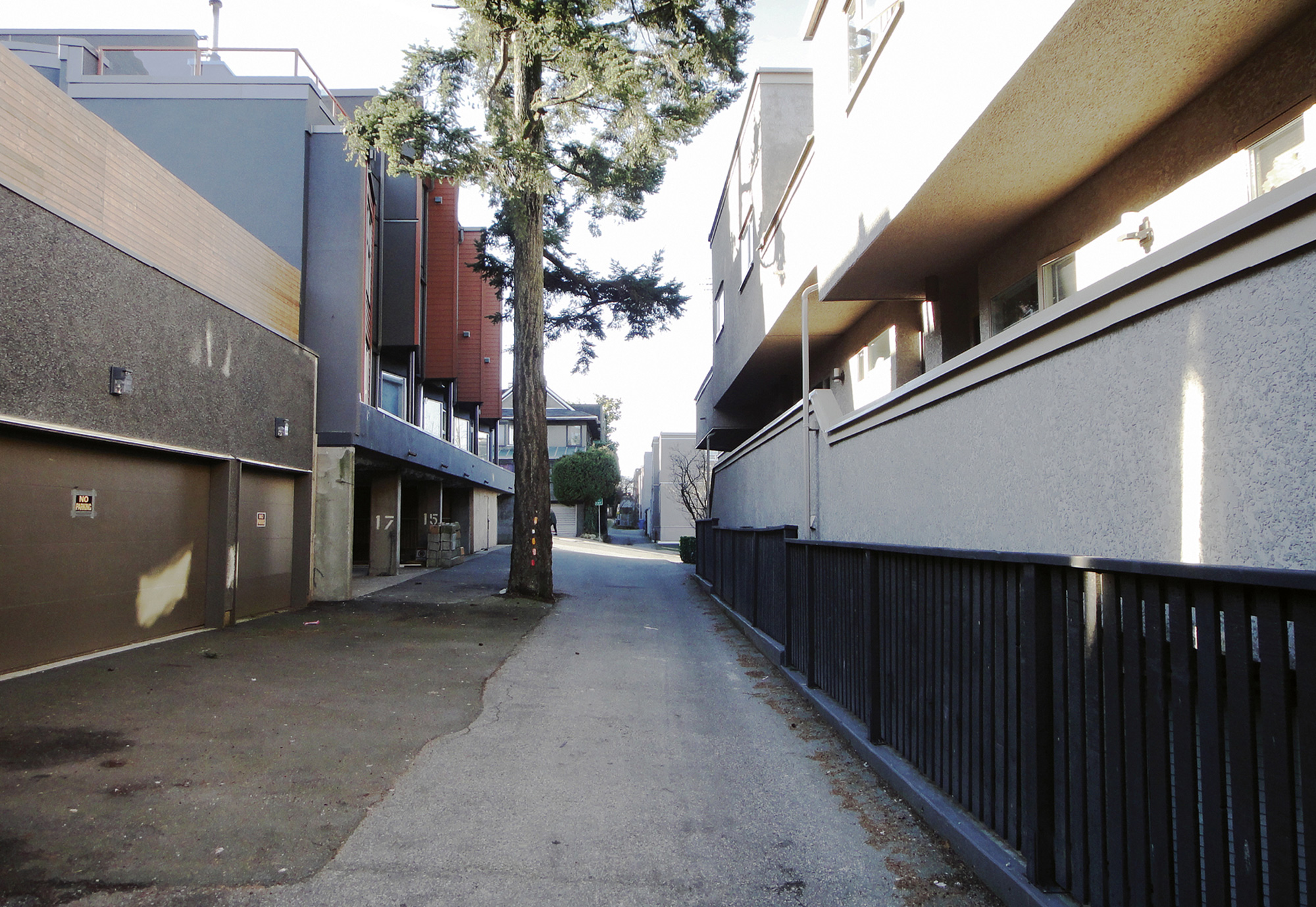 Goodweather is both an operating platform and alias, functioning as a nom de plume that permits work to be undertaken in an expanded field of artistic engagements—from individually initiated works to collaborative projects, from research to design to curatorial ventures. Based in Vancouver, Goodweather's work has been exhibited at the Vancouver Art Gallery and the Charles H. Scott Gallery, and the group is currently working as a curatorial consultant for an upcoming major retrospective of the work of the architect Daniel Evan White at the Museum of Vancouver. For more information, see www.goodweather.ca.