Winter 2011-2012
NIGHT. "MOOD."
Sleep no more
Frances Richard
This contribution to Cabinet's "24 Hours" issue was completed in Brooklyn, New York, in 23 hours, 23 minutes.
---
"Strange how the night moves."
Insomnia is not a division of the twenty-four-hour cycle but an aberration in it, an insidious stretching and retarding of dark time in its proper unconscious lax invisibility. Insomnia installs a second-clock in the lower corner of the psychic screen so that you lie staring in sick fascination—click. Nothing. Click. God. Click. "So do these our minutes hasten to their end."
Shakespeare is very good on insomnia. "Enter KING HENRY in his nightgown."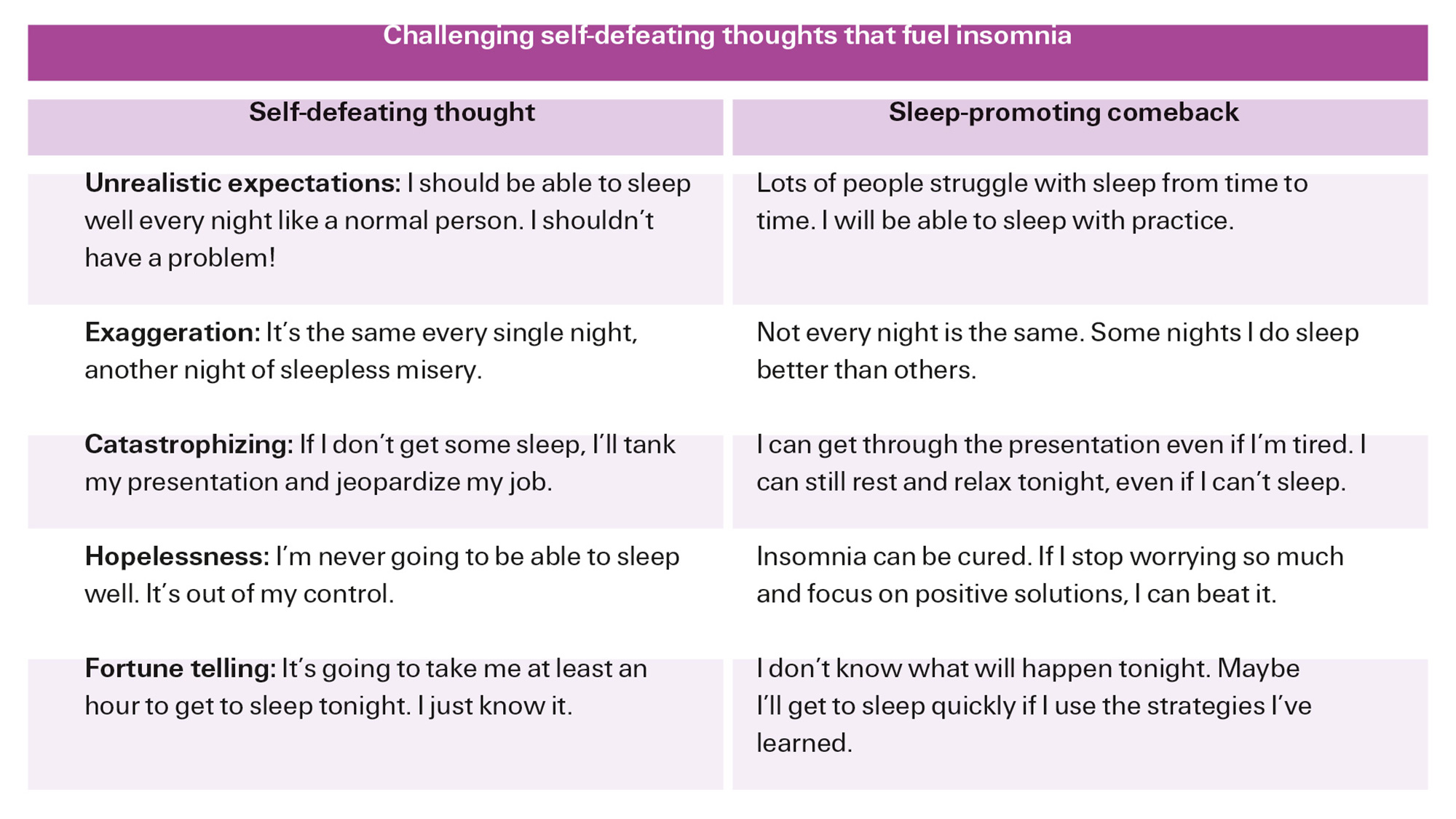 Worry about completing a task in a set period, after which no restart opportunity is possible, is fundamental to insomnia. Thus the twenty-four-hour assignment is an insomniac's dream exercise. Slept poorly last night, on the couch, with n+1's special Occupy Wall Street publication propped tent-like over the Internet router, which flashes red and blue like a police cruiser's Mars light in our living room. Pretty much always when awake at night, restless and anxious in my shelter—I actually do sometimes count things, like how many electrical devices and appliances are at the moment plugged in, albeit perhaps "sleeping" (in this room: nine)—I imagine being homeless. Would-be anarchists in Guy Fawkes masks; a guy in a suit with a briefcase discoursing on credit markets; "Basic Guillotine Construction" on the daily workshop schedule; meditators cross-legged on the polished granite wall facing Liberty Street. A hand-lettered sign addressed to Michael Bloomberg quoting the free assembly clause of the First Amendment. As we leave, the drum circle incessant our backs, twenty-five or thirty cop cars parade up Church Street. Minutes later they come back downtown on Broadway. Back up Church; back down Broadway. On an echoey slot-canyon side-street near the rampant bull at Bowling Green, one tourist is overheard to tell another: "They're shooting a movie!" Probably she is not really referencing Žižek on 9/11 and spectacle. Around the park's periphery, people stand on the granite street furniture holding their signs, and the citizen paparazzi press at the metal barricades brandishing video cameras and iPhones. Crowdsourcing the twenty-four-hour news cycle in the City that Never Sleeps, okay, perhaps the thousand-eyed night unravels the panopticon. "Go ahead in. They're really friendly," I heard a TV cameraman tell a passerby who must have asked for his opinion—though a sign says, "I DIDN'T SAY LOOK I SAID LISTEN." A volunteer theater of homelessness that stays outside, demonstrating its fortitude in the freak October slush storm, acknowledging Food, Sanitation, Comfort, Medical, and Library as nonnegotiable civic needs alongside Media and Legal: It is, if nothing else, embodied. That seems worthwhile.