Fall 2017–Winter 2018
Notes from the Attic
Displaying the material history of the CIA
Mahan Moalemi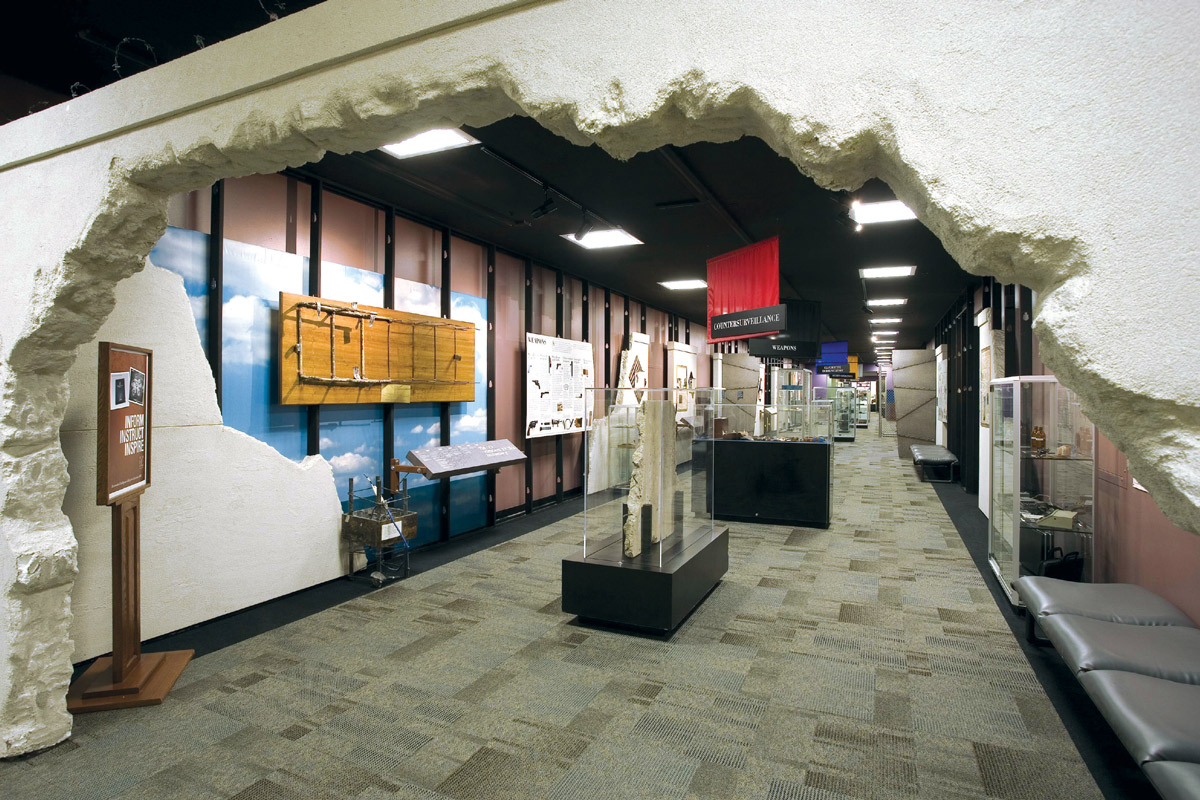 "No single man makes history. History cannot be seen, just as one cannot see grass growing." The CIA's online Freedom of Information Act Electronic Reading Room quotes Boris Pasternak's Doctor Zhivago. The room features ninety-nine declassified documents, disclosed in 2014, that describe the agency's covert program to facilitate the first publication, in 1958, of the novel in its original Russian. These documents appear on the website alongside millions of additional pages of material that will appeal to history buffs and UFO buffs alike.

Doctor Zhivago only appeared in Russian after English, French, Italian, and German translations had already earned it international esteem. The original, legendary samizdat has since been the object of intense study. But it was only in 2009 that journalist and broadcaster Ivan Tolstoy made allegations that the CIA had used the novel as an instrument of soft power by enabling Soviet citizens to read it. His book The Laundered Novel: Doctor Zhivago between the KGB and the CIA is crowded with claims and speculations, some of which we know, in hindsight, to be inaccurate, such as the suggestion that the agency influenced the Nobel Committee's decision to award its literature prize to Pasternak, also in 1958. 

The Zhivago example would make a perfect plotline for a classic pulp tale about the craft of intelligence, illustrating the shift from the hot, wartime climate of the Office of Strategic Services (OSS) in the early 1940s to the Cold War–era CIA. Procedures for the public disclosure of unreleased government records were instituted as a result of the bloody proxy wars in southeast Asia some two decades later, with the Freedom of Information Act (FOIA) signed into law in 1966. The statute, which has since gone through numerous amendments and revisions, is still shot through with a comprehensive raft of exemptions. And with Executive Order 13526, issued in 2010, even information that meets the criteria for availability under FOIA can be exempted and reclassified upon reevaluation.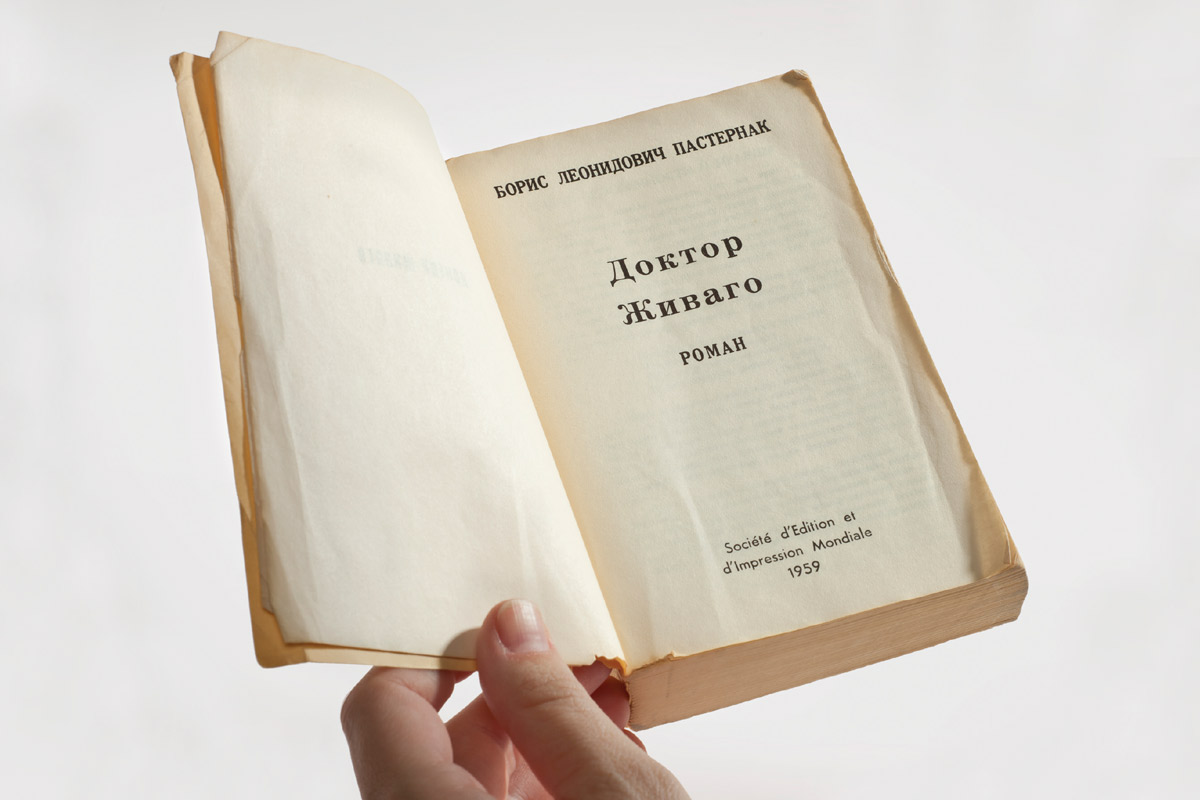 Taking one step back into the CIA's sitemap, we arrive at the Library, where the earliest posts date back to April 2007, the year conspiracy theorists succeeded in their fifteen-year-long quest to declassify the "family jewels," described by the agency as "almost 700 pages of responses from CIA employees to a 1973 directive from Director of Central Intelligence James Schlesinger asking them to report activities they thought might be inconsistent with the Agency's charter." On the day of their release, the then-director of the CIA, Michael Hayden, wryly stated that "most of it is unflattering, but it is CIA's history." Parts of this history had already leaked right onto the front page of the New York Times in 1974 when Seymour Hersh published his article on the "huge" project of domestic espionage against antiwar forces and other dissidents.