Winter 2002/03
Artist Project / On Reading
Stories of the eye
Wendy Ewald
I have a son who is learning to read. Like any parent, I am fascinated by his development. At what point would those marks on a book page turn into a readable pattern? What if that didn't happen so easily? What would that mean? What would we do?
When I was an ArtConText artist-in-residence at the Rhode Island School of Design Museum recently, Michelle Silvia, a special education teacher at Carl Lauro Elementary School in Providence, invited me to become a member of her class. Most of her third- to fifth-grade students struggle with reading and writing. I asked each of them to read for me in a makeshift studio in the literacy coach's office. I was interested in seeing the students' physical reactions as they tackled a new book. We rigged my son's bicycle helmet with a tiny video camera, which was pointed at the students' eyes as they read. Afterwards, each drew a web describing what reading means to them.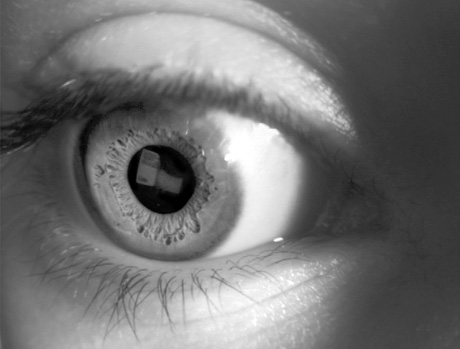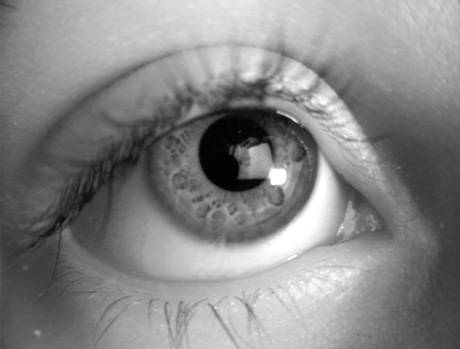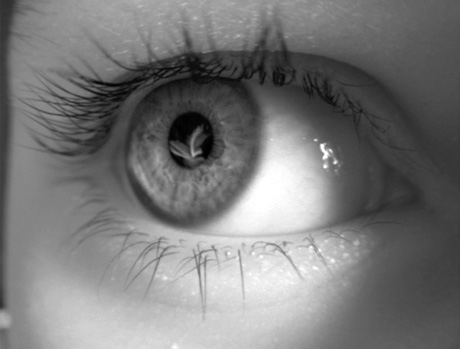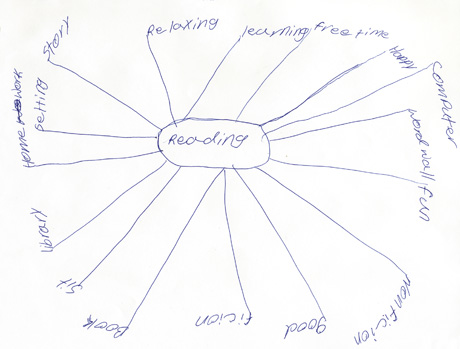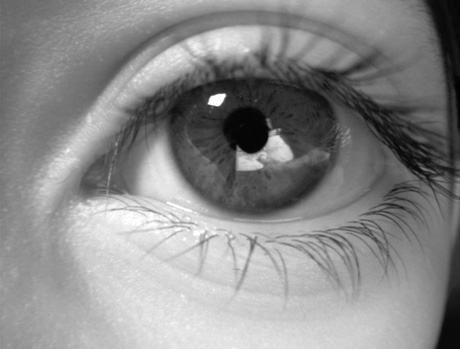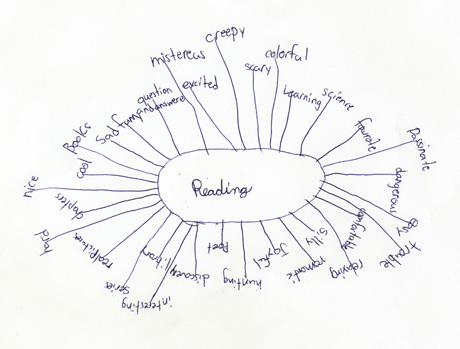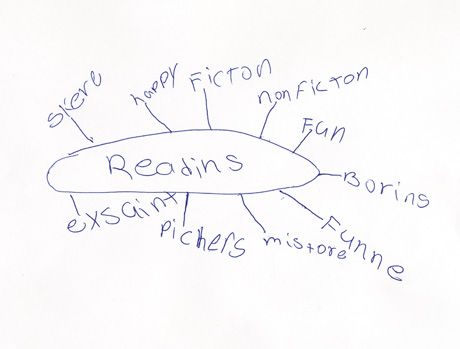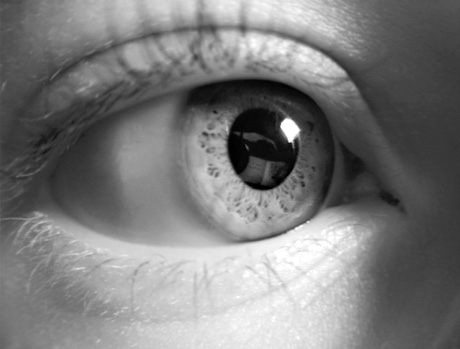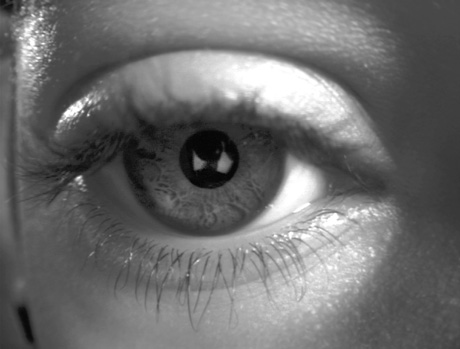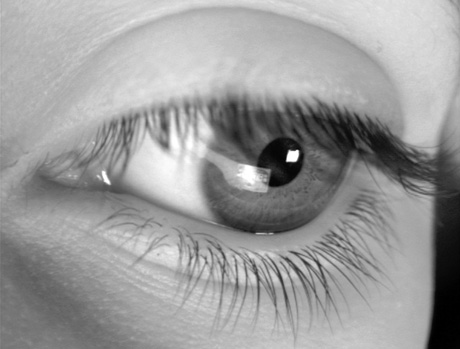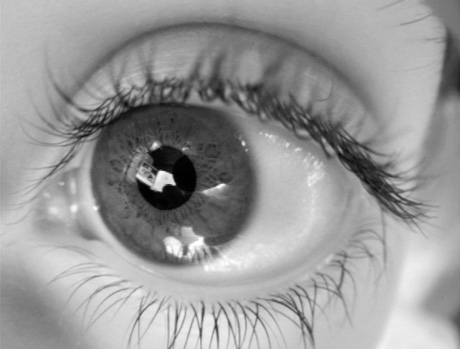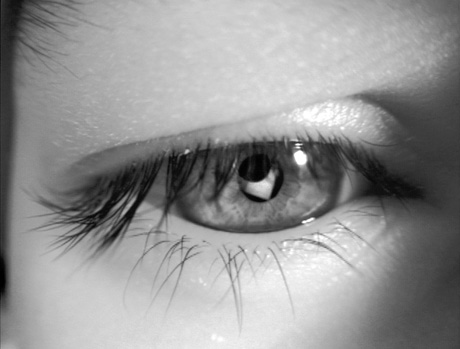 Wendy Ewald is artist-in-residence at the John Hope Franklin Center; a senior research associate at the Center for Documentary Studies at Duke University; and a senior fellow at the Vera List Center for Art and Politics at the New School University. Her collaborative works are in the collections of major museums and the subject of seven books, including Secret Games: Collaborative Works with Children 1969–1999 (Scalo, 2000).
If you've enjoyed the free articles that we offer on our site, please consider subscribing to our nonprofit magazine. You get twelve online issues and unlimited access to all our archives.