Talk /
"Forensic Topology," with Geoff Manaugh
Date: Friday, 10 January 2014, 8 pm
Location: Machine Project, 1200 D North Alvarado, Los Angeles (map and directions here)
FREE. No RSVP necessary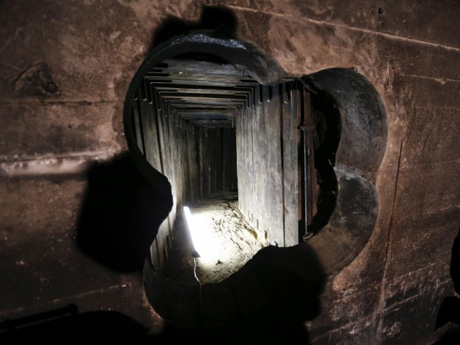 We are pleased to present the new installment of "Quarterly," a series organized by Los Angeles's Machine Project in conjunction with Cabinet. For the second event in the series, writer Geoff Manaugh will elaborate on the article he wrote for Cabinet no. 49 on the relationship between burglary, architecture, and urban planning. He will discuss how the built environment of Los Angeles helped it become the "bank robbery capital of the world" in the 1990s, and share a few particularly inventive ways that burglars-and the police who track them-breach architectural boundaries.
Thanks to Sasha Archibald for co-organizing this event.
For more information visit machineproject.com.