Scavenger Hunt
Date: Saturday, 20 October 2012, 1–6 pm
Location: Start at Cabinet, 300 Nevins Street, Brooklyn (map here); End at apexart, 291 Church Street, Manhattan (map here)
Registration fee: $5 per team of two. Register here
Organized by Cabinet and apexart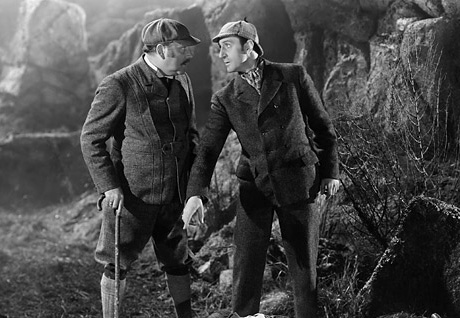 Sharpen those decoding skills and get out the map! Cabinet and apexart have designed a scavenger hunt for the city explorers among us. Start at Cabinet's event space in Gowanus and wend your way through Brooklyn and Manhattan to apexart in Tribeca in search of overlooked public artwork, underappreciated landmarks, and other hidden gems. Tantalizing clues for finding the eight sites will be provided by local artists and authors, including Jonathan Ames, Jeff Dolven, Nina Katchadourian, Mary Miss, Albert Mobilio, and Alexis Rockman.
Snap a picture of your team in front of each location and hurry to apexart! The first pair to arrive with the most sites photographed wins the grand prize—a stellar package of treats, tickets, and subscriptions! Additional prizes will be awarded for second and third place.
THE GRAND PRIZE
Find another person to pair up with, and if you are quick and clever, you will win an extravagant prize package, including tickets to performances at BAM, The Flea, HERE, Issue Project Room, La MaMa, New York Live Arts, and Roulette; a New Museum membership; a one-year subscription to Cabinet, and more!