Winter 2013-2014
Colors / Bittersweet
Spirit twisted
Andrea K. Scott
"Colors" is a column in which a writer responds to a specific color assigned by the editors of Cabinet.
---
The words we read and the words we write never say exactly what we mean. The people we love are never just as we desire them.
—Anne Carson, Eros the Bittersweet, 1986
Color conducts emotion. We feel blue, see red, and turn green with envy. We're tickled pink. But when pleasure is clouded by pain, we don't call the experience "bittersweet" because it attunes us to reddish-orange.
• • •
Before bittersweet was a color, it was a taste. The word entered Middle English in the late fourteenth century as a noun for a kind of apple. Chaucer exploited the metaphoric possibilities right off the bat, in "The Canon's Yeoman's Tale," when he described the entwined fear and hope that made men vulnerable to a con-artist-alchemist as "a bitter sweete."
• • •
According to the McGraw-Hill Dictionary of Color, published in 1930, the word bittersweet was being used to describe reddish-orange by 1892. There's no definitive source, but it seems likely that the color was named for the reddish-orange berries of American bittersweet, a woody vine found throughout the eastern half of North America, from Quebec to Kansas to Texas.
• • •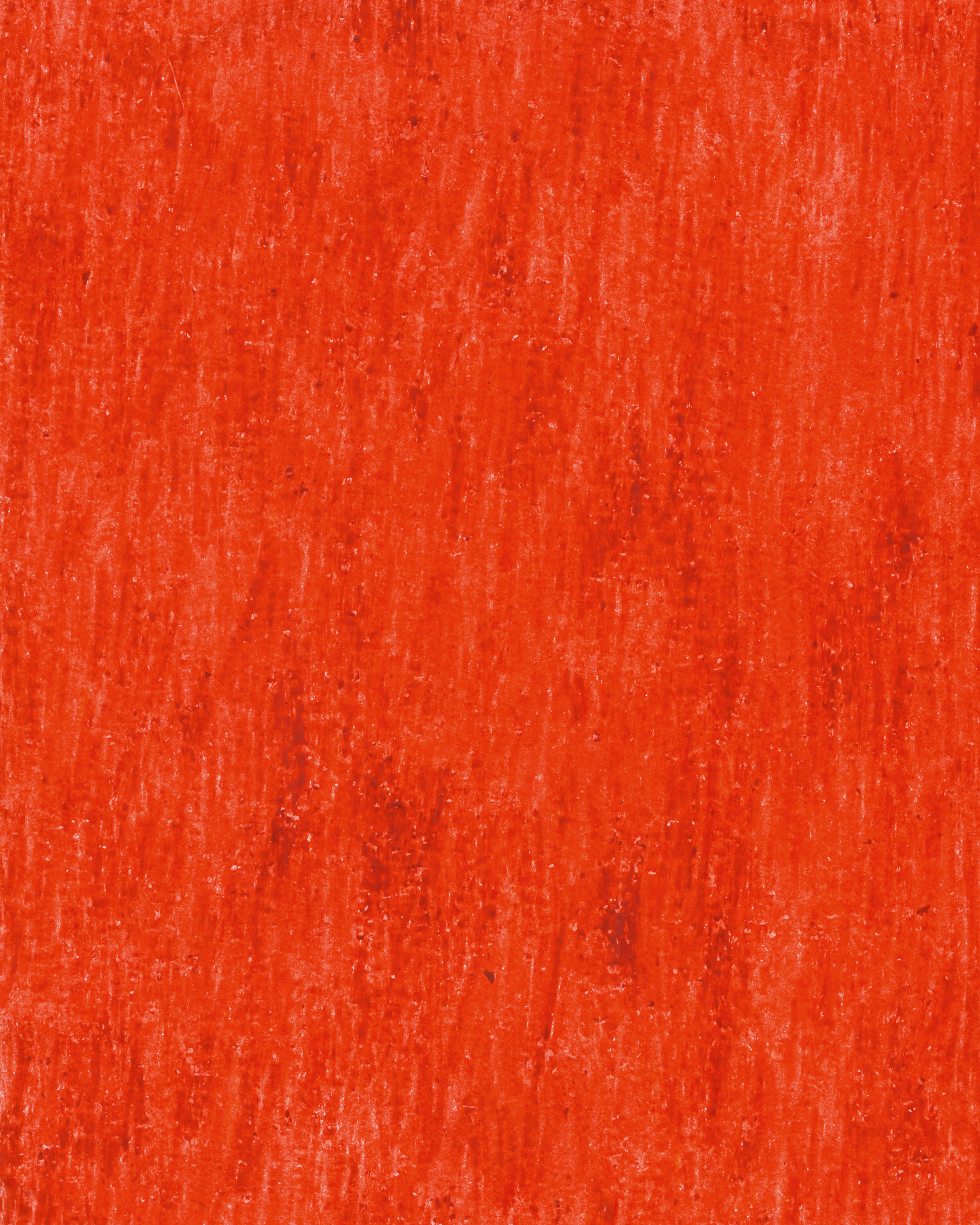 When colonial botanists first encountered American bittersweet, they noted its resemblance to bittersweet nightshade, Solanum dulcamara, a plant with coral-red berries that is native to Great Britain. They called it false bittersweet.
• • •
The Reverend John Banister, who was sent to the colonies as a naturalist by the Bishop of London in 1677, collected the first specimen of American bittersweet. He died in 1692, at the age of forty-two, when he was accidentally shot by a member of his own party while gathering plants.
• • •
Carl Linnaeus, the Swedish taxonomist, thought the roots of Solanum dulcamara cured inflammatory conditions and named it after the Latin word solor, which means "to console." Not so consoling is the fact that its berries cause fatal convulsions.
• • •
The taxonomic classification of American bittersweet is Celastrus scandens (scandens is Latin for climbing). Its berries are toxic, but not lethal.
• • •
The Cherokee, Lenape, Haudenosaunee, Muscogee, Ojibwe, Potawatomi, Meskwaki, and Oglala people all made medicinal use of bittersweet. They shredded the bark to induce vomiting and to treat symptoms of tuberculosis, mixed it with animal fat to make a salve for burns and other skin ailments. Most remedies steered clear of the berries, although the Menominee mixed it with other plants to ease pains during childbirth.
• • •