"Speed Reading"
(New York)
Date: Sunday, 14 November 2009, 6–8 pm
Location: Definitions Gym, 19 Union Square West at 15th Street, New York
FREE. No RSVP necessary
Listen to an audio recording of this program, or download
here
.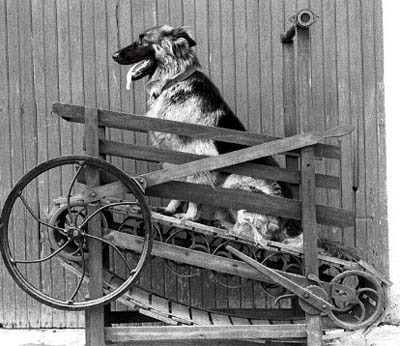 A 90-minute relay race of sorts, this sweat-filled event featured 24 writers and artists taking turns reading texts on the notion of speed while jogging/running/ambling on three treadmills positioned side-by-side. Each reader's contribution was a maximum of 4 minutes and was drawn from a novel, manifesto, poem, philosophical treatise, children's story, timetable, recipe, parable, scientific experiment, instructional manual, dictionary, or any other relevant genre.
Huge thanks to Definitions Gym for hosting this event. This event was Cabinet's contribution to Performa '09. A version of "Speed Reading" previously took place in Montreal at the Canadian Centre for Architecture.
Watch an excerpt from the event on Youtube
Read a report on the event in Idiom.
---
Participants included:
Sasha Archibald
Fia Backström
Jimbo Blachly
David Brody
D. Graham Burnett
Alexandra Cardia
Jenny Davidson
Jeff Dolven
Julia Feldman
Paul Fleming
Matt Freedman
Lizzie Harper
Shelley Jackson
Julia Jacquette
Craig Kalpakjian
Jeffrey Kastner
Gabriel Larson
Claire Lehmann
George Makari
Lytle Shaw
Jude Tallichet
Christopher Turner
Aleksandra Wagner
Kristofer Widholm